Guide to Building a Paladin in Baldur's Gate 3: In this Baldur's Gate 3 Oath of Devotion Paladin Build Guide, we'll talk about my Paladin Build and show you what I've found to work best. When Baldur's Gate 3 comes out, we'll do more Build Guides, but for now, let's look at how to use an Oath of Devotion Paladin well in the first Act of the game.
Oath of Devotion Paladin Build Guide for Baldur's Gate 3
In comparison to the other Subclasses, I believe the Oath of Devotion Paladin is the most balanced. This is owing to their versatility in doing high damage while successfully buffing and healing the group. They excel at melee combat and can surely step up to help Clerics and Druids. Furthermore, these Paladins are bulky, helping them to absorb damage from their friends.
In comparison to the others, consider the Oath of the Ancients to be your "Druid Paladin" because they will eventually have Earth-related Spells like Speak with Animals and Ensnaring Strike (Ranged). While the Oathbreaker favors Necrotic damage, he is less of a team player. If you want to play as a classic Paladin who specializes in eliminating opponents up close and personal while also keeping allies alive and well, the Oath of Devotion is the Subclass for you!
Choosing Background  In Baldur's Gate 3 Paladin Build
I recommend taking any background that includes Strength and Charisma Skills, as these are your primary Abilities. As a result, you can select the Guilds Artisan, Outlander, and Soldier, which grant Athletics along with Intimidation or Persuasion.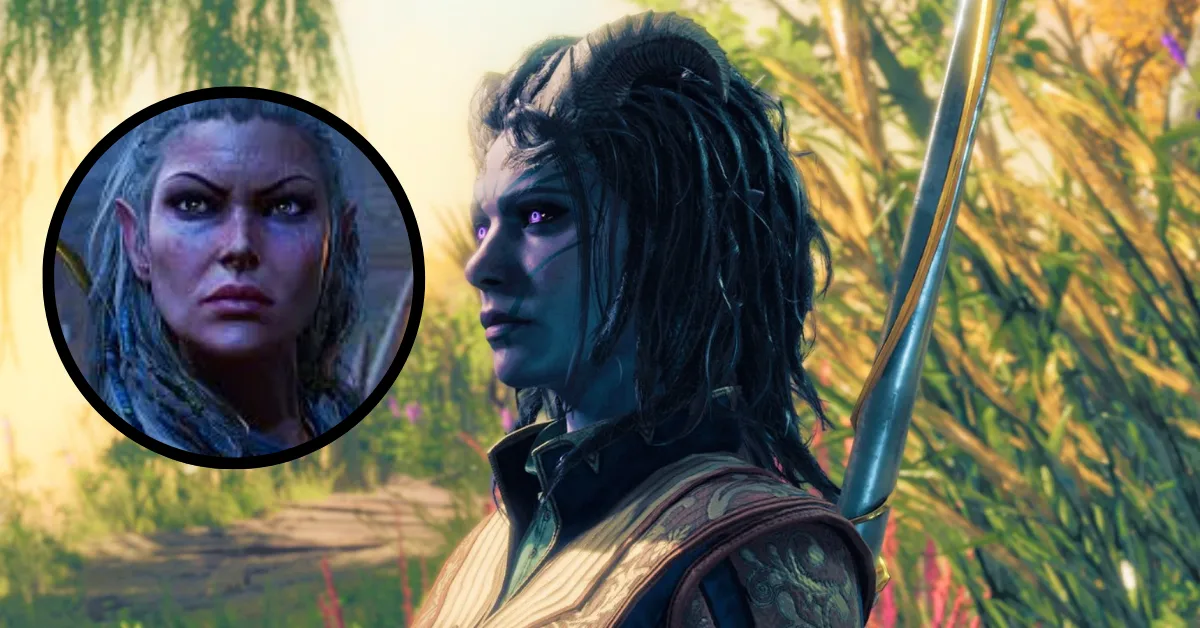 Baldur's Gate 3 Paladin Build: Race
For Race, seek ones that grant Strength, Charisma, and Constitution, with Charisma serving as the Paladin's Spellcasting Ability. As a result, the first race I recommend is the Zariel Tiefling, which gives you +1 Strength and +2 Charisma even if you only acquire +10 Wisdom. The reason for this is that when you reach Level 3, you will receive the Legacy of Avernus: Searing Smite, which is more powerful than the Paladin's Searing Smite Spell. You will deal +2-12 Fire Damage instead of an extra 1-6 Fire Damage. Furthermore, it does not consume a Spell Slot, thus you can keep casting it indefinitely.
You acquire Darkvision as a Zariel Tiefling, as well as Hellish Resistance and the Thaumaturgy Cantrip. Hellish Resistance makes you immune to Fire Damage, reducing it by half, whilst Thaumaturgy gives you an advantage on Intimidation and Performance checks.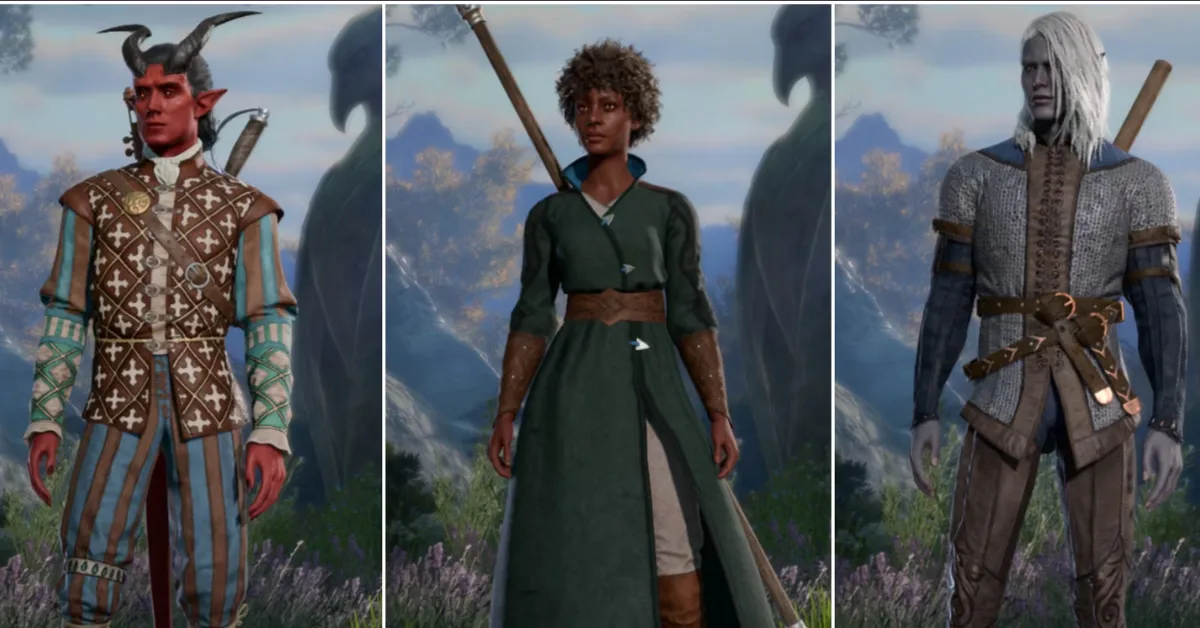 The Drow Half-Elf is the second race to consider because of their Ability Improvements Feature, which allows players to assign +1 to two Abilities while receiving +2 Charisma. This is significant since it provides the best initial Ability Point spread (+12 Wisdom) even if you invest in Strength and Constitution.
You also receive access to Darkvision, which allows you to see and hit enemies better in low-light circumstances, as well as the Dancing Light Cantrip, which is useful for friends who can't see well in the dark. Finally, Fey Ancestry offers a Saving Throw Advantage to minimize the probability of becoming Charmed and to avoid Sleeping altogether when a Spell is cast.
Finally, if you prefer a Tanky Paladin with a higher Constitution, the Shield Dwarf with +2 Strength and +2 Constitution is a good choice. You still gain Darkvision, followed by Dwarven Resistance, which reduces Poison Damage by half. However, you will only be able to reach a maximum of +14 Charisma with this Race, which means you will only be able to prepare 4 Spells, or 1 less Spell when you reach Level 2. As a result, your Charisma Modifier will be reduced, making it more difficult to land Spells, but you can choose to boost this Ability by +2 when you reach Level 4 with the Ability Improvement Feat.
Subclass: Baldur's Gate 3 Paladin Build
Unlike in the Player's Handbook, where you choose the Paladin's Subclass at Level 3, you can choose between Oath of Devotion and Oath of the Ancients during Character Creation in Baldur's Gate 3 Early Access. You receive Divine Sense and Lay on Hands for the Oath of Devotion. Divine Sense is a Bonus Action that offers a +1 to Attack Rolls against particular adversaries such as the Undead and Fiends. Lay on Hands is more versatile than Cure Wounds because it allows you to heal allies or cure them of diseases such as poison.
This Subclass has the ability to employ Holy Rebuke on an ally who is under attack for 1 Channel Oath Charge. Holy Rebuke imbues them with an aura that allows them to respond by dealing 1-4 Radiant Damage to opponents who attack them at close range.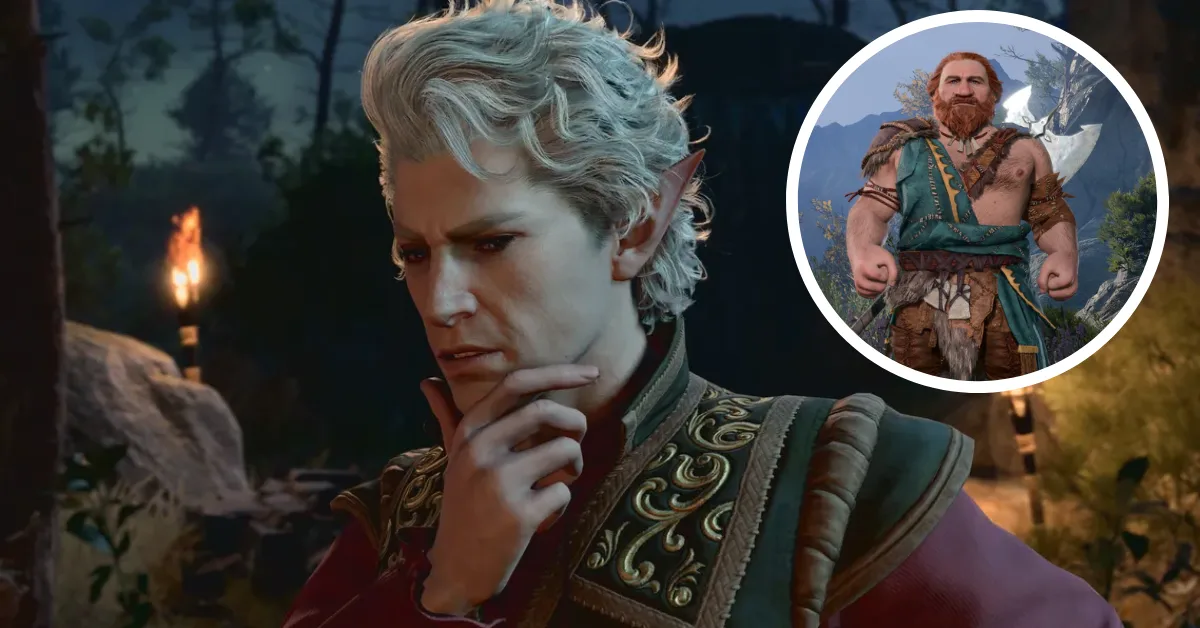 Skills
You can choose alternative Charisma Skills not included in the Background you've picked for Skills, such as Intimidation or Persuasion.
Abilities
As a Paladin, your primary Abilities are Strength and Charisma, with the latter affecting the efficiency of your Spells. As a result, until you've completed the Shield Dwarf Race, you should invest 16 points in both of them. Aside from that, Constitution is the ability to gain more HP and keep Concentration for spells that require it. Then, as your Saving Throw, you can add points to Wisdom. Furthermore, keeping Dexterity at 10 is good because you'll be wearing Heavy Armor, which ignores Dexterity Modifier benefits, thus your AC will remain high. Finally, your Ability Spread should be as follows:
Strength  +3   16
Dexterity   +0    10
Constitution   +2     14
Intelligence    -1     8
Wisdom     +0      10
Charisma   +3     16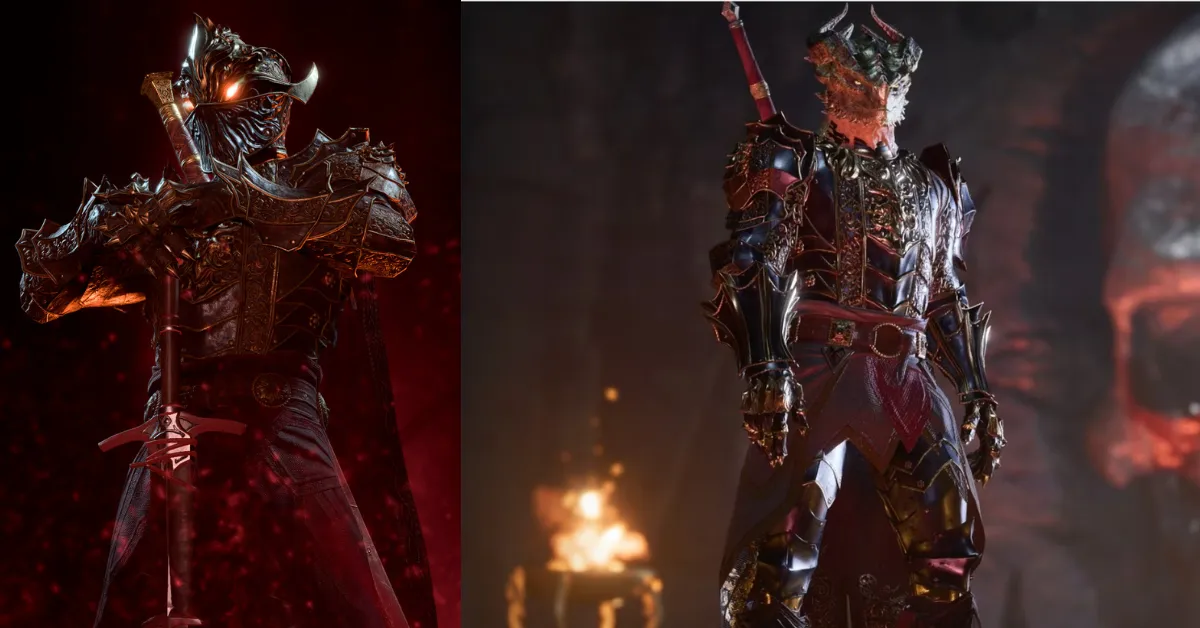 Discover the ultimate list of Top 7 Open World Games that will completely mesmerize you! Dive into boundless virtual worlds, explore breathtaking landscapes, and embark on thrilling adventures.
How To Become An Oathbreaker Paladin?
To become an Oathbreaker Paladin, you must break your promise by attacking and/or killing an innocent NPC. You can start this at Level 2 by fooling the two Tieflings that are holding Lae'zel hostage. Another option is to assassinate a sleeping NPC. After that, you will receive an NPC dialogue from the Oathbreaker Knight. Go to your camp and speak with him directly to gain access to the new subclass.
We're always adding new content, so be sure to bookmark Thetecheducation.com to stay up-to-date on the latest news and information.