Open-world games have evolved significantly throughout the years. However, one feature that emerges in almost all large-scale open-world adventures is the ability to make weapons, armor, potions, or other helpful goods. From survival games to RPGs, there are a plethora of open-world games that allow players to engage in fascinating crafting and constructing utilizing a range of materials.
Crafting in current games has become a universe of unlimited possibilities, ranging from the simple and little to the massive and highly beneficial. These are the best crafting-focused open-world games.
Top 7 Open World Games
Explore the top seven open-world games that have captivated gamers worldwide. These compelling works have transformed gaming by immersing us in awe-inspiring worlds with stunning views, thrilling missions, and the freedom to choose our own paths.
Prepare for a unique experience from wielding legendary weapons to building magnificent cities. Join us as we explore these remarkable games, where imagination reigns and epic tales abound. These top open-world games will enchant you.
1 Minecraft
Obviously, the renowned best-selling video game of all time with the word craft in the title excels at crafting. Minecraft is all about digging up all the resources needed to create a complete world of possibilities.
Crafting is at the heart of Minecraft, preceding exploration and battle. This is the most critical feature, and it was handled so brilliantly that this game truly became the biggest game in history.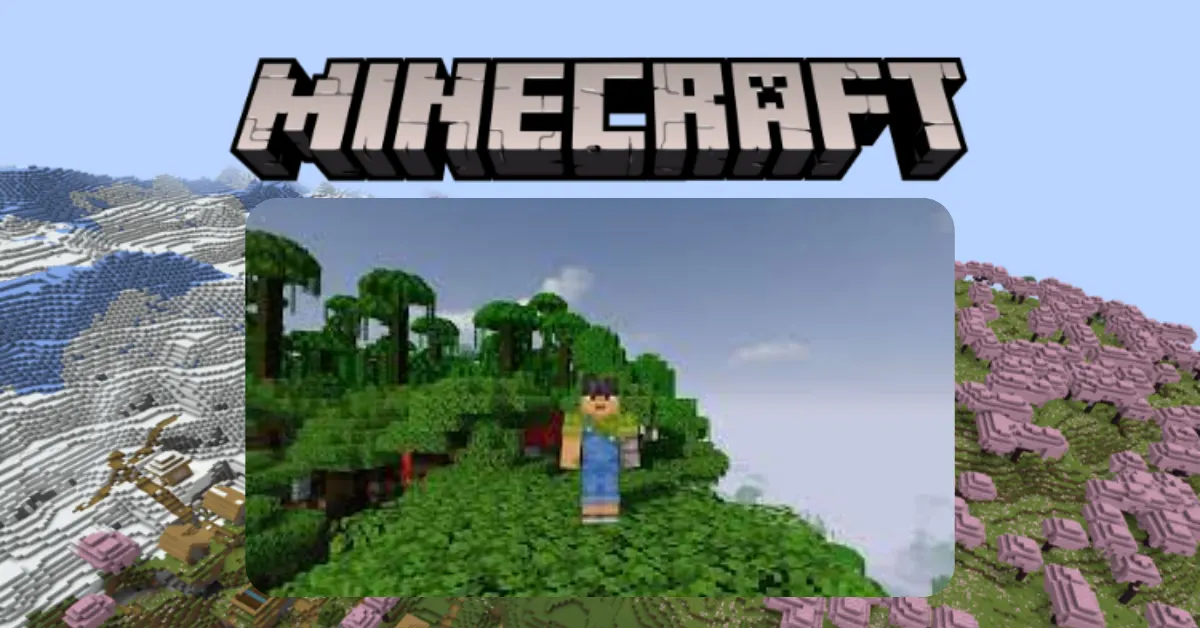 2 Terraria
Terraria is without a doubt one of the most stunning games of all time in terms of the freedom with which players may create an entire planet filled with stuff. Terraria has kept a lot of affection from the gaming world for years due to the incredibly astounding way the crafting makes it so replayable.
Terraria does not feature the most complex crafting mechanic, and the game focuses more on exploration and fighting than on creating. So, while the crafting is great, there is one game that outperforms it.
3 The Forest
The Forest is distinct in that it allows players to create some of the most bizarre items imaginable. They may make rudimentary items such as swords and shacks. Stranger goods include houseboats and traps, as well as bleeding trophies of their rivals' skulls and even worse as they unearth the island's dark secrets.
The Forest, as well as its new sequel Sons of the Forest, have extremely similar crafting techniques, allowing players to learn a lot about what they are capable of putting together for themselves. A lot of what may be constructed makes perfect sense and offers players the actual sense of creating a survivable ambiance on an unfriendly island.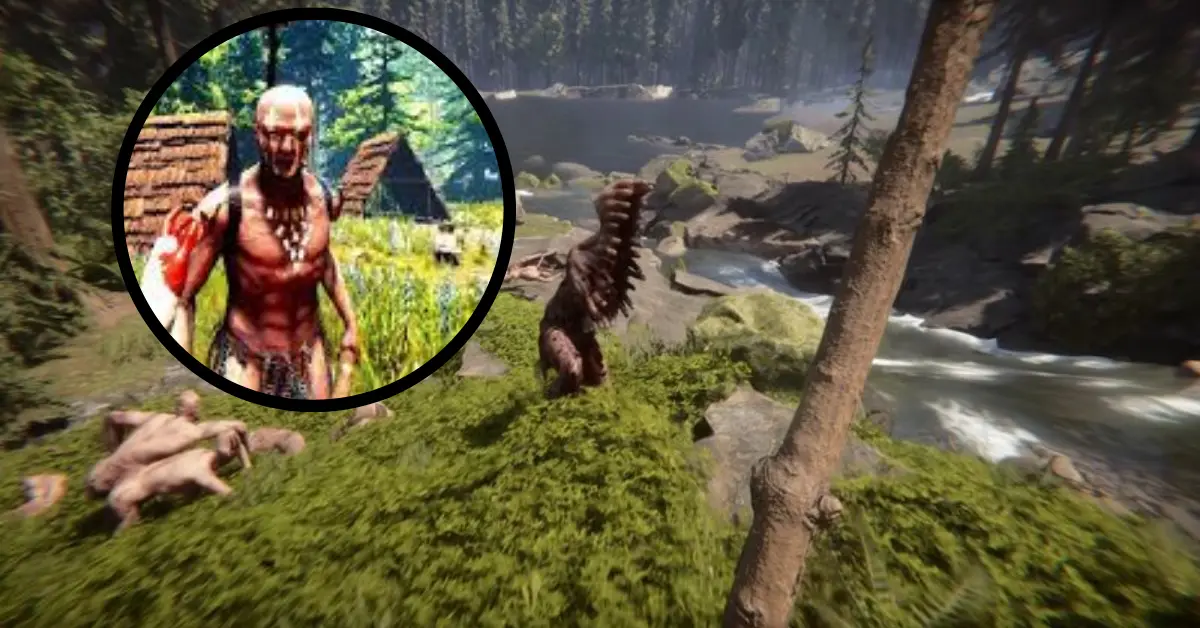 4 Subnautica
Subnautica, one of the best games for allowing players to construct in innovative ways, dumps the player into an alien ocean and requires them to survive with just the materials they can scavenge and the items they can craft from local resources. Subnautica's crafting options are vast, ranging from laser cutters to propulsion weapons and even vehicles and bases.
Players can play Subnautica in a variety of ways, and given the size of the open ocean from which they can gather resources, there is essentially no limit to how much they can develop in a single run of the game.
5 Don't starve
Don't Starve, one of the first open-world survival games, employed a randomly generated open environment to entice and interest players until they were caught in by the combination of survival and crafting, as well as the exciting roguelike action.
Don't Starve and Don't Starve Together are both excellent instances of what can be accomplished in a simple format without crazy graphics in creating a believable environment that can be both challenging and rewarding to survive in. Don't Starve is one of the darker survival games accessible, thanks to features like the sanity meter.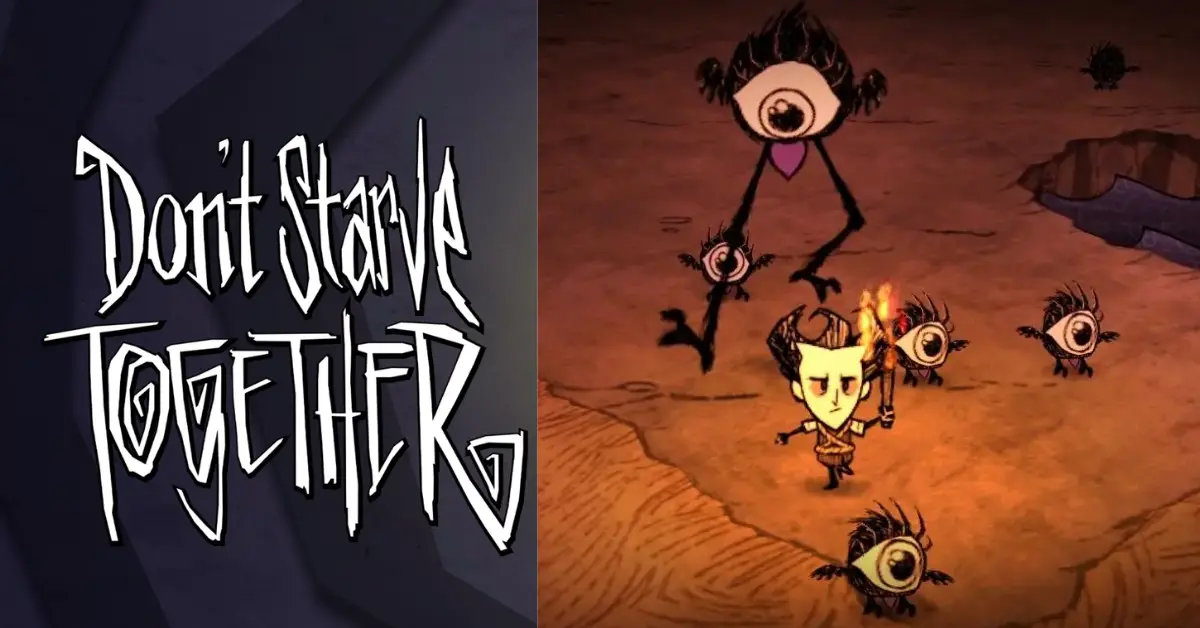 Gear up for an adrenaline-fueled gaming extravaganza with "Top 5 Online Multiplayer Games for Android and PC 2023!" Immerse yourself in heart-pounding battles.
6 Rust
Rust is another game that is designed to cause pain and frustration. In huge multiplayer servers, users may create large bases and craft some fantastic materials and artifacts using the unique crafting approach, only to lose everything and see their world crumble around them in minutes.
Rust is one of the most intense open-world survival games available, and while it will always cause players to rage at their losses, there is always so much to create and build anew that most will end up returning to it or finding similar games that can be equally brutal.
7 Valheim
Some players have accused Valheim of being excessively intricate and gritty, as players who wish to create some of the game's larger and better goods are obliged to seek materials, often for long periods of time, before attaining their aims. Others argue that the realistic experience makes Valheim one of the best open-world games for crafting.
It's difficult to say whether there's too much to the material-gathering process in any survival game, and it'll come down to how much each individual player is willing to put up with, but Valheim boasts a fantastic crafting system and a large globe.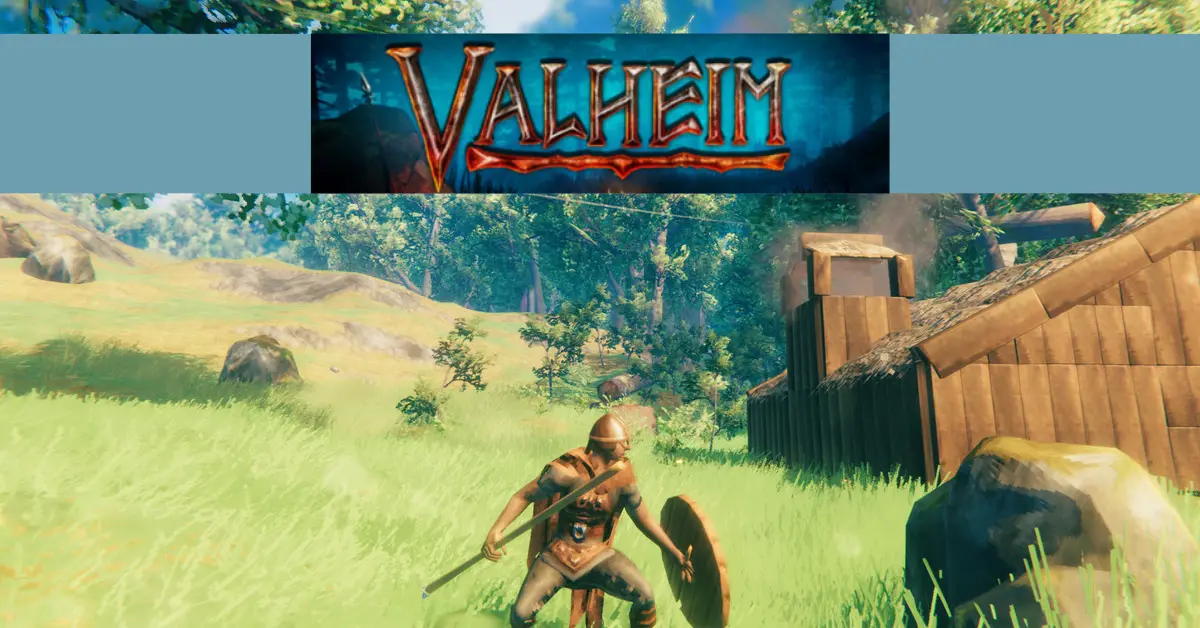 Conclusion: Crafting in open-world games has expanded to include weapons, armor, potions, and more. Minecraft, Terraria, The Forest, Subnautica, Don't Starve, Rust and Valheim are some of the best crafting-focused open-world games because of their immersive crafting systems. These games provide endless crafting possibilities and hours of fun exploring, battling, and surviving.
Thank you for reading! We hope you'll bookmark Thetecheducation.com and come back for more great content.