Have you heard about Austin Butler and his love life? He played Elvis Presley in a movie and everyone fell in love with him. He's been pretty low-key about his personal life, but he's been linked with some gorgeous celebrities. Do you want to know his current girlfriend and who he has dated in the past? Let's find out!
Who is Austin Butler?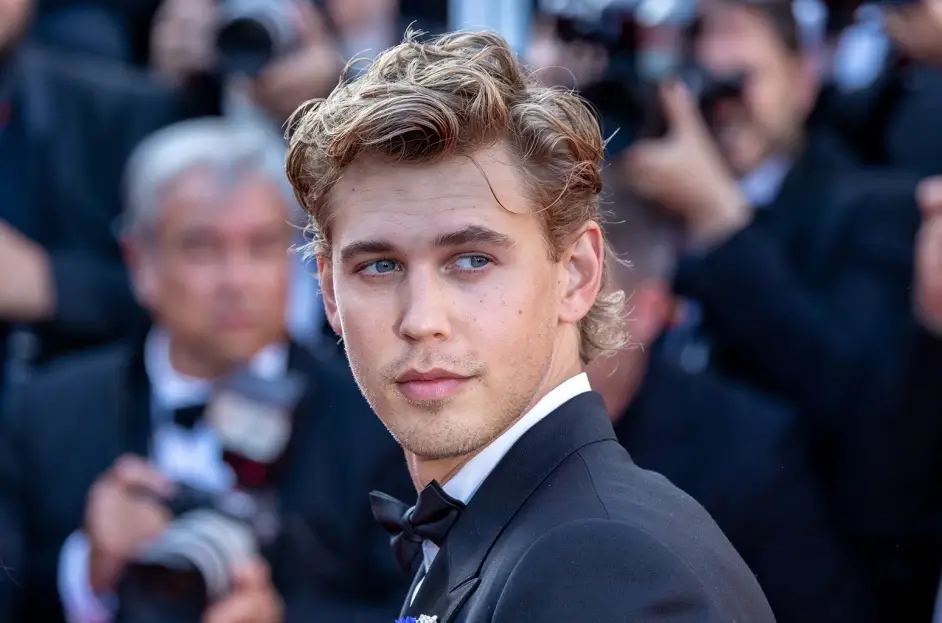 Austin Robert Butler, an American actor born on August 17, 1991, in Anaheim, California. Austin started his career on television with roles on popular channels like Disney and Nickelodeon. He went on to appear in recurring roles on The CW's Life Unexpected (2010-2011) and Switched at Birth (2011-2012).
Austin's breakthrough came when he starred in The Carrie Diaries (2013-2014) and The Shannara Chronicles, which helped him gain recognition. He has also appeared in a few movies, including a notable role as Manson Family member Tex Watson in Quentin Tarantino's Once Upon A Time In Hollywood. In 2022, he portrayed the legendary Elvis Presley in the musical biopic, Elvis.
Furthermore, in 2018, Austin made his Broadway debut as Don Parritt, the "lost boy", in the Denzel Washington revival of The Iceman Cometh.
Who is Austin Butler Dating?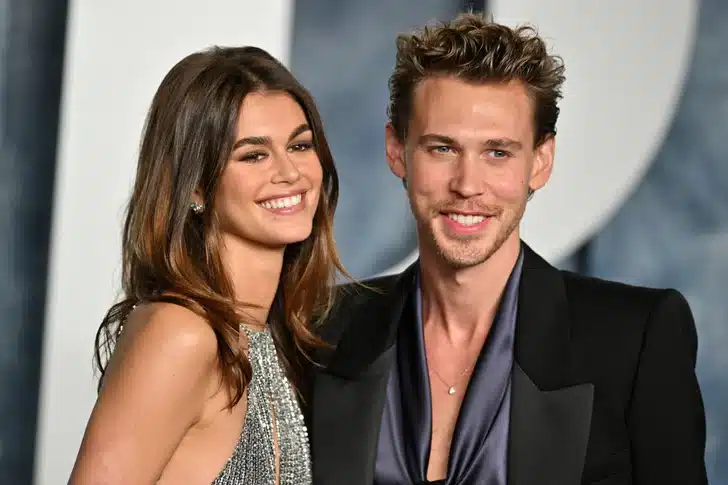 Austin Butler is currently dating Kaia Gerber. They started dating in December 2021, and they walked the red carpet together for the first time at the Met Gala in May 2022. On Valentine's Day in London, they were seen holding hands. They were also seen on a relaxed date at a supermarket in Los Angeles. In January 2023, Austin disclosed that James Farrell, his closest friend and agent, was his Oscars date, not Kaia.
Who Is Kaia Gerber?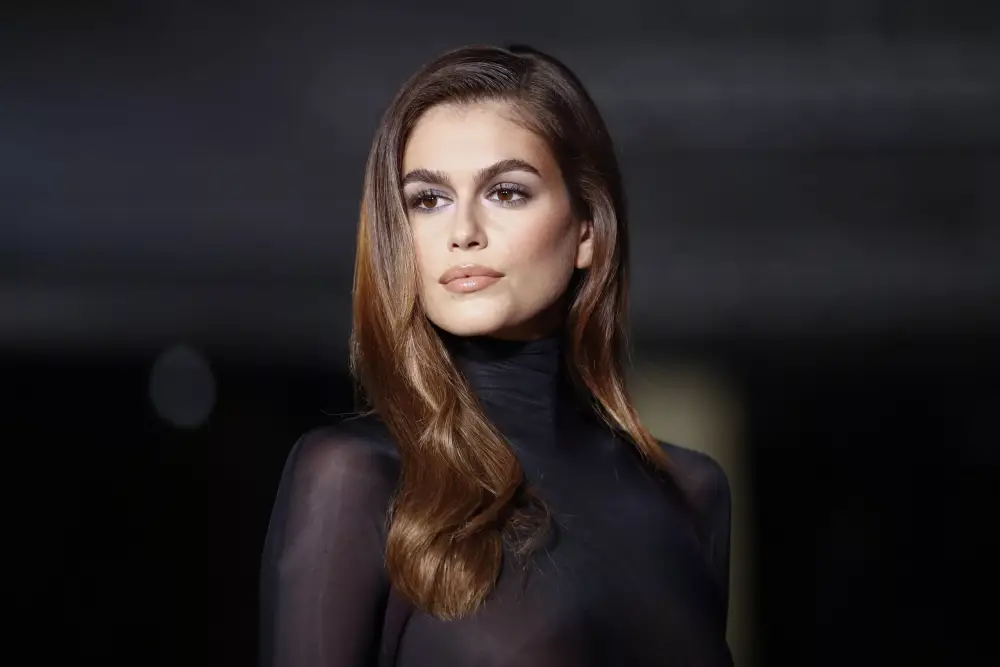 Kaia Gerber is an American model and actress born in Los Angeles, California on September 3, 2001. Her mother is the well-known supermodel Cindy Crawford, and her father is businessman Rande Gerber.
Kaia started her modeling journey at the young age of 10, working with Versace Young. In 2018, the British Fashion Awards honored her with the prestigious Model of the Year award. Kaia has worked with several luxury fashion brands, including Chanel, Valentino, Jimmy Choo, Stella McCartney, and Fendi.
Apart from modeling, Kaia has also ventured into acting. She made her acting debut in the movie Sister Cities in 2016 and has since appeared in American Horror Story and Babylon.
Kaia is known for her love for books and reading. She has mentioned "The Lover" by Marguerite Duras, "The Stranger" by Albert Camus, "The Year of Magical Thinking" by Joan Didion, "Just Kids" by Patti Smith, and "What We Talk About When We Talk About Love" by Raymond Carver as books that have left a significant impact on her life.
When Did Austin Butler And Kaia Gerber Start Dating?
In December 2021, there were rumors that Austin Butler and Kaia Gerber were dating after they were seen together at a yoga class in Los Angeles. Photos of the two were published by The Daily Mail. People magazine later confirmed that they were indeed dating and spending time together before the holidays. According to a source, Kaia seemed happy, and her friends thought that Austin was cute. In January 2022, a source told Page Six that Kaia's mother, Cindy Crawford, approved of the relationship. The source added that Kaia and Austin enjoyed getting to know each other and that Crawford and her husband supported the relationship and only wanted Kaia to be happy.
In February 2022, Butler and Gerber celebrated their first Valentine's Day together. They were spotted in London, England, grabbing coffee and pastries together, as seen in photos obtained by Just Jared. The couple then made their first appearance on the red carpet at W magazine's annual Best Performances party in Los Angeles in March 2022. They were seen holding hands and Gerber even gave Butler a kiss on the cheek. In May 2022, the couple attended the Met Gala together, arriving separately but sharing a kiss at the top of the stairs at the Metropolitan Museum of Art.
In a May 2022 interview with
GQ
, Butler addressed paparazzi photos of him and Gerber.
"If I don't see the picture, then it doesn't really exist to me. I don't want to be really negative, but there's hardly any job I despise more than paparazzi,"
he stated. When questioned by GQ about Gerber, Butler replied,
"I don't think there's anything I want to share about that. But thank you for providing the space."
In an interview with
Variety
in 2023, Butler commented on Gerber's ex-boyfriend Jacob Elordi portraying Elvis Presley after him in the film Priscilla.
"I just wish him all the best," he told Variety at the time. "We haven't spoken, but I hope he has a great time."
Who is Austin Butler's Dated?
Austin Butler has been in some well-known relationships. He was together with Vanessa Hudgens for nine years, starting in 2011 and ending in 2020. Butler acknowledged in an interview with The Los Angeles Times that Hudgens motivated him to pursue the role of Elvis Presley in the Baz Luhrmann-directed biopic. After breaking up with Hudgens, Butler was reportedly dating model Lily-Rose Depp in 2021. However, their relationship ended quickly as Depp was spotted being affectionate with French rapper Yassine Stein just a few months later. Currently, Butler is in a relationship with model Kaia Gerber. They were first rumored to be together in December 2021 after Gerber's breakup with Jacob Elordi.
Read More: