If you want to know how long Attack on Titan's original manga was before it ended in April 2021, you can look it up here: After the show came to an end, many people thought it was a bad idea. They didn't like it as much as the rest of the show. This is why it's not surprising that the source material is going to have some changes made in its own telling of the story.
Attack on Titan Final Season Part 2 came to an end on Japanese TV last night, and then the news came out. A short teaser and a picture were also released at the same time as the release date. Attack on Titan will be the title of the new season. The Final Season Final Arc, should make it abundantly evident that these will be the final episodes of the series, which premiered in 2013. However, as they say, never say never!
If you're interested in knowing more about the final instalment of Attack on Titan, continue reading this page; we've collected all pertinent facts for you.
TVアニメ「進撃の巨人」The Final Season完結編
NHK総合にて2023年放送決定!
告知映像を公開しました!https://t.co/rJTn8NTtnJ#shingeki pic.twitter.com/pW0vVY7zh6

— アニメ「進撃の巨人」公式アカウント (@anime_shingeki) April 3, 2022
What could be the Release Date of Attack on Titan Final Season Part 3?
Following the broadcast of episode 87,  Attack on Titan Season 4 Part 3 has been confirmed for release in 2023. The second half of the fourth and final season, animated by Studio MAPPA, premiered in January 2022. The anime is based on Hajime Isayama's critically acclaimed manga series, which concluded in 2021.
Final Season has aired 28 episodes in its first two sections and has reached around chapter 130 of the manga. With only nine chapters in the plot, it's unknown how many episodes MAPPA intends to broadcast with Attack on Titan Final Season Part 3.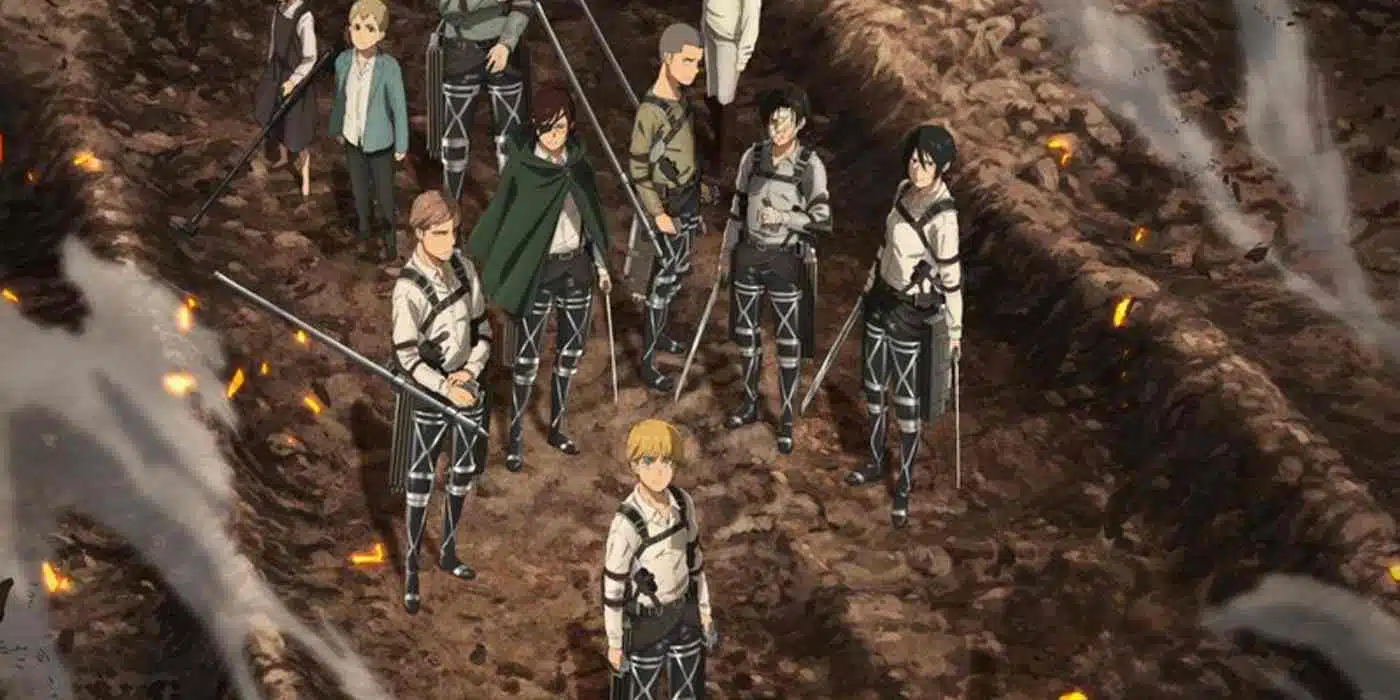 Fans' Expectations from the Final Season of the "Attack on Titan":
What, therefore, can fans expect from Attack on Titan Season 4 Part 3? While an anime-original conclusion is still a possibility for the series, the inclusion of additional episodes indicates it will continue to adapt the source material. It most surely has the time. That suggests that the manga's concluding battle will almost certainly be adapted for television.
With MAPPA's remarkable job bringing the series' action sequences to life, fans have a lot to look forward to. They'll have to wait and watch how the season 4 part 2 finale, "The Dawn of Humanity," concludes to get a clearer indication of what to expect in 2023. Given the nature of Attack on Titan, whatever happens, is certain to pack an emotional hit.
Overall Storyline of the Season 4 of "Attack on Titan":
Gabi Braun and Falco Grice are introduced in the season as young Eldian Warrior candidates vying for Reiner's Armored Titan four years after the unsuccessful expedition to retake the Founding Titan. While Marley plots an invasion of Paradis in order to bolster their dwindling troops and reclaim the Founding Titan, the Survey Corps launches an attack on their homeland.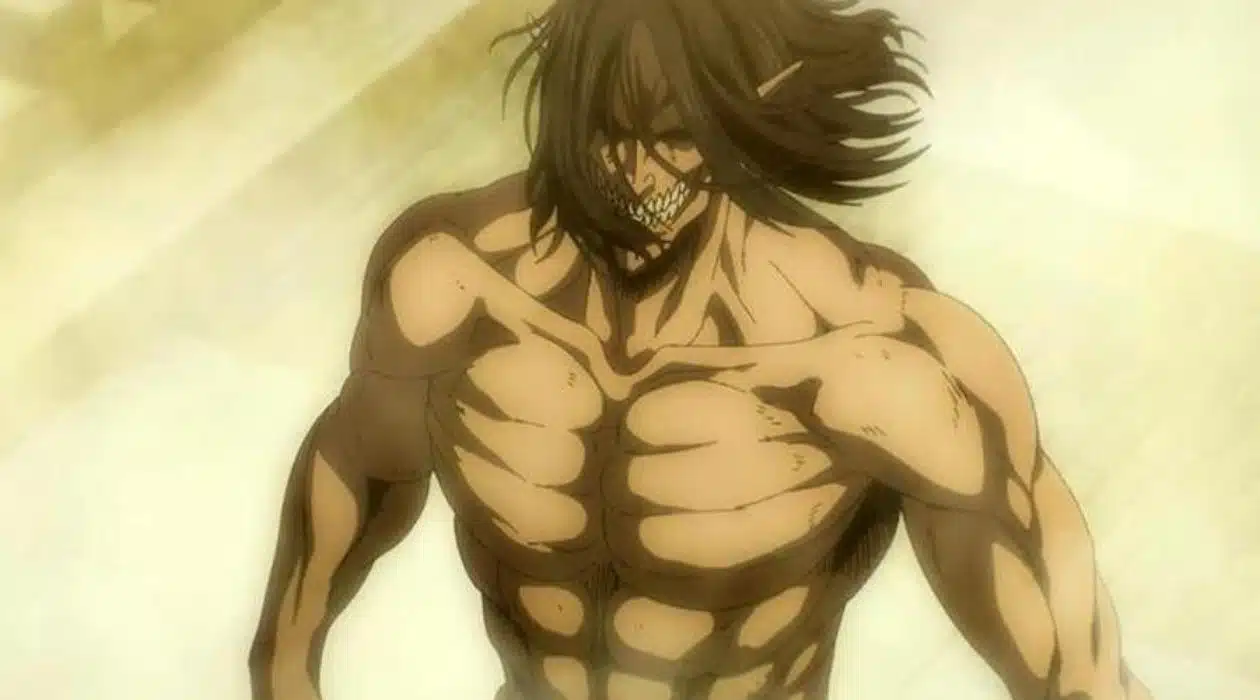 As Marley and the Paradis troops wage war in Marley and the Shiganshina District, both sides suffer enormous casualties, while Gabi and Falco are forced to confront their own issues regarding Paradis's alleged "devils." In the second half of the season, Eren Jaeger, knowing of the global anti-Eldian sentiment fostered by Marley propaganda, uses the Rumbling to attack the world outside of Paradis, unleashing thousands of Colossal Titans in a coordinated effort to exterminate all life outside the island.
Casts of Attack on Titan season 4: Voice Actors of the Anime
The fourth and final season of the Attack on Titan anime television series, dubbed Attack on Titan: The Final Season, was produced by MAPPA, with Jun Shishido serving as chief director and Yuichiro Hayashi serving as director, respectively, in place of Tetsuro Araki and Masashi Koizuka. Hiroshi Seko succeeded Yasuko Kobayashi as a series composer, while Tomohiro Kishi replaced Kyji Asano as a character designer as the series changed production studios. Below is the list of Actors who worked as various characters.
Eren Yeager: Yuuki Kaji
Mikasa Ackerman: Yui Ishikawa
Armin Arlert: Marina Inoue
Reiner Braun: Yoshimasa Hosoya
Gabi Braun: Ayane Sakura
Falco Grice: Natsuki Hanae
Zeke Yaegar: Takehito Koyasu
Updates on the Trailer of Attack on Titan Final Season Part 3?
The trailer for the Attack on Titan Final Season Part 3 is not yet available.
Read more: