Imagine spending tons of time creating the best possible content. Then you publish it and start waiting for the viewing statistics to rise. But what if it is not going to boom?
Getting your content promoted is essential if you want to share it among millions of people. Just posting it on social media is definitely not enough unless you are the luckiest person in the world. You need to put a little bit of work into advertising your content because of one thing: you're not the only content creator in the world – you also have rivals.
Sponsored Ads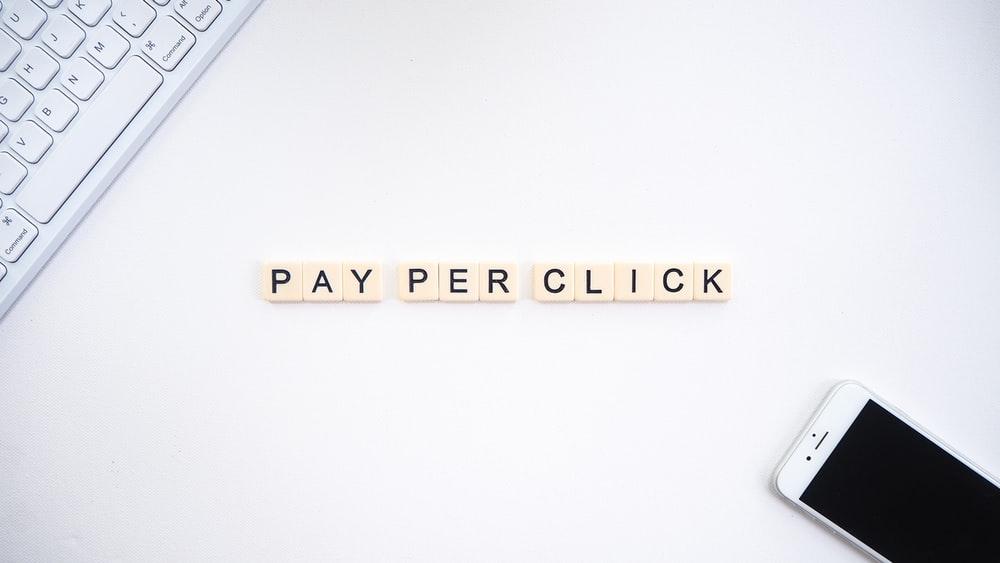 As you may already know, free promotion opportunities can be quite beneficial, but you shouldn't neglect sponsored or paid ads. They are a perfect channel for boosting your content on social media, as you get to control who sees it. The most commonly spread ads belong to the category of pay-per-click. Deciphering: you only have to pay when someone clicks on the ad. But that doesn't mean they won't see it, right?
When it comes to paid options, another two important words are display ads. They provide a perfect way to deliver your work to the public. Just use a poster template service to design an eye-catching image, add relevant keywords, and behold the magic!
Use Social Media to the Fullest
Don't just post something – share it! The range of options is wide: use your own page, ask your friends to share your posts, or find groups that might be interested in your content. Social media sites give a great opportunity to get your message distributed on the Internet. Use them to post relevant information about you and your business and start to engage and encourage your readers. Oh, and don't forget about hashtags, as they are powerful instruments for getting higher blog traffic.
Keywords and SEO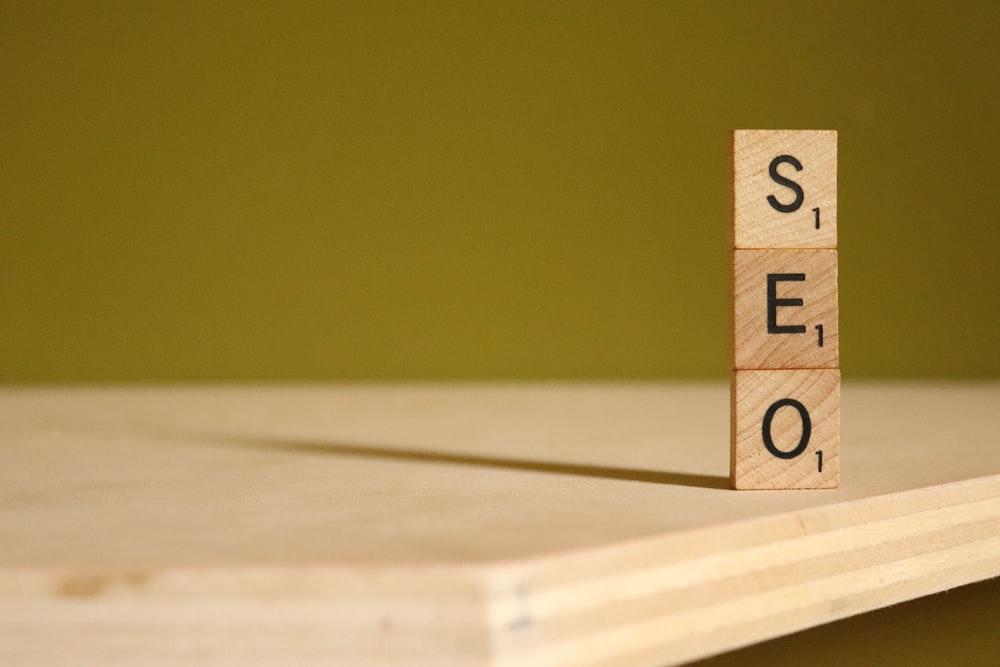 No modern-day content can do without proper keywords and search engine optimization (SEO). If you manage to optimize your blog to be relevant, it is definitely going to be at the top of search engine results. To that end, you have to learn how to use the most fitting and popular keywords related to your topic. Find out what search phrases your possible audience can use to get to your content. Use that knowledge to boost your business on the search scale. But be careful with the number of keywords you put into your text. Don't overstuff it, as it is highly likely you will get the opposite result, meaning your content can become invisible to possible readers.
Online Forums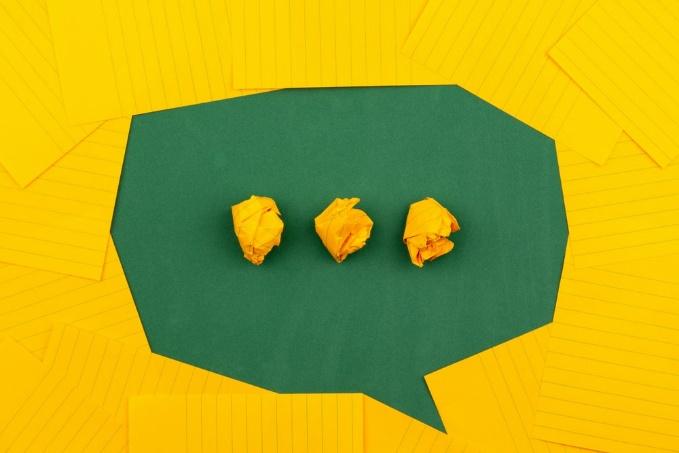 If you've already done your work on social media, you can push it further with online communities. Getting a Reddit or Quora account will give you the possibility to influence your audience directly. But, as usual, it's not that simple. There are important rules to be followed if you want to succeed. For instance, Reddit users disapprove of content that is being promoted. Firstly, you need to join the community as a regular user and start giving relevant comments on the content you find interesting. Receive upvotes and gain the trust of Redditors. With this, you will be able to post promotional content without the fear of being hated.
While Reddit is mostly about fun and finding co-thinkers, Quora focuses on giving expertise to different questions. It may seem that these platforms are not similar, but it's exactly the opposite. You also have to work your way through it. Earn a reputation by answering questions and helping others. Don't hesitate to use your content as a source of information for an answer. For example, write a detailed answer and insert a link that will lead users to your original content, where they will be able to get more information on the related topic.
Guest Blogging
This one is a wonderful option for expanding your business and creating your expert image in a particular industry. Guest posting will require you to connect to industry-related web portals and establish cooperation with them. After creating such a bond, you will receive a great chance to post your guest posts on a similarly themed website and raise the visibility of your work.
We understand that the whole issue of finding the right website that will be willing to cooperate, brainstorming new ideas, and, of course, writing guest posts are likely to take a long time and a lot of effort. However, the possible profit of getting your content up on a search ladder and obtaining more traffic is totally worth it.
Conclusion
We hope that all the above-mentioned promotional techniques will become a valuable asset in your advertisement arsenal, and you will be able to create a prosperous environment for your business with their help!