Meta Platforms (META.O) launched Threads, a direct challenge to Twitter, on Wednesday, gaining millions of members in hours as it aimed to capitalize on its rival's significantly weakened status following a series of catastrophic moves by owner Elon Musk.
Celebrities such as Kim Kardashian and Jennifer Lopez, as well as famous politicians such as Democratic U.S. Representative Alexandria Ocasio-Cortez, were among the first to join the new platform.
"Let's get started. "Welcome to Threads," Meta CEO Mark Zuckerberg wrote beside a fire emoji in his first post on the app. He said that the app had 10 million sign-ups in seven hours.
UPDATE: Ten million users have signed up to Threads, Meta's newly launched social media platform and rival to Twitter, less than a day after its launch, CEO Mark Zuckerberg said Thursday.

"10 million sign ups in seven hours," Zuckerberg wrote on his official Threads account.… pic.twitter.com/PHTrqjGzqM

— 933 KFM (@933kfm) July 6, 2023
He also took to Twitter, posting a well-known meme of Spiderman battling Spiderman – a satirical dig at Musk and the rivalry between the two services.
You can check his Tweet below:
— Mark Zuckerberg (@finkd) July 6, 2023
According to analysts, Threads' ties to Instagram may provide it with a built-in user base and advertising equipment. This might suck ad dollars away from Twitter at a time when the company's new CEO is attempting to turn things around.
While Threads is a standalone app, users can log in with their Instagram credentials and follow the same profiles, possibly making it an easy addition to Instagram's more than 2 billion monthly active users' existing habits. Others saw Threads' introduction as an opportunity to establish a less poisonous version of Twitter.
The program, like Twitter, includes brief text posts that users can like, re-post, and reply to, but it does not support direct messaging. According to a Meta blog article, posts can be up to 500 characters long and include links, photographs, and videos up to five minutes long.
Learn how to leverage the expanded Instagram broadcast channels from Meta as they roll out globally. Discover the ins and outs of using this new feature and take your Instagram experience to the next level.
Twitter Is Falling Behind
Threads' arrival comes after months of squabbles between Zuckerberg and Musk, including threats to fight in a real-life mixed martial arts cage competition in Las Vegas. Meta is striking at a moment when Twitter is clearly on the defensive.
Musk paid $44 billion for Twitter last October, but its valuation has since dropped due to significant employee cutbacks and content moderation scandals that have alienated both users and advertisers. Its most recent action was to limit the number of tweets users could read every day.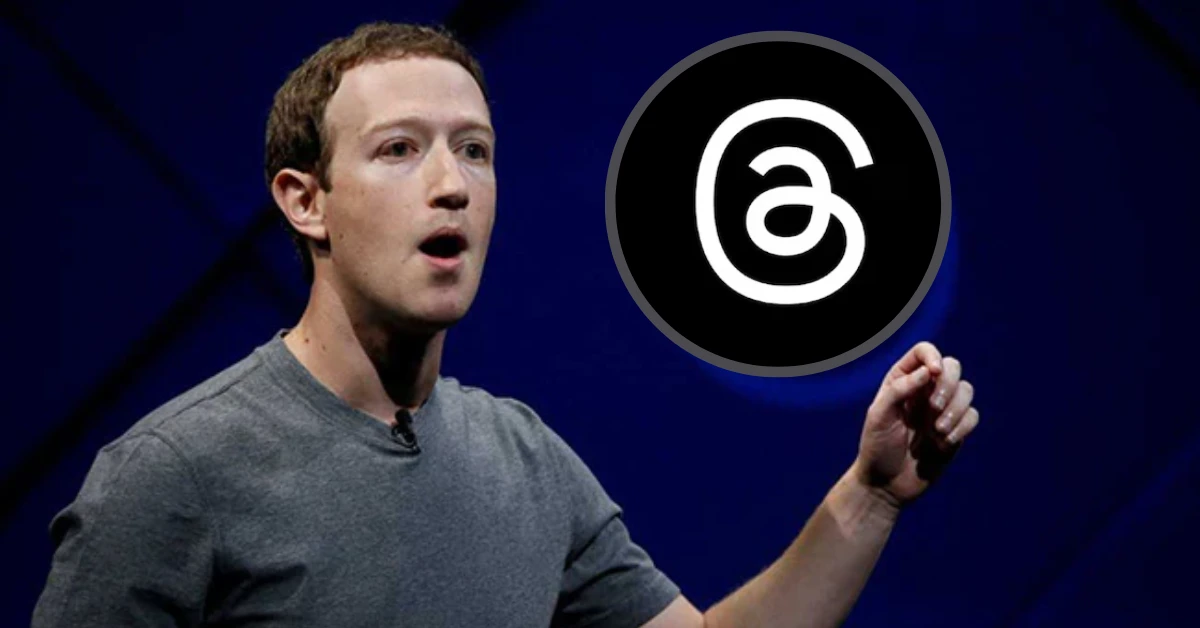 Zuckerberg acknowledged the difficulties that large public social media venues provide. Several allusions to privacy concerns were included in the Instagram integration. Instagram users who sign up for Threads will instantly have a badge added to their profile, although they can choose to hide it. They are also given the option of selecting various privacy settings for each app.
Billboard, HBO, NPR, and Netflix all had accounts set up within minutes of the start. The app did not appear to display any advertisements. To expand Threads, Meta has been reaching out to social media influencers and urging them to post at least twice a day, according to Ryan Detert, CEO of influencer marketing firm Influential.
However, Meta has previously failed to create separate similar apps, most notably its Lasso app, which was aimed at competing with TikTok, a short video rival. Later, the business integrated a short video tool called Reels right into Instagram, and it just shut down its experimental app unit.
We're always adding new content, so be sure to bookmark Thetecheducation.com to stay up-to-date on the latest news and information.