Where's My Jet, Pepsi? The show premiered on Netflix on November 17, 2022, and it stars Michael Avenatti, a famous lawyer who is best known for representing adult film star Stormy Daniels.
The Leonard v. Pepsico Inc. court case is the subject of the Pepsi docuseries on Netflix. The real case, which became known as the Pepsi Points case, took place in New York City in 1999. But it had already started to grow before that.
What did Michael Avenatti, Stormy Daniels's lawyer, do in the Pepsi Points case, and where is he now?
Who Is Michael Avenatti?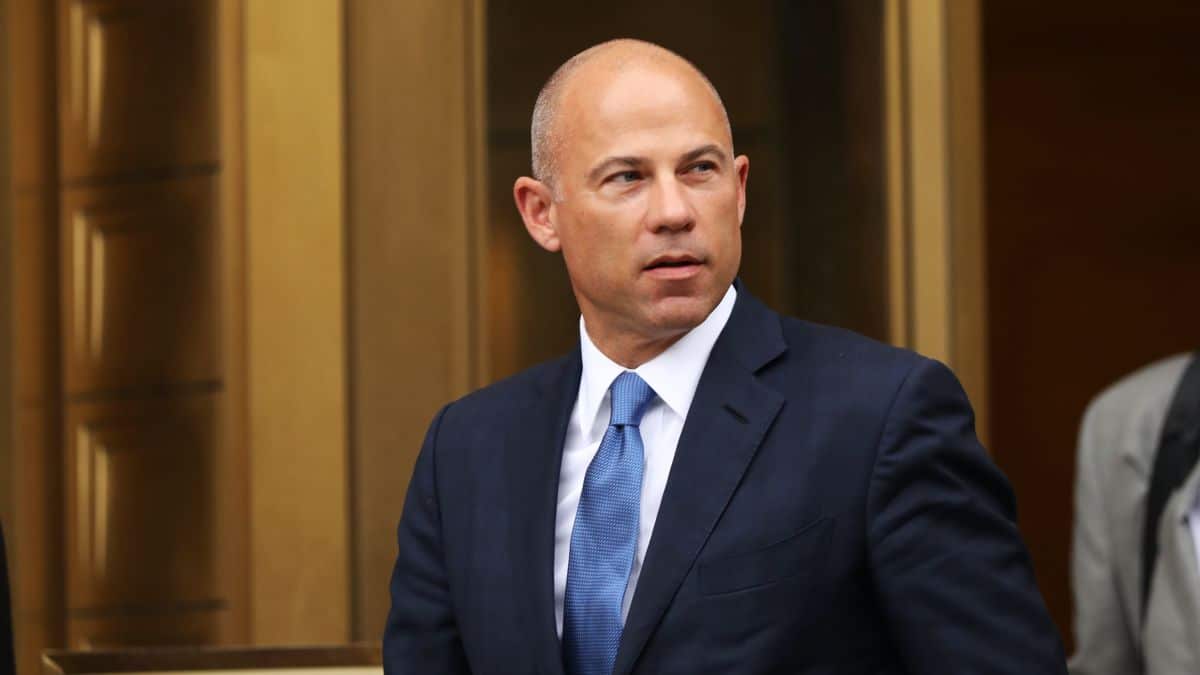 Michael John Avenatti was born on February 16, 1971, and he used to be an attorney in the United States. He is best known for representing adult film actress Stormy Daniels in her lawsuits against then-U.S. President Donald Trump, even though he cheated her out of money and the lawsuit failed, and for trying to extort sportswear company Nike which got him convicted of several felonies.
His law firm has represented famous people in court and has sued Fortune 500 companies. Avenatti has been on TV and in the newspaper a lot as a legal and political commentator and as a lawyer for well-known clients.
About What Was The Pepsi Points Case?
PepsiCo ran a number of commercials in the 1990s to promote its Pepsi products and a points system.
The idea was that people who bought Pepsi products could earn points and then use those points to get prizes. In one of the ads, the prize was a jump jet called an AV-8 Harrier II.
The price of the jet was around $23 million at the time. John Leonard, a business student, found investors, bought 7 million points for $700,000 and then went to PepsiCo to claim the jet.
PepsiCo said that the commercial was just a joke and turned down his request. Leonard sued PepsiCo for breaking the contract they had made with him and for misleading him with their ads.
In the end, a judge ruled in PepsiCo's favor. They did this because "no objective person could have reasonably thought that the ad was really selling a Harrier jet," as they put it.
In The Pepsi Points Case, What Did Michael Avenatti Do?
One of the lawyers working on the case was Avenatti. Salon says that he was still in law school at George Washington University at the time.
In the documentary, he says, "We were going to have to use public pressure to help John Leonard." "You know, through some strong public relations work. Pressing the media hard in every way. I told him, "We're going to beat up Pepsi and all of their lawyers and media people. We'll beat them at what they do best."
The four-part series shows how he and Leonard shared a hotel room during what The Guardian calls a "Planes, Trains, and Automobiles road trip across the midwest."
In addition to working together, it looks like they also became friends. Hoffman, one of Leonard's investors, didn't like how he did things.
In one episode, he says, "I didn't think of him as a big part of our story."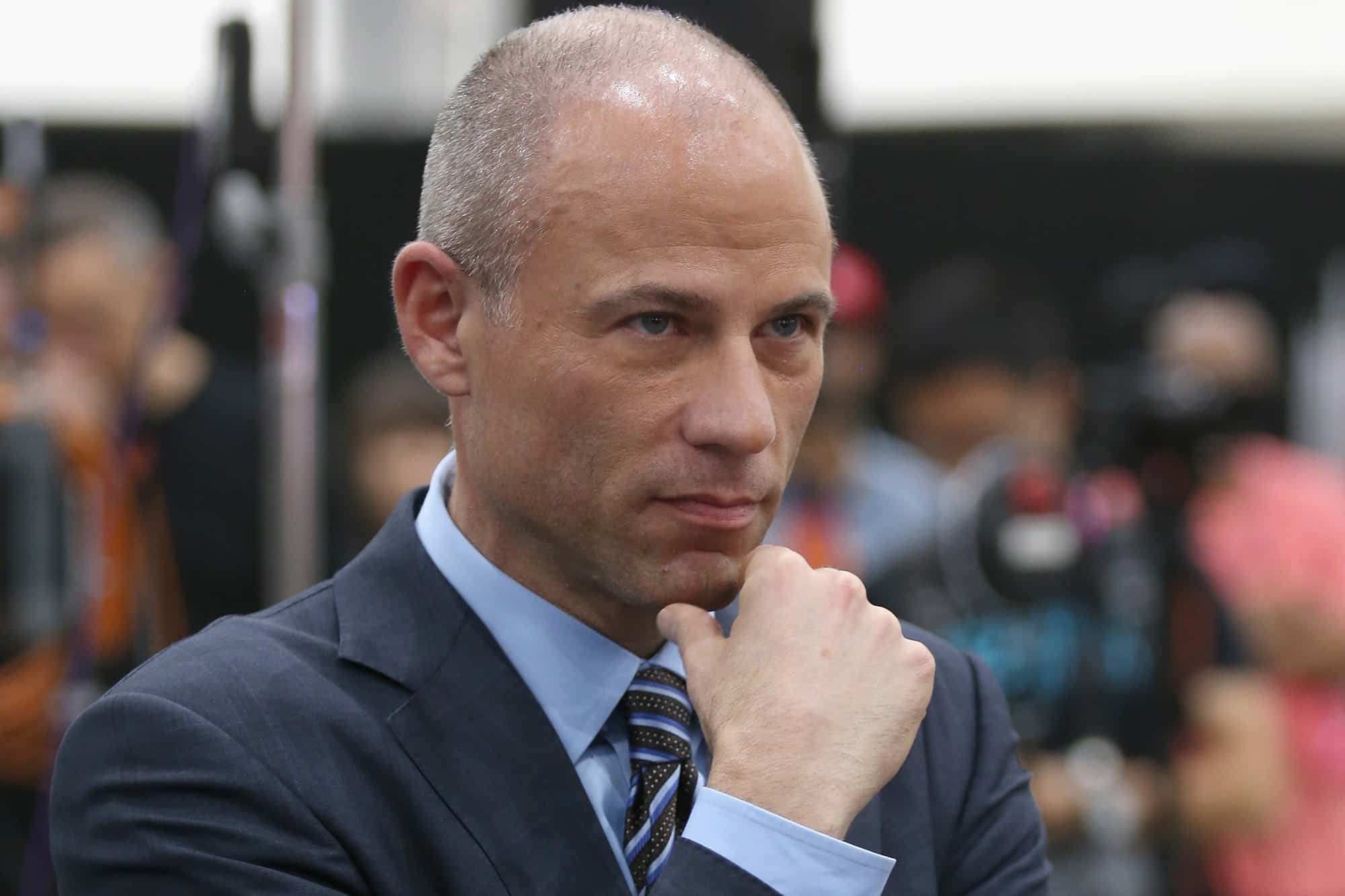 How Did Michael Avenatti Film The Segments For The Pepsi Documentary?
Avenatti filmed his Pepsi, Where's My Jet? segments. The Guardian says that while he was under house arrest, he was at the federal prison Terminal Island. His release date is set for January 27, 2026. He turns 51 this year.
Since May 2020, the former lawyer can't practice law in California. In July 2022, the United States Department of Justice's website said that he "pleaded guilty to four counts of wire fraud and one count of trying to obstruct the administration of the Internal Revenue Code."
On February 14, 2020, a New York court found him guilty of "trying to shake down Nike by threatening to hold a press conference to talk about claims that the sportswear company made illegal payments to the families of college basketball recruits," Reuters reported at the time.
He could have gone to prison for "more than 40 years." But because of concerns about his health during the covid-19 pandemic, a judge let him spend the pandemic at the home of a friend in Los Angeles.
Related Stories Reommended By Writer: