Dropbox is one of the most well-known cloud storage services, and it has fundamentally altered the way in which users can save, access, and share information. The conventional techniques of storing files on local hard drives are becoming increasingly limited as a result of the growing demand for remote access and collaboration. And in this post, we gonna learn what is Dropbox used for and what are some good reasons to use Dropbox.
What Is Dropbox Used For
Dropbox is a popular cloud storage service that allows you to store and share files "in the cloud," which means you can access and back up your files from anywhere. Keeping all of your files on a single hard drive is no longer practicable because many individuals require access to papers and information while away from their offices.
They must also share files and work collaboratively on specific tasks. You can use a Dropbox application to save, retrieve, and manage your data. It is compatible with Mac, Windows, and Linux platforms and can be downloaded and used on any smartphone.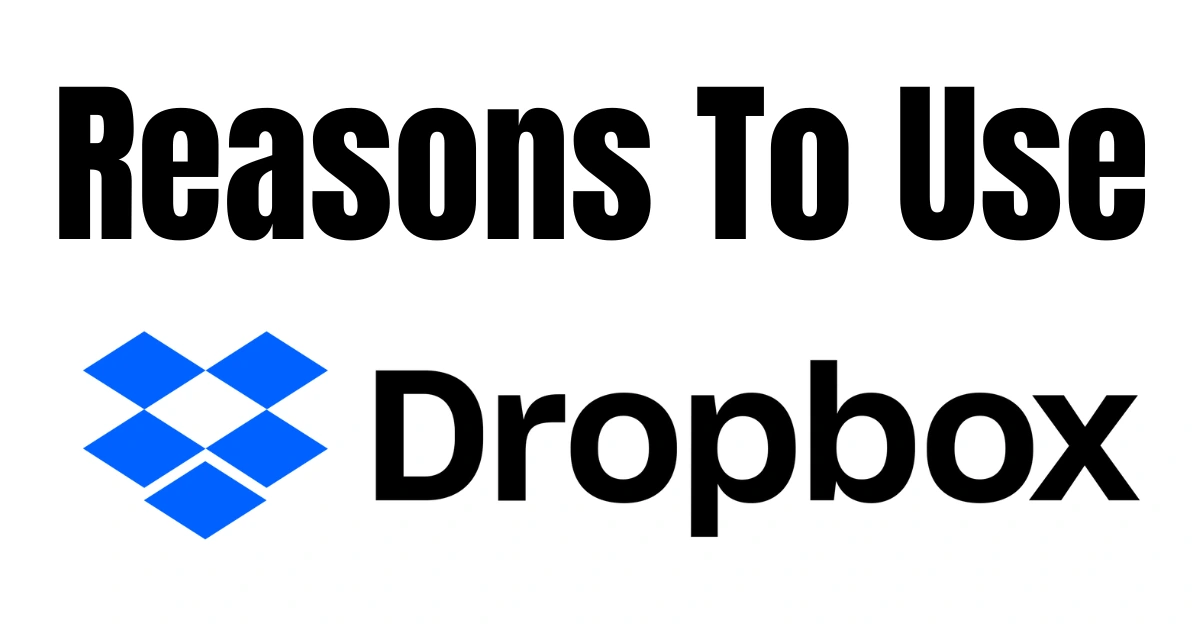 Top 7 Reasons To Use Dropbox
Dropbox may be quite beneficial to organizations. Here are the top seven benefits of using this service.
It Is Completely Free
When you sign up for a Dropbox account, you get 2 gigabytes (GB) of storage space for free. There are no upfront or ongoing fees to use the service, and there are ways to expand storage space such as writing fan mail about Dropbox, connecting your Dropbox to social networking, and recommending others to join Dropbox. There is also a premium option that provides 2 TB of space for storing repeated backups of your hard drive.
Simple To Use
Dropbox is simple to use, and anyone with an Internet connection can use it. You may easily install the app on your smart devices and computer. To get started, launch the application and upload or download files. You will always have access to the most recent version of any file. To share files via Dropbox, simply place the files in a folder designated for sharing with authorized people.
Security
Dropbox is an excellent platform for data backup. This means that if your computer or smartphone breaks, you can quickly use Dropbox to access all of the contents stored on it. This cloud storage encrypts both your files in transit (when they go from your device to the cloud storage provider and back) and your data that are saved. These are encrypted using the 256-bit Advanced Encryption Standard (AES) protocol.
Mobility
You may access your files from anywhere by using Dropbox. You can access and work on files from your phone or tablet if you install the Dropbox app on your iOS or Android device. If you don't have your device, you can still access Dropbox from any device that has an internet connection.
Collaboration And File Sharing
Dropbox makes it simple to share files with colleagues or stakeholders. Your collaborators can download and work on files with you as long as they have a Dropbox account. You can password-protect your files so that only users who should have access to them can work on them.
Backup
Simply drag and drop the files you want to back up into the Dropbox folder on your desktop after installing the Dropbox software on your computer. You can also choose which files to share openly; otherwise, only authorized users will be able to view them.
Retrieval
File management can be difficult. There may be times when you erase papers by accident. It may be difficult to retrieve your files from some cloud storage services. However, using Dropbox, accessing your file is simple and straightforward. All you have to do is press the "Undo" button.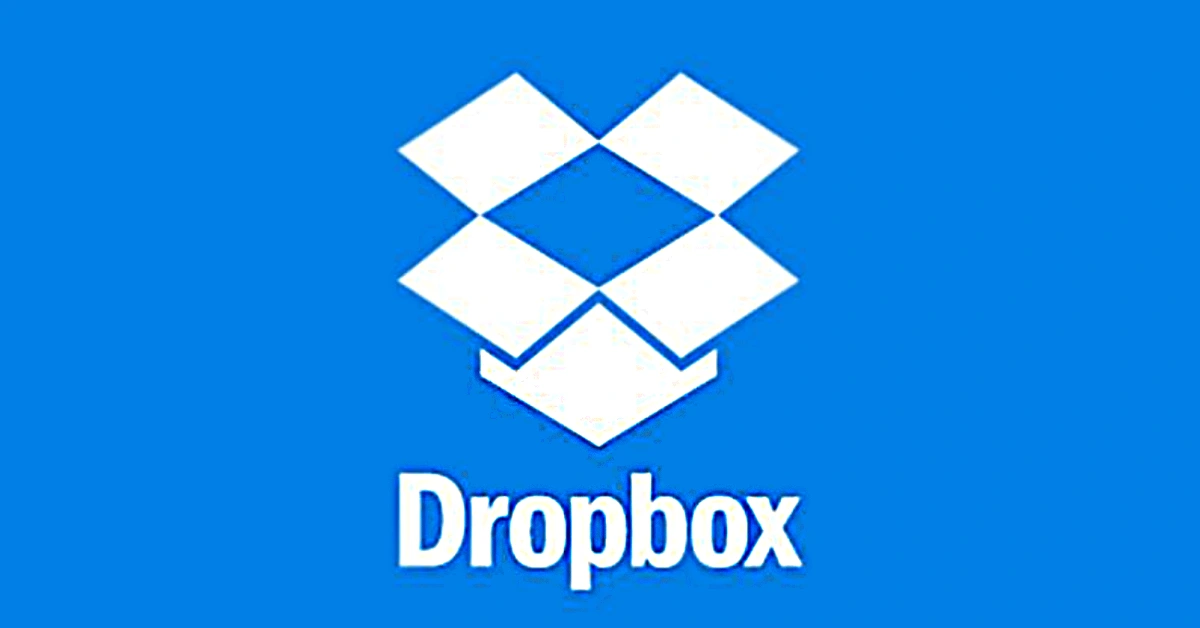 Looking for a detailed guide on how to get files off an old hard drive? Learn step-by-step methods and techniques to retrieve files from an old hard drive and transfer them to a new device.
Does Dropbox Work Without Internet?
Is there no signal on the plane or outside of the city? Dropbox allows you to access your files whenever and wherever you need them. Simply indicate the files or folders that you want to access offline, and they will immediately sync. On mobile devices, you can even flag files for offline access.
These are just a few of the advantages of using Dropbox. You can utilize tools like optical character recognition to scan documents or set up mobile offline folders depending on whether you have a free or premium plan. Dropbox is a cloud-based productivity solution that allows users to save and distribute documents, files, or photographs over the cloud as needed.
By producing and modifying your work directly in Dropbox, you will save time navigating between programs and searching for files, which will help your business in the long run.
Conclusion: Dropbox offers many benefits to consumers and businesses. Dropbox makes storing, accessing, and sharing files easy with its free storage, ease of use, solid security, and mobility capabilities. Collaboration and backup boost productivity and data security. Dropbox makes files accessible online and offline. Use Dropbox to improve workflow and file management.
We hope you enjoyed this post! If you did, please bookmark Thetecheducation.com so you can come back for more great content.