Real Madrid winger Gareth Bale has finally returned to his former club Tottenham Hotspur (Spurs) on a season-long loan this summer.
The Welshman fell way below the nipping order of manager Zinedine Zidane. Last summer, Bale's move to China was called off at the last moment.
Although Gareth Bale won four Champions League and two LaLiga trophies at Bernabeu, he was still not preferred by Zidane in the previous seasons. It was considered best for him to move elsewhere to find game time. When Bale is in his proper mood, he is one of the top players. There's no doubt about his footballing abilities.
Spurs return and Bale's Interview:
However, this is the time when the 31-year-old winger is feeling re-energised after returning to spurs. He left his former club for Real Madrid for a then world-record transfer fee in 2013.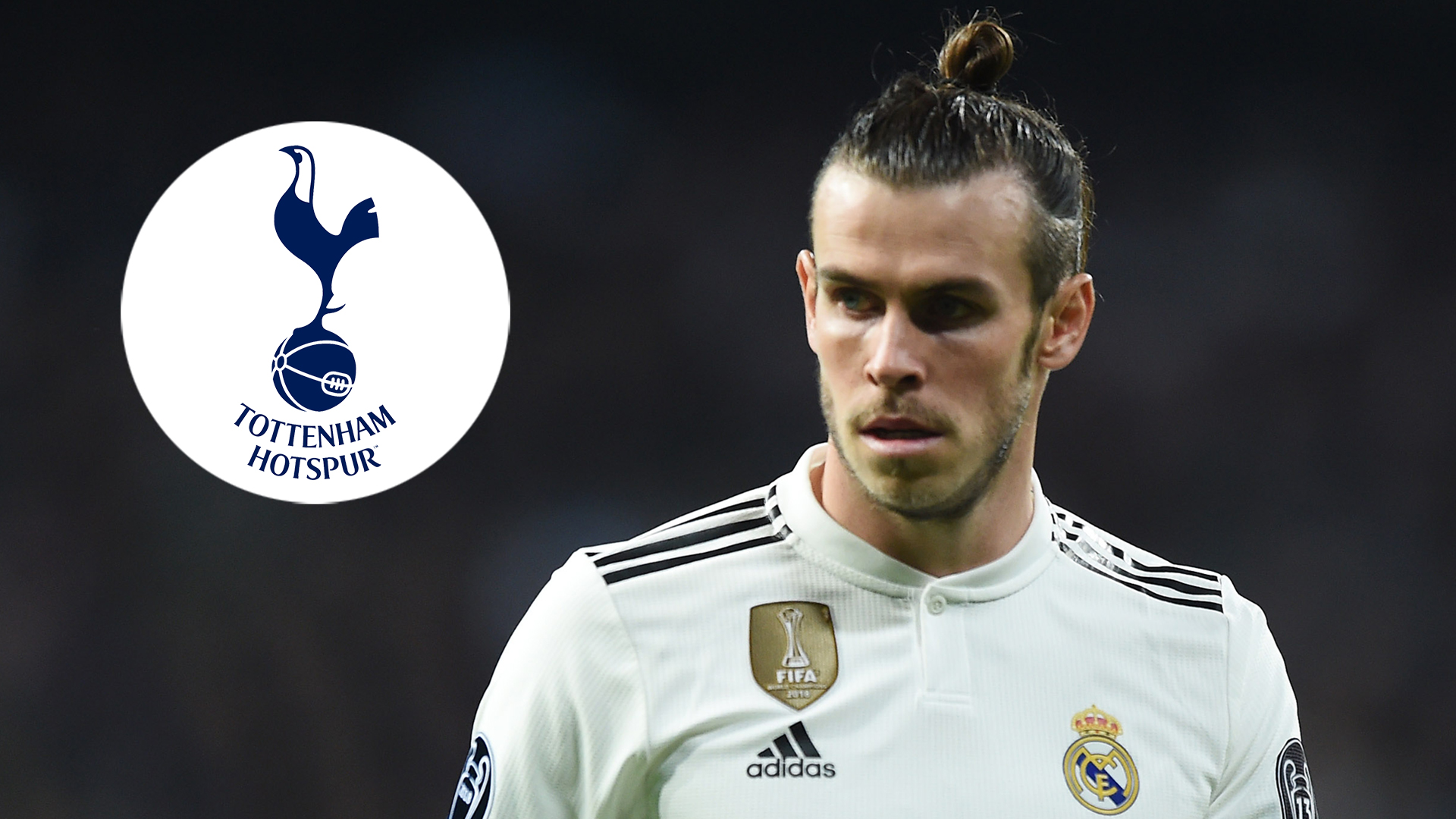 Bale told Sky Sports: "I am delighted to be back at spurs. "He claimed to love his former club with all my heart. Bale told journalists that the club meant a lot to him, Spurs gave him opportunities. The player found it an excellent time to come back. Bale said that the club seems to be going.
He further added: "I want to enjoy my soccer. In Real Madrid, it was a bit bland for some time, which l think was visible." He called himself reticent. Sources say he tried to keep himself as usual as he could and stay away from the cameras and media."
Still, Bale is set for the second debut for Spurs after he suffered a slight knee injury during his international duty, but he is expected to make the squad next week.
Read Next: Manchester United Moved Forth Into The League Cup With A 3-0 Win At Luton. Simultaneously, West Ham Catches COVID!