It looks like the rumors are true! Shawn Mendes and Sabrina Carpenter could be Gen Z's next pop star power couple, or at least a friend duo with a lot of star power. A week after an unreliable celebrity gossip site called DeuxMoi said the two musicians were seen on a date, the two were spotted together in Los Angeles. This led to more rumors that they were dating. Fans of the two singers have been keeping a close eye on them, eager to know whether the rumors are true or not.
The Background of Shawn Mendes and Sabrina Carpenter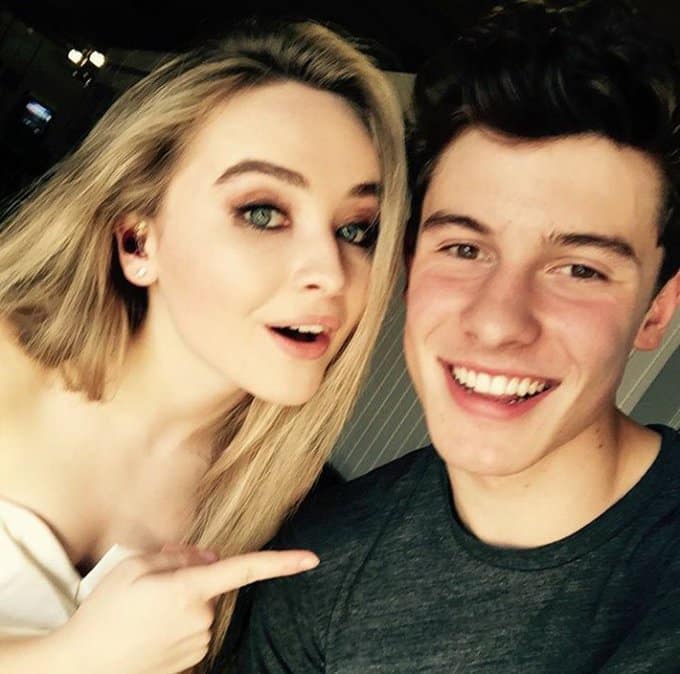 Shawn Mendes and Sabrina Carpenter are both young, talented musicians who have made a name for themselves in the music business. Shawn Mendes is a Canadian pop singer and songwriter who became popular in 2013 when he posted covers of songs on Vine. He was born on August 8, 1998, and his songs "Stitches" and "There's Nothing Holdin' Me Back" are very popular. On the other hand, Sabrina Carpenter is an American singer and actress. She has been in a number of TV shows and movies, including Girl Meets World, a spin-off of the Disney Channel show.
Are Shawn Mendes and Sabrina Carpenter Secretly Dating? The Rumors and Evidence!
On Monday, February 27, the two were seen together in Los Angeles, which led to rumors that they are dating.
Page Six said that the DeuxMoi tip said Shawn and Sabrina looked "verrry comfortable" and "clearly on a date" at a LA restaurant called Horses. the insider said that the date happened just a few days after Valentine's Day.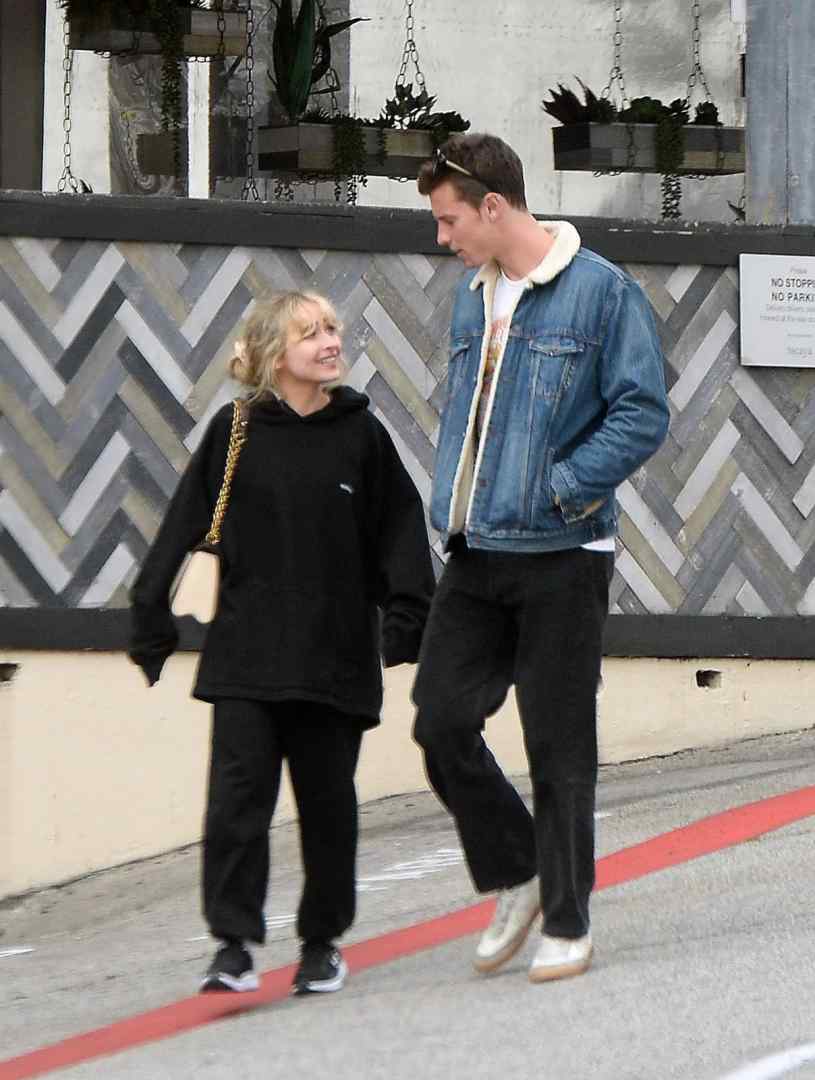 Shawn and Sabrina walked around the city on Monday, and the photos that Page Six got to show that they smiled and talked, but they didn't do any PDA. Shawn wore a denim jacket, a white t-shirt, and corduroy pants. Sabrina wore a black hoodie and sweatpants.
Shawn dated Camila Cabello from the summer of 2019 to November of 2021, but he has recently been linked to Dr. Jocelyne Miranda, his chiropractor. Shawn, who is 24, and Dr. Jocelyne, who is 51, were seen going on hikes together in LA, which led to dating rumors. In the fall of 2022, it was said that Sabrina was dating Teen Wolf star Dylan O'Brien, but the "Nonsense" singer never denied or confirmed the talk.
For now, we don't know anything else about Shawn and Sabrina, but you already know that we're keeping an eye on this new couple. No matter what, we're really into this friendship.
Shawn Mendes shares details on his mental health journey
The breakup hurt Mendes for a long time, and in July 2022, he canceled the rest of his "Wonder" tour. In an interview with WSJ Magazine earlier this month, the artist talked about having trouble with his mental health.
Mendes said, " Mendes shared. "A lot of doing therapy, a lot of trying to understand how I was feeling and what was making me feel that way."
Mendes and Carpenter haven't said anything about the rumors.
Read More: