According to an official trailer and a key visual of the main characters, the third episode of Reiji Miyajima's critically acclaimed anime series Rent-A-Girlfriend will finally come out in July 2023. Surprisingly, the trailer also showed a new character from the manga series named Mini Yaemori.
Miyajima told anime fans about the character on his official Twitter account by posting a picture of a party as a way to celebrate. Although TMS Entertainment and the creator have already revealed the release window of February 16, 2023, the actual premiere date of the first episode has not yet been disclosed.
Yuu Serizawa Will Voice Mini Yaemori In Rent-a-girlfriend Season 3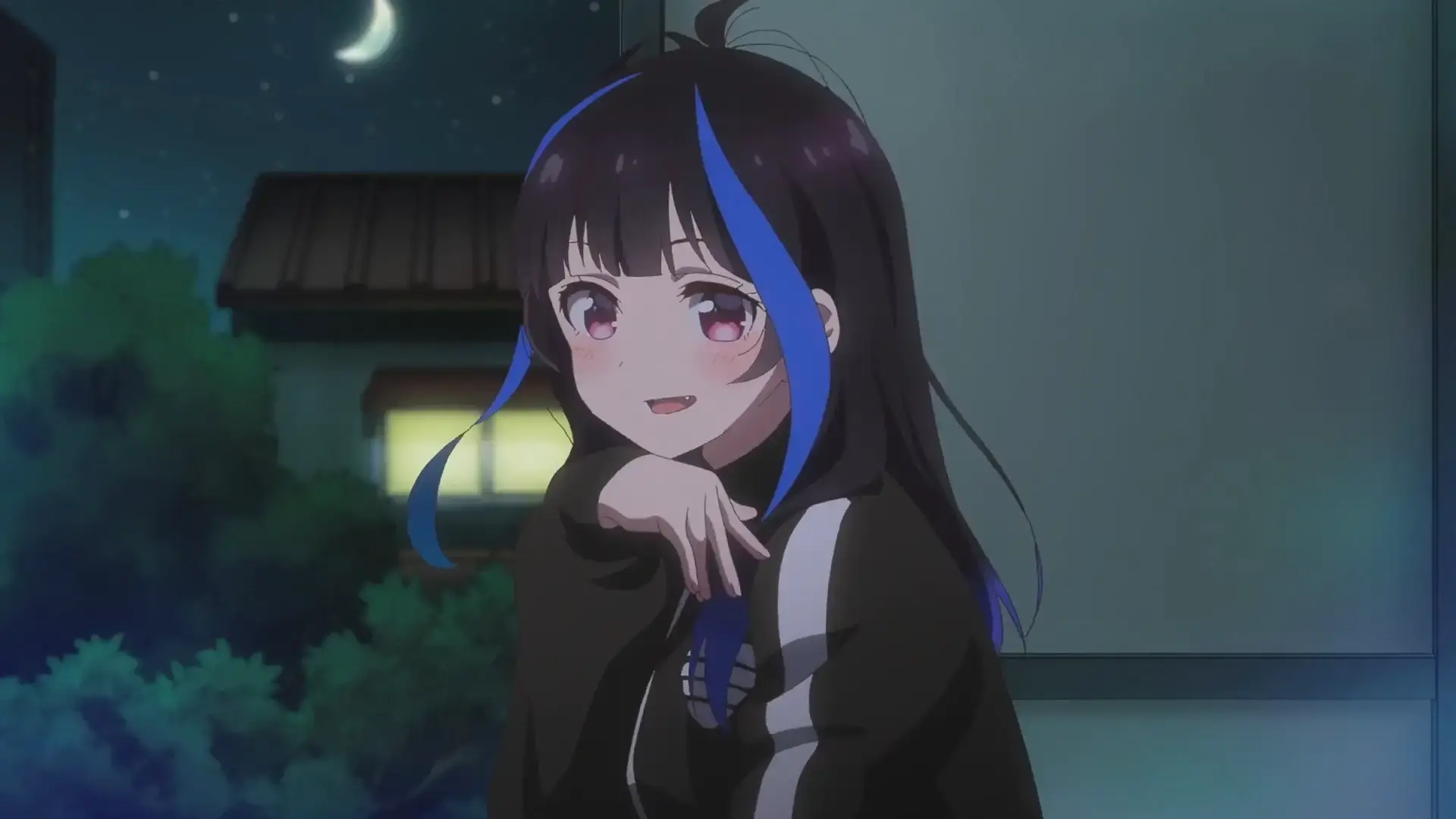 Yuu Serizawa is known for her role as the main character Iroha Igarashi in 3D Kanojo: Real Girl. She has now joined the cast of Rent-A-Girlfriend season 3 as Mini Yaemori. The voice actress has also portrayed characters such as Shera L. Greenwood in the anime How Not to Summon a Demon Lord, Yumemi Yumemite in the anime Kakegurui, and Kaname Arisugawa in TONIKAWA: Over the Moon For You.
A new character in the series, Mini Yaemori, is described as Kazuya Kinoshita and Chizuru Ichinose's bubbly new next-door neighbor. She streams Nicolive and Twitcasting on YouTube. Mini also loves to cosplay, and she has a childish personality that might make her look the same as Ruka Sarashina. But unlike the other, she is more honest and direct.
【NEWS】Rent-a-Girlfriend Season 3 – Anime Updated Teaser Visual!

The anime is scheduled for July 2023.

Additional Cast:

Mini Yaemori (CV: Yu Serizawa) pic.twitter.com/XHezSTJuot

— Anime Trending (@AniTrendz) March 5, 2023
Rent-a-girlfriend Season 3 Official Synopsis
Here's how Crunchyroll talks about the show:
"Kinoshita Kazuya is a 20-year-old failure of a college student. He managed to kiss his girlfriend once but was dumped after a month. 'Ugh… Damn it. I never want to go through that again.'oCompletely spiteful, Kazuya uses a certain method to date a girl."
It's Continue
"He goes to their meeting place and suddenly hears, "You're Kazuya-kun, right?" A beautiful girl brushing her long, black hair behind her ear was there, smiling at him. Her name was Mizuhara Chizuru. Something real is born after just a single rental!"
Rent-a-girlfriend Season 3 Cast Member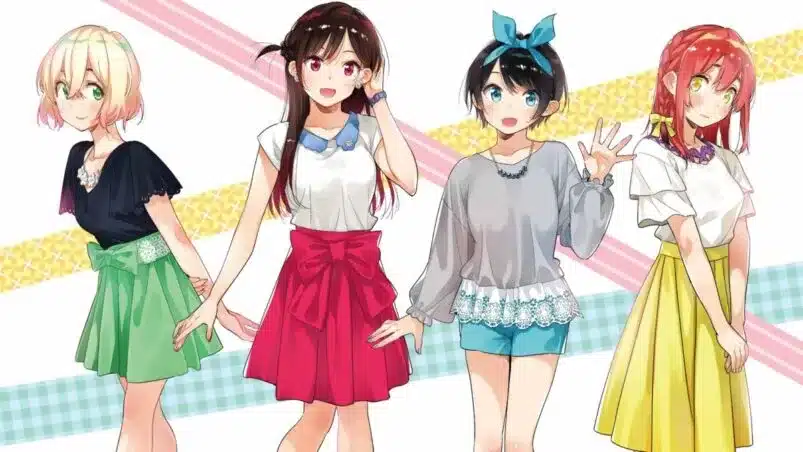 Here is a list of the actors who will be playing the same roles in Rent-A-Girlfriend season 3:
Kazuya Kinoshita – Shun Horie (Ichiro Suzuki in Death March to the Parallel World Rhapsody)
Chizuru Mizuhara – Sora Amamiya (Akame in Akame Ga Kill!)
Mami Nanami – Aoi Yūki (Tatsumaki in One Punch Man)
Shun Kuribayashi – Gakuto Kajiwara (Asta in Black Clover)
Ruka Sarashina – Nao Touyama (Chitoge Kirisaki in Nisekoi)
Sumi Sakurasawa – Rie Takahashi (Megumin in KonoSuba)
Umi – Kaito Ishikawa (Tobio Kageyama in Haikyuu!!)
Yoshiaki Kibe – Masayuki Akasaka (Grey in Black Clover)
On March 25, 2023, at Tokyo Big Sight, there will be a stage event for the third season of Rent-A-Girlfriend. Sora Amamiya (Chizuru), Nao Touyama (Ruka), and Yuu Serizawa (Mini) will be joining the event.
Read More: