Like most people, you probably reach for your phone whenever you have downtime. Whether you're catching up on the news or touching base with friends, your phone is most likely with you for the better part of the day. You've probably downloaded a few gaming apps to your phone to keep you entertained when you don't have a lot going on. After all, smartphones have transformed gaming, making video games available to us 24 hours a day, wherever we are. With thousands of games available online and in the various app stores, it's often hard to know what to play. No need to worry; we're here to help. Keep reading to learn about some of the most entertaining mobile games on the market today.
World Series of Poker – Poker Games Online
Craps, roulette, poker, blackjack, and baccarat are among the most popular table games around. If you've visited a casino during peak hours, you know these tables are always crowded. Novices are often hesitant about playing table games when they visit casinos and other establishments. However, the key to playing these games is learning the rules. At first glance, Texas Hold'em rules may seem complicated, but with some practice, they become second nature. That's where the World Series of Poker app comes in, once you understand the rules of Texas Holde'em, you can practice your skills by competing against other players. The app is free-to-play and once you get good you can participate in tournaments with players from around the world.
Monument Valley 2
If you enjoy puzzle games, the stunning Monument Valley series is a mobile game you should definitely check out. As you play the game, you explore a world filled with moveable levels, and you must use illusions to complete your journey. The game is simple yet complex and takes place in a world of elevators, doors, blocks, and stairs. You move your character through the game until you reach an obstacle that requires your puzzle-solving skills to move past. After you've placed a few artifacts in the correct place, the game allows you to continue. As you progress in the game, the puzzles become more challenging and will require some trial and error to complete. The game is immensely gratifying and a must-have for anyone who loves the puzzle game genre.
Nintendo Games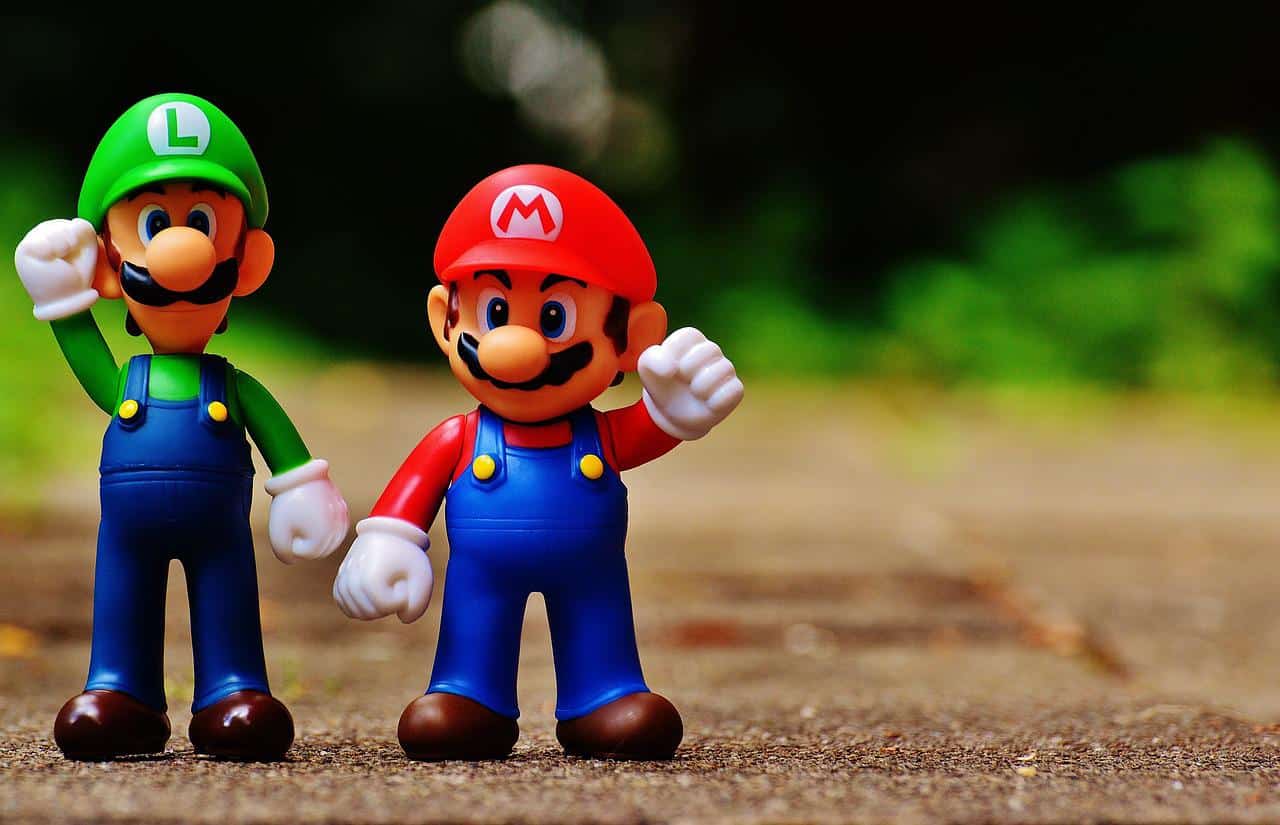 Although most people think of the Switch when they hear the name Nintendo, the game developer has also made significant inroads into the world of mobile apps. As Nintendo fans await more news on the release of Breath of the Wild 2, they can distract themselves by playing some fun Nintendo mobile games. There are several freemium Nintendo games available on mobile, with some of the most popular titles being Super Mario Run, Animal Crossing: Pocket Camp, and Fire Emblem Heroes. If you don't mind spending a few bucks, you can get the Super Mario Run premium title for even more fun, arguably one of the best mobile platformers available. Fire Emblem and Animal Crossing are no slackers either. We're hoping that Nintendo releases more mobile games soon.