The App Store contains a wide collection of both paid and free games. While there are many fantastic premium games available, there are also many excellent free games worth checking out. We'll look at some of the finest free iPhone games available in 2023 in this article. We will cover a wide range of genres, so there will be something for everyone.
We offer a game for everyone, whether you want a hard action game, or a fun multiplayer game. So, without further ado, here are the greatest free iPhone games of 2023!
Play Free Games On Your iPhone
Now that we've established that, let's take a look at the top five greatest free games for iPhones in 2023. The following is a list of some of the most well-known and highly regarded games that are available for free download and play:
1. PUBG Mobile For iPhone
With PUBG Mobile, you can get the thrill of battle royale on your iPhone. This very popular online multiplayer game is fast-paced and full of action. You play against 99 other people to be the last one left. Engage in gunfights that will make your heart race, discover huge maps, and plan with your team to win. PUBG Mobile is a smooth game that you can play on your iPhone.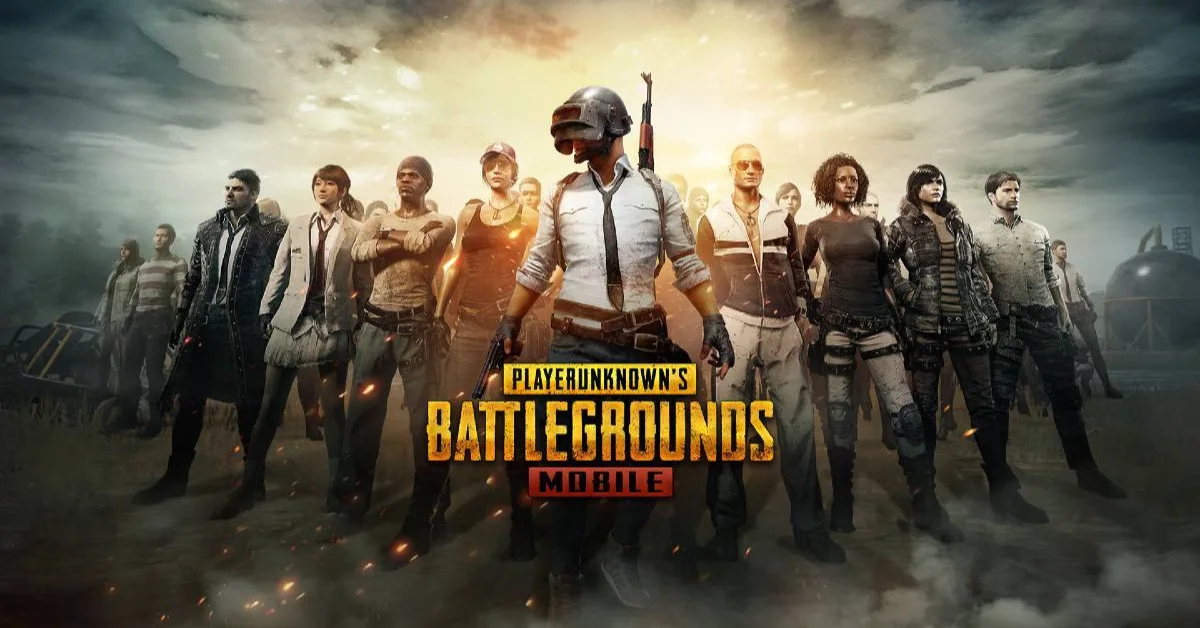 It has beautiful images and fun gameplay. Best of all, it's free to download and play, so you don't have to pay anything to jump into the battlefield. Prepare to drop in, loot, and stay alive in this amazing mobile game that is taking the world by storm.
2. Call Of Duty For iPhone
Prepare for an adrenaline-fueled battlefield experience on your iPhone with Call of Duty! Immerse yourself in the furious action of this iconic first-person shooter franchise, which is famed for its fierce multiplayer combat and riveting single-player campaigns. In exhilarating multiplayer matches, engage in fast-paced action, unleash deadly killstreaks, and outwit your opponents. [Play Free Games]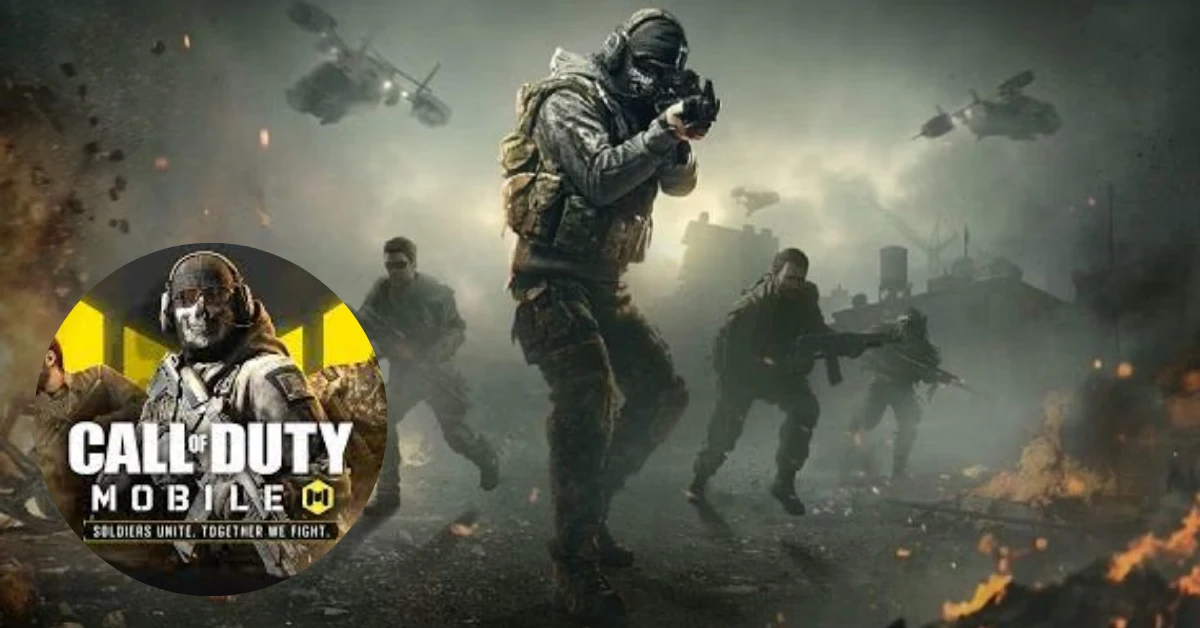 Call of Duty for iPhone takes the console-quality gaming experience to the palm of your hand, with amazing graphics, realistic weaponry, and immersive sound design. The furious gameplay and fierce multiplayer options will have you on the edge of your seat whether you're playing with friends or going solo. Dominate the battlefield, obtain powerful weaponry, and work your way up the ranks to become a genuine Call of Duty legend. Download now to respond to the call of duty on your iPhone!
3. Subway Surfer
Subway Surfers is the type of game that has always kept me on the edge of my seat. Despite its simplicity, the endless running game has everything covered to keep you guessing. As you may have guessed, the game is all about sprinting as fast as possible while avoiding obstacles.
Subway Surfers appears to get into the rhythm right immediately, with fast-paced acrobatics and slick controls. Furthermore, the outstanding HD visuals ensure that visual pleasure is not compromised. Add in a slew of fantastic rewards, and the game appears to be built for unending running. [Play Free Games]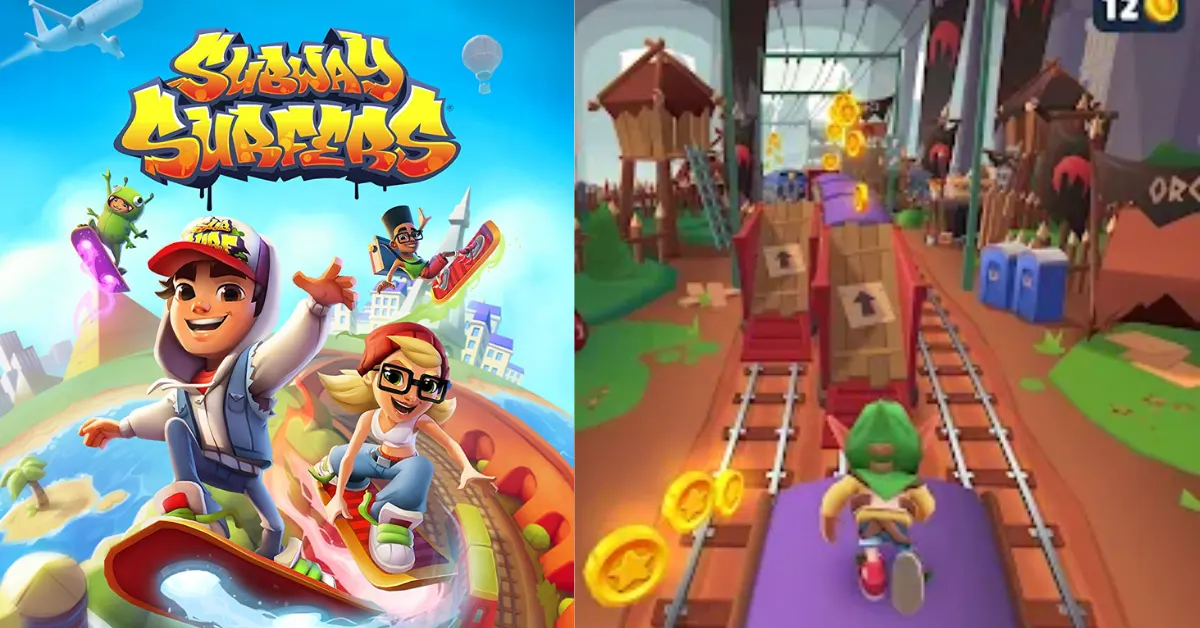 One of my favorite aspects of Subway Surfers is the fast-paced swipe acrobatics, which plays an important role in maintaining the pleasure. And, yes, the paint-powered jetpack has piqued my interest as well. Overall, it's one of the finest free offline games for iPhone and iPad.
4. Among Us
Prepare to solve the mysteries and secrets hidden within Among Us, the amazing free iPhone game that has swept the gaming globe! Step aboard a spaceship with a bunch of friends or strangers and prepare for a tense adventure packed with mistrust, deception, and surprising twists and turns. Your job as a crewmate is to accomplish tasks and find the impostor among you before it's too late.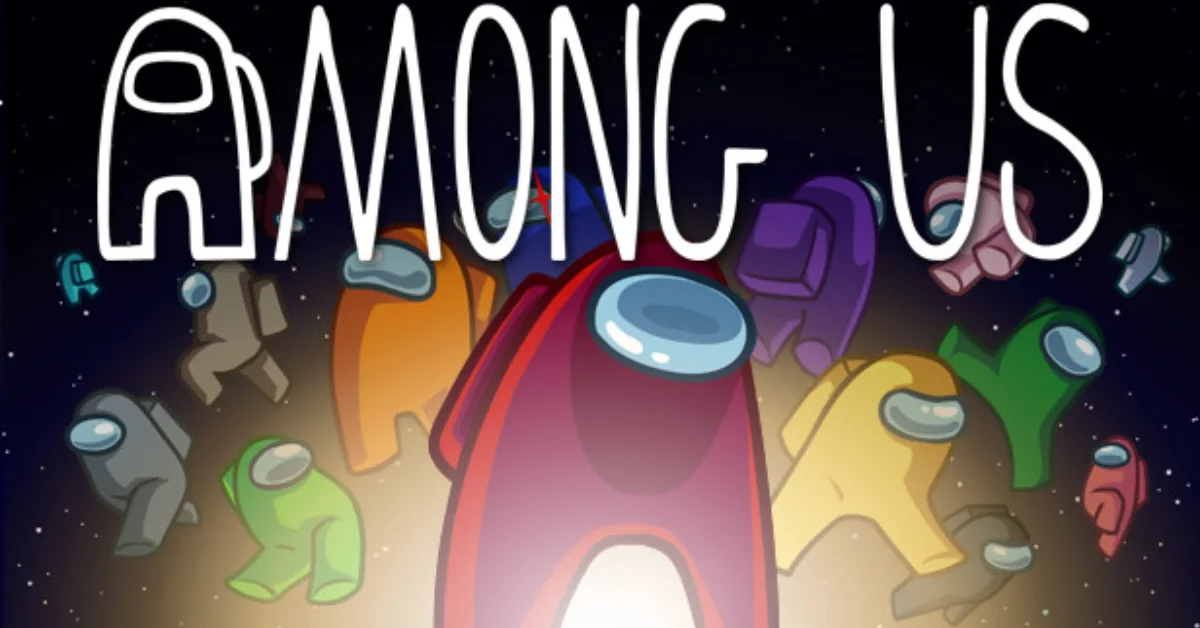 But be warned: the impostor is astute and will go to any length to eliminate the crew and seize control of the ship. Engage in heated debates, examine actions, and vote intelligently to catch the impostor. Will you be a skilled investigator or a master manipulator? Among Us is a must-play game that will test your friendships and push your intuition, thanks to its simple yet addictive gameplay, charming visuals, and multiplayer experience that keeps you on the edge of your seat.
Download it for free on your iPhone and join millions of other players worldwide in this exhilarating game of deception and survival. Can you learn the truth while also saving your crewmates? Your actions will determine the fate of the spaceship. [Play Free Games]
5. Asphalt 9: Legends
Buckle up for an adrenaline-fueled racing experience unlike any other with Asphalt 9: Legends, the ultimate free iPhone game that will leave you breathless! As you unleash your inner speed demon, immerse yourself in the high-octane world of exotic automobiles, beautiful tracks, and heart-pounding action. Asphalt 9: Legends takes mobile racing to a whole new level with its jaw-dropping graphics, easy controls, and a lineup of the world's most iconic automobiles.
Feel the excitement as you drift through hairpin curves, rocket off ramps, and test your boundaries against people from all over the world in furious multiplayer races. Customize your ride, perfect your driving talents, and advance through the ranks to become an Asphalt Racing Club legend. This game has it all, whether you like single-player trials or furious multiplayer battles. [Play Free Games]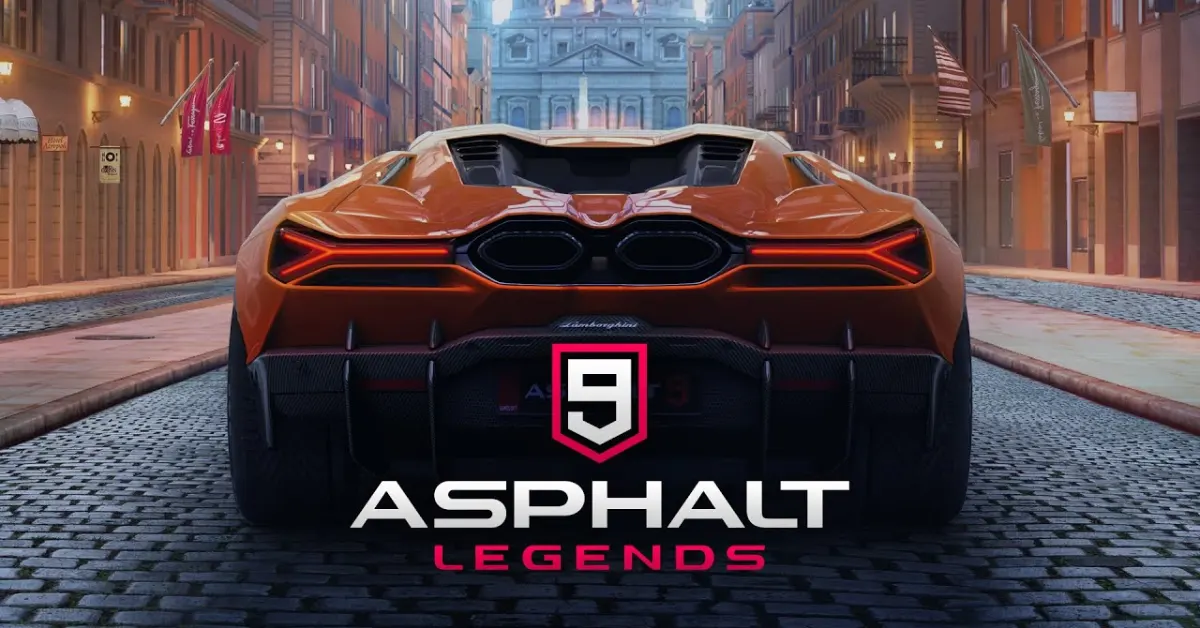 So buckle up, crank your engines, and unleash the beast within as you start on an adrenaline-fueled voyage through the world of Asphalt 9: Legends. It's time to show off your abilities, crush the opposition, and become the ultimate racing legend! Download this free iPhone game today and prepare to leave your competitors in the dust.
6. Candy Crush Saga
Candy Crush Saga, the best iPhone puzzle game, will fulfill your sweet tooth and take you on a delicious adventure! The smartphone gaming market is awash in gorgeous candy, intriguing puzzles, and engrossing action. Match candies and solve puzzles in a candy world full of surprises and sweets.
With hundreds of levels and regular updates, Candy Crush Saga will keep you entertained for hours. Challenge friends, employ power-ups, and enjoy smashing candies in explosive combos. Bright colors, captivating music, and simple touch controls make this game a sensory delight.
So prepare for a sweet taste that will leave you wanting more. Candy Crush Saga is a free iPhone puzzle game played by millions worldwide. Be the candy-crushing champion and satisfy your craving for adventure! [Play Free Games]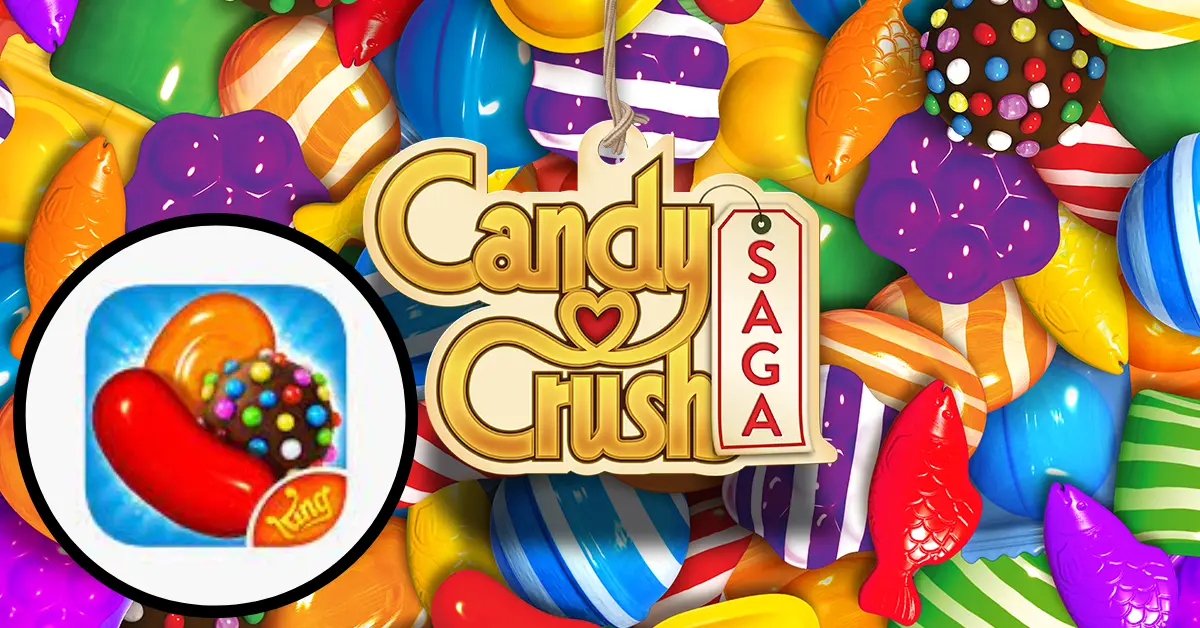 Get ready to embark on an extraordinary gaming journey with our list of the 8 best PlayStation games! From gripping narratives to stunning visuals and immersive gameplay, these gaming masterpieces will leave you in awe.
Top Free Casual Games For iPhone
Want some soothing iPhone games? Stop looking! We've selected the best free casual games for passing time and unwinding after a long day. These games provide limitless entertainment when waiting for a bus, taking a break, or just having fun. Let's explore iPhone casual games, from addicting puzzles to thrilling adventures. [Play Free Games]
Fruit Ninja: Fruit Ninja, is a fast-paced arcade game that challenges you to slice through flying fruits, lets you channel your inner ninja. Swipe your finger across the screen to slice and dice while dodging bombs and aiming for combos. It's a meaty and satisfying game that's ideal for fast spurts of entertainment.
Temple Run: Temple Run is an amazing adventure in which you must sprint, slide, leap, and tilt your way past perilous temple walls. This endless runner game will have you on the edge of your seat with amazing visuals, frantic action, and a limitless number of obstacles to overcome.
Crossy Road: Crossy Road, a new variation on the traditional Frogger game, will take you on a colorful and pixelated ride. Assist your character in hopping across highways, rivers, and train tracks while avoiding traffic and other hazards. Crossy Road provides a fascinating and challenging experience with its appealing retro-style graphics and addicting gameplay.
Angry Birds: Join the Angry Birds as they seek vengeance on the nefarious green pigs who stole their eggs. In this physics-based puzzle game, launch the birds with a slingshot and strategically damage the pig's constructions. Angry Birds is a classic that continues to attract gamers of all ages thanks to its bright aesthetics and addicting gameplay.
Hill Climb Racing: Prepare yourself for some physics-based driving mayhem in Hill Climb Racing. Using a variety of vehicles, assist Newton Bill in conquering difficult terrains such as hills, deserts, and even the moon. In this fascinating and entertaining game, collect coins, modify your cars, and strive for the largest distance.
Wordscapes: Wordscapes will help you expand your vocabulary and test your word-solving abilities. Immerse yourself in breathtaking scenery as you combine letters to form words and complete crossword puzzles. Wordscapes is the ideal game for unwinding and sharpening your intellect, with thousands of levels and peaceful gameplay.
We hope you enjoyed this post! If you did, please bookmark Thetecheducation.com so you can come back for more great content.