Since our country's drive toward remote learning at the height of the epidemic, integrating technology into instructor-led education has been a hot subject. As unsettling as it may appear, this effort drove instructors to get better acquainted with technology-based resources that they may otherwise dismiss.
This push, if anything, emphasized the benefits of technology in pedagogy, shedding focus on the plethora of tools and digital resources that instructors can use to create a rich learning environment for their pupils in ways that conventional methods cannot equal.
What Is Pedagogy In Education?
A teacher's method for getting their point across to a group of students is called pedagogy. Tech-based teaching is the use of digital or computer tools, media, and resources to improve how a student learns. A teacher will handle and arrange instructional aids to help students learn and choose technology based on what students need to learn.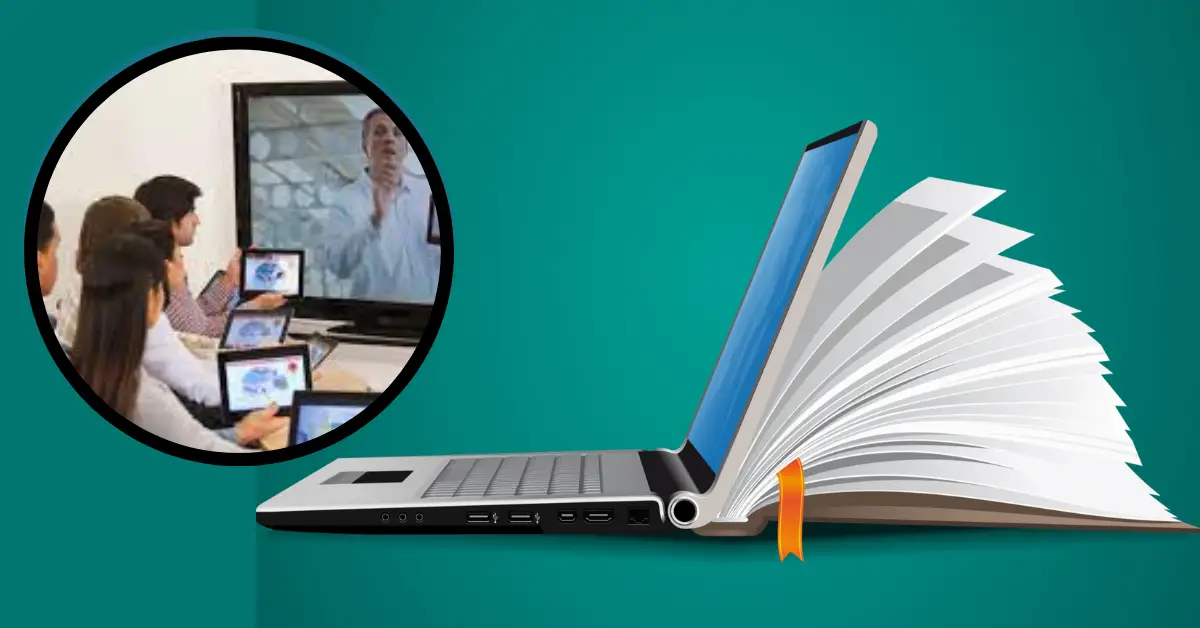 It includes various tactics, techniques, and ways to keep students interested, help them grow intellectually, and help them understand and remember what they learn. Pedagogy isn't just about passing on information; it's also about getting kids involved in the learning process.
How Can Technology Support Pedagogy In Education?
By delivering novel tools and resources that promote exciting and successful learning experiences, technology may greatly assist and enhance pedagogy in education. Here are some examples of how technology might help pedagogy:
Information Access: Technology gives students and educators rapid access to a great quantity of information and resources. Students can study a broad range of information and perform research using online databases, digital libraries, educational websites, and e-books, supporting autonomous and self-directed learning.
Interactive Learning: Technology provides hands-on experiences and immersive surroundings through interactive learning platforms, simulations, virtual reality, and educational applications. Students may use these tools to participate in learning actively, experiment with topics, and improve their critical thinking and problem-solving abilities.
Individualized Learning: Technology enables individualized learning experiences suited to individual student's requirements and learning styles. Adaptive learning software and intelligent tutoring systems may assess student performance data and deliver tailored information, comments, and recommendations based on each student's strengths and limitations.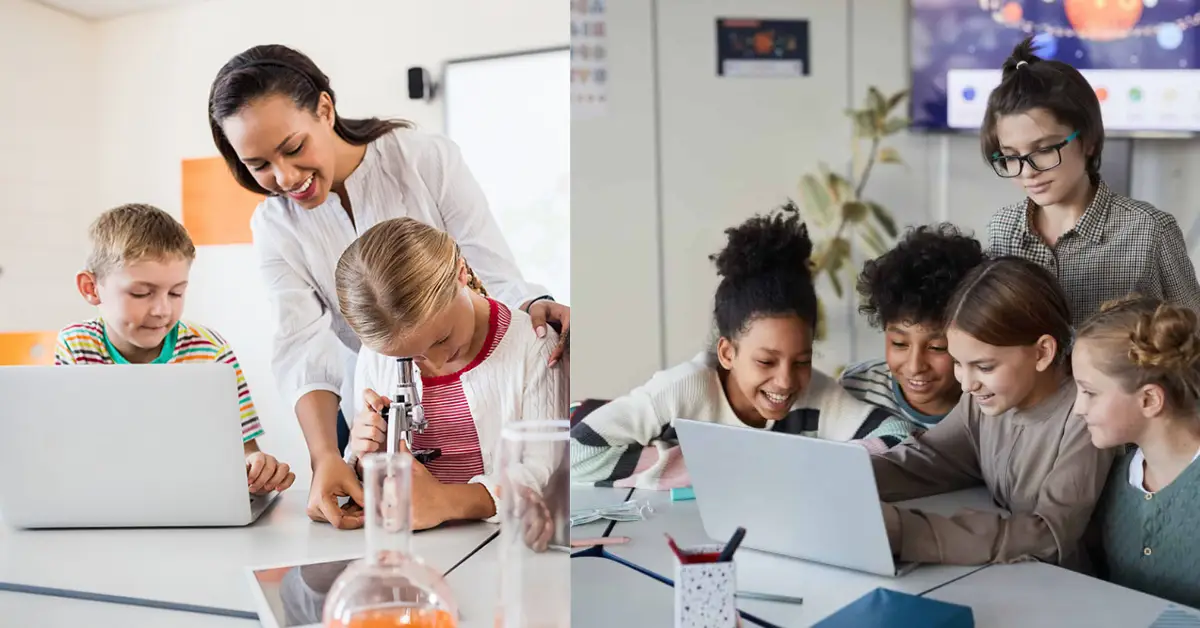 Let's read about some more programs, Such as "Hybrid Education" and the CTE programs, which are bringing change in the education system:
Collaboration and communication: Technology enables students and instructors to collaborate and communicate more effectively. Students may speak with their peers, exchange ideas, work on projects, and receive feedback from professors and classmates using online discussion forums, video conferencing tools, and collaborative platforms, boosting social learning and developing a feeling of community.
Assessment and Feedback: Technology provides a variety of assessment methods, like as online quizzes, automatic grading systems, and data analytics, which provide fast feedback on student performance. This allows teachers to track progress, identify areas for improvement, and modify lessons accordingly, enabling formative assessment procedures.
Flexibility and accessibility: Technology allows us flexibility regarding learning time, place, and speed. Online courses, blended learning methods, and educational platforms enable students to learn at their own pace, access learning materials from any location, and return to information as required. Technology may also help students with impairments by providing accessible features and adjustments.
While technology may substantially improve pedagogy, it is critical to guarantee its intentional integration and alignment with learning objectives. Educators should try to use technology to assist and enhance education while balancing digital and non-digital learning experiences.
We hope you enjoyed this post! If you did, please bookmark "thetecheducation.com" so you can come back for more great content.