The release of Overwatch 2 on Steam on August 10, 2023, was received with extremely negative reviews. Blizzard had promised an extended PvE storyline campaign with the release of Overwatch 2, but the fanbase was devastated when developers announced the cancellation of the PvE mode.
As a result, less than 24 hours after its debut on Steam, the game has received over 15,000 unfavorable reviews. Veterans of the game protested and pleaded with Blizzard to take the necessary steps to improve the overall quality of their beloved game.
Overwatch 2 Continues To Be Review Bombed On Steam
Season 6: Invasion was released on August 10, 2023, and the game premiered on Steam, Valve's virtual marketplace. While some gamers are pleased about the additional material coming to the game, the majority of users are unsatisfied with what they've received. Overwatch shared a post from their official Twitter account about the release of Overwatch 2 Invasion.
You can check out their Tweet below:
Introducing Illari ☀️

Light up the battlefield as the newest Support Hero in #Overwatch2: Invasion, NOW LIVE ✨ pic.twitter.com/bHZA7L9xSZ

— Overwatch (@PlayOverwatch) August 10, 2023
With the release of Season 6, the developers introduced a brand-new story mode for Invasion, starring popular entertainer John Cena. Although they eventually fulfilled their promise to create a campaign, many were outraged to see that it was hidden behind a $14.99 gate.
Blizzard has announced that players will not be able to participate in the new PvE events unless they purchase the Invasion Bundle. The most serious issue leveled about the game is that, despite being free to play, players must pay to enter gaming in OW2.
Furthermore, promises to release new content have disappointed players in recent months, only to introduce new cosmetics and one flimsy LTM. The game is still receiving negative feedback across multiple platforms. With over 15,000 unfavorable reviews, the game's future appears grim at the moment.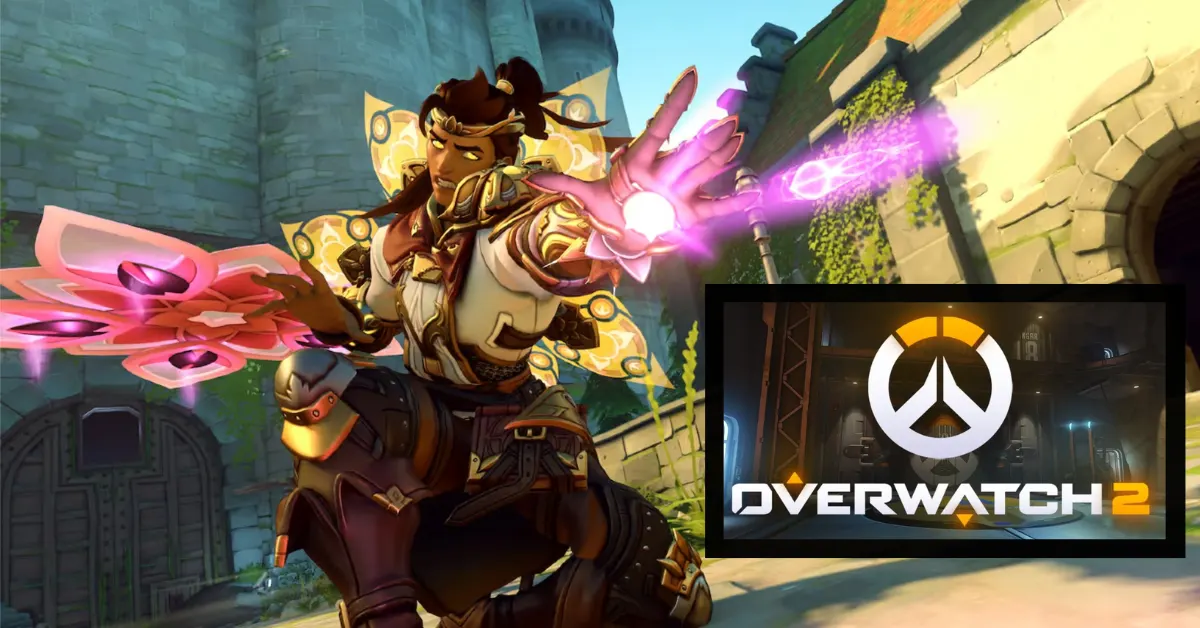 Let's check out these Other games which are going to be released soon:
Negative Reviews About Overwatch 2 Steam
The review bombing for Overwatch 2 on steam is stupid as hell. Like yeah, the devs have been shit, but it's more so Activisions fault. Also most of the reviews are from TF2 cucks who haven't touched this game since launch in 2016 so they're just there to hate because it's cool pic.twitter.com/ezcZycJihr

— PPxtend (@pp_xtend) August 12, 2023
Oof, Overwatch 2 is sitting at a user score of Overwhelmingly Negative on Steam, with only 11% positive reviews from almost 60,000 players, making it the worst user rated game of all time on the platform currently. pic.twitter.com/AgTjJak4Lf

— Yong Yea 🐉 Eng Voice of Kiryu (@YongYea) August 12, 2023
Overwatch 2 released on Steam and exactly what you thought was going to happen just happened… pic.twitter.com/wmM8E8CBu2

— Pimp Master Broda (@PimpMasterYoda1) August 11, 2023
this person has gotten 9,878,800 steam points from this one steam review of overwatch 2 pic.twitter.com/UujuoW7mfS

— preston 💨🐀 (@iLnotserP) August 11, 2023
Artwork section is missing for Overwatch 2 on steam

we all know why pic.twitter.com/ypeEX5IVHI

— Rock solid (@ShitpostRock) August 10, 2023
We're thrilled you enjoyed our piece! Don't forget to check back at Thetecheducation.com for the latest tech news and educational resources.