Nintendo has been on a roll lately.
Quarantine didn't change their work schedule
at all, if not for good.
They stormed the headlines like wildfire and have taken all the gaming community
aback by surprise.
Nothing hinted towards this. It was awkwardly quiet by their side
until they dropped the Nintendo Direct Mini out of nowhere
and have shaken everything to the core.
This article focuses on a standout smaller Nintendo game which somehow got
left behind in the enormous hype of Super smash bros and Animal Crossing.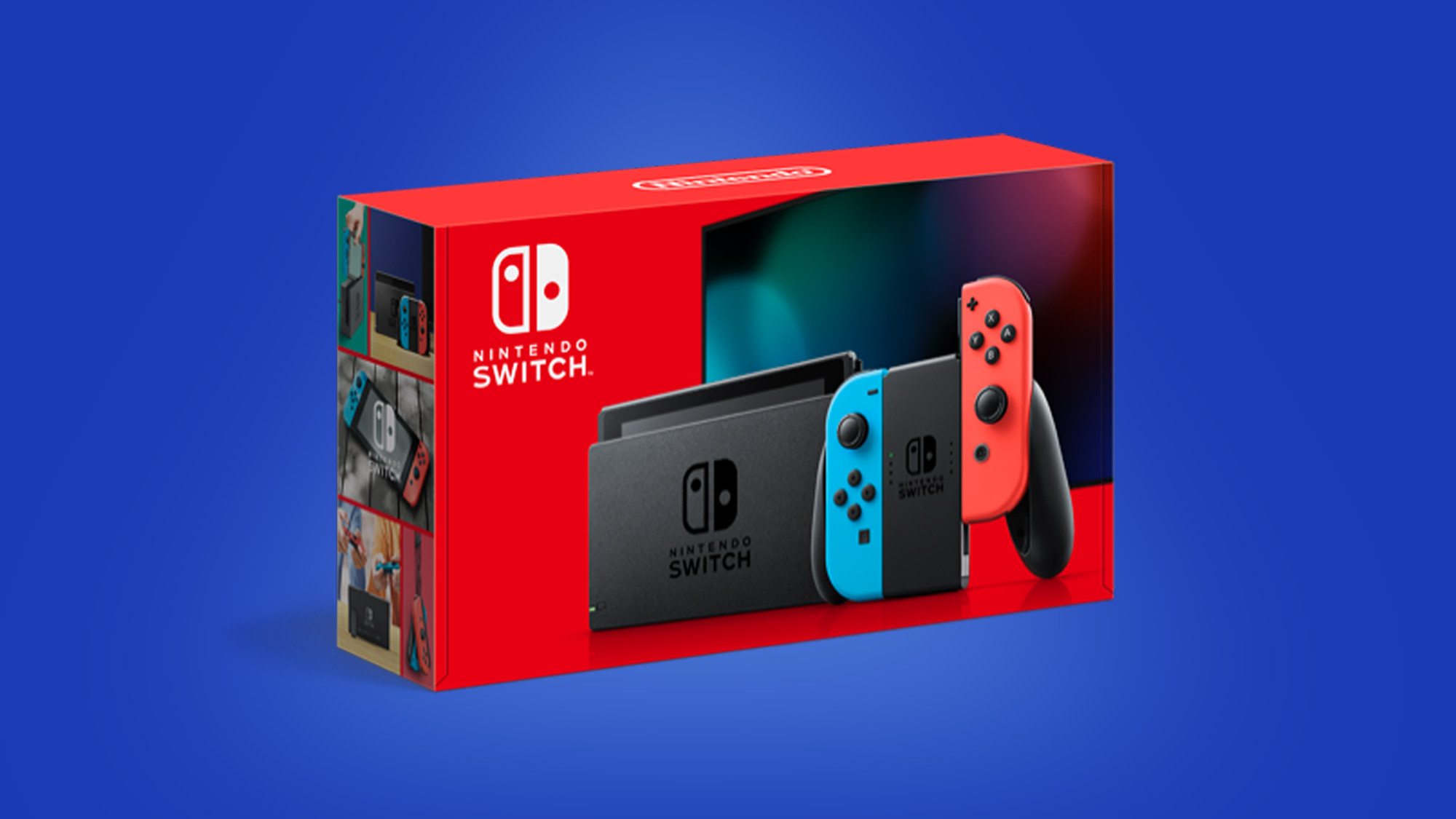 CLUBHOUSE GAMES
A standout smaller game from today's Nintendo Direct Mini is The
Clubhouse Games: 51 Worldwide Classics, featuring games like chess and bowling.
During Thursday's Nintendo Direct mini-presentation,
Nintendo promoted various games like Super Smash Bros and Animal crossing.
But the one game that didn't get enough clout it deserved was indeed
Clubhouse Games: The 51 Worldwide Classics.
It's quite disrespectful how it got overlooked like that,
Especially since how long it has been here.
The clubhouse can be arguably mentioned in the list of game veterans
and for it to get neglected that way entirely is just unfair.
And in case you've been living under a rock, Clubhouse games feature with
51 different games for players to try out,
with many featuring either single or multiplayer mode of play.
They are the most elite platform for old school tabletop
and board games to be.
Plus, they also comprise of tons and tons of online arcade games of completely
fantastic gameplay and framework.
The new updates announced by Nintendo Direct mini promises to
provide with lots and lots of display improvements and graphic development in the clubhouse,
Including sequels into the equation.
Introduction of more arcade and board games is more than possible
with a raised limit of 4 people for online multiplayer matches.
All you gamers have to do is wait patiently until the perfect execution of all the criteria required
is officially done.
Easy right? Lol
No doubt, Nintendo is showing a lot of faith in the clubhouse from their side.
And only time will tell for real if it's a smart move or just a brave one.
Also read,