It's hard to believe that Google was just a search engine when it first launched. Many digital services for personal and business users have been added since the company was founded in 2008. The Google Play Store is one of these services, and this year marks its tenth anniversary. To better reflect the company's other products, Google has announced that it will be rebranding its Google Play logo.
The Google Play Store was originally known as Android Market when it launched with Android 1.0. Re-branded in the following years, it now has over 2.5 billion users. Over 190 countries offer it. The Google Play Store wouldn't exist if it weren't for the over two million developers who work tirelessly to create the fantastic apps that populate it. Google is also celebrating its tenth anniversary by providing a bonus in the form of Google Play Points.
Users can earn Google Play Points by making purchases in the Google Play Store. A three-times bonus multiplier is available for the first week after you sign up for the service, and after that, you'll get one point for every $1 spent. Check to see if Play Points are supported in your region before making a purchase. You can use the points you earn to purchase digital content, coupons, and other items. Source: Google
The all-new Google Play logo
Even if you miss it, the "Play" button concept is the same, but the corners are rounded and the diagonal lines dividing the colours are redrawn to better accommodate the section spacing. In contrast to the previous logo's bright neon blue and green, the colors themselves have been softened.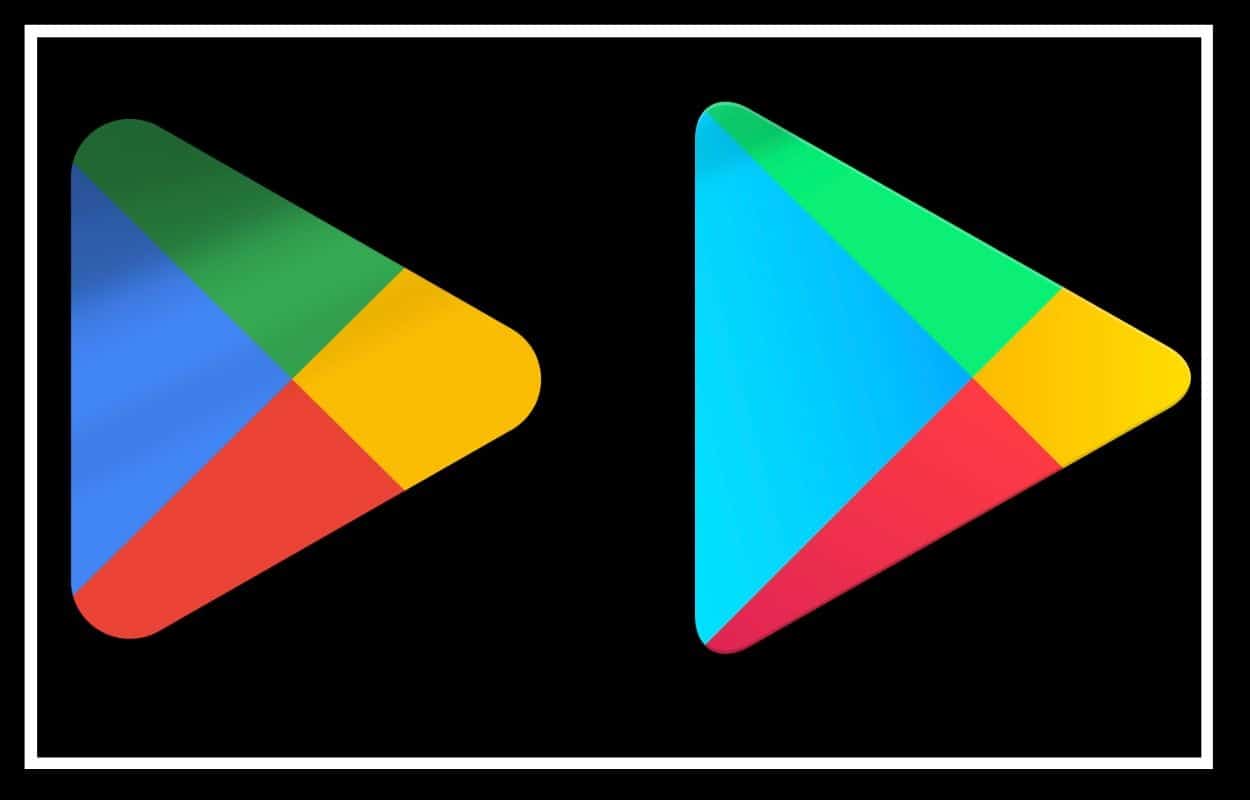 Goodbye neon!
For a limited time, Google is offering a bonus on Google Play Points, doubling the value of each one. Go to your Google Play Points account and activate this promotion to get the most out of it. There will be a 24-hour time limit on the bonus period. Visit the source link below to revisit some of the Google Play Store's favorite milestones and features as a way to continue celebrating and reminiscing.
Google Play's milestones
Last but not least, Google has posted a few Google Play milestones to show us how far the Play Store has come.
When Google Play Pass and Instant were launched as well as the aforementioned points. By Google's count, more than 100 million people have signed up for these services.
In Hong Kong, South Korea, and Taiwan, Google Play Games on PC was announced, allowing users to play games on a variety of platforms and devices.
A new category this year is "Best Hidden Gems" and "Best Apps for Good," which join Google's annual Best Of Awards celebration of the best apps and games.
Google Play Protect, the company's in-house anti-spam and anti-malware protection, is now available. Every day, according to the company, more than 100 billion apps are scanned and checked out.
Indie Games program – Google launched this to help small studios grow and get their products into the Play Store.
Donations to nonprofits can be made with Google Play Points, which can be redeemed for donations to charitable organizations. These donations go directly to the nonprofits in question.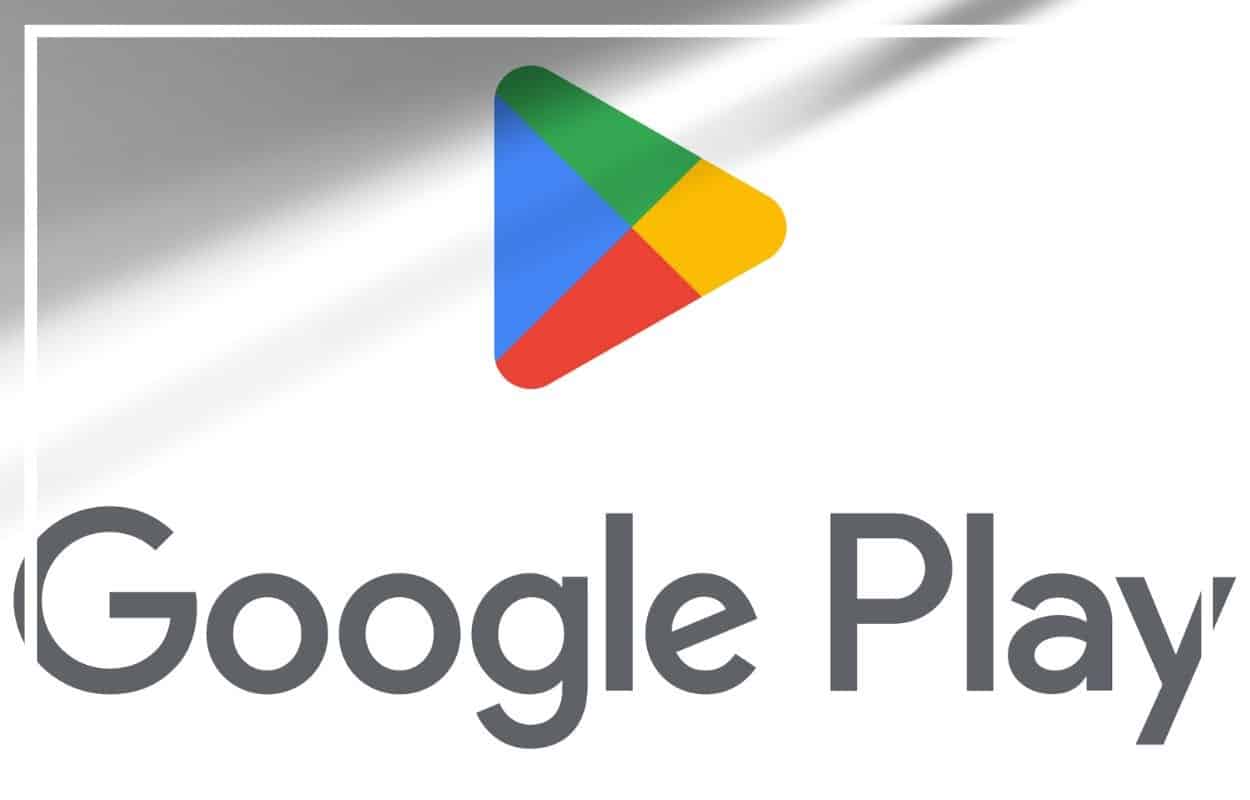 To better represent women in gaming tournaments, Google launched Change The Game. The Design Challenge, on the other hand, is a similar program that aims to foster creativity and design.
Google Play's new Kids Tab is designed to help parents and teachers find games and apps that are appropriate for their children. The Family Link program has been designed to help parents monitor their children's digital health.
Economic development: Working with our developer community has resulted in new jobs being created and the local economy is supported. There are now over 2 million people employed in the United States thanks to Google Play and Android.
The age of Google Play is ten.
According to statistics, "more than 2.5 billion people in over 190 countries" use the Play Store every month, and there are 2 million app developers. It can be found on Android tablets and phones, Wear OS wearables, Chromebooks, Android/Google TV sets, and even Android Automotive vehicles.
Think back to 2012 — "Call Me Maybe" was on top of the music charts, Instagram had just turned one, and "Venmoing" wasn't a mainstream verb yet. Android — with its mission to make mobile computing accessible to everyone, everywhere — was just a few years old. 
To concentrate on Android apps (including games) and (audio)books, Google Play has since discontinued offering music, movies, and television shows.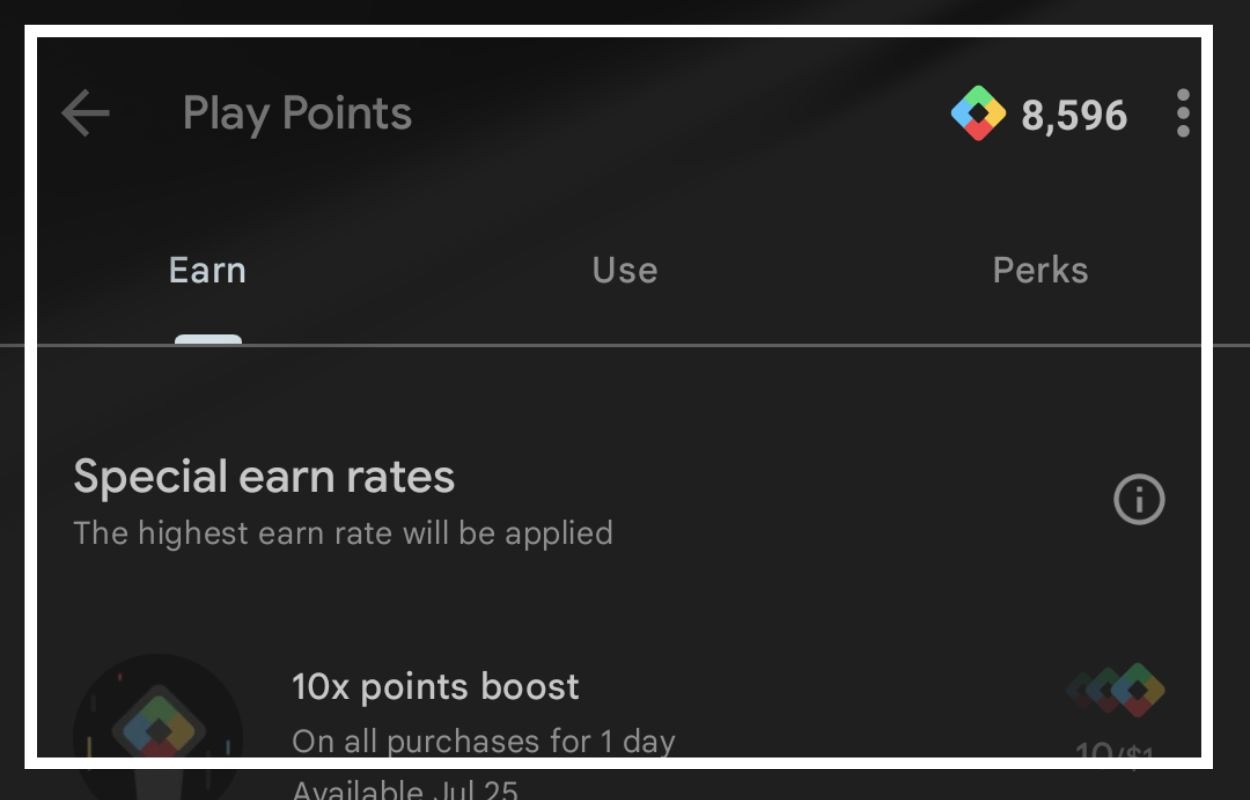 The goal of the updated Play Store logo is to more accurately capture the "magic of Google" and to coordinate with the branding of many of our useful products, including Search, Assistant, Photos, Gmail, and others. It was leaked beforehand in a few places, but as of right now, neither the Android app nor play.google.com is live with it.
The four sections of the triangle are better spaced, and the triangle has more rounded corners. The other significant change is colour, specifically blue (#4285F4), red (#EA4335), yellow (#FBBC04), and green (#34A853). The colors are a little dimmer in smaller situations.