"Every path and every mistaken up and down and in between in my entire life, I feel like it already been planned out for me" Naya Rivera once said in an interview. The 33-years -old found dead in Lake Piru last day in search. News of her death came after the authorities reported the actor went missing during a boat ride in the lake with her son.  Naya came into the show business when she was four-years-old.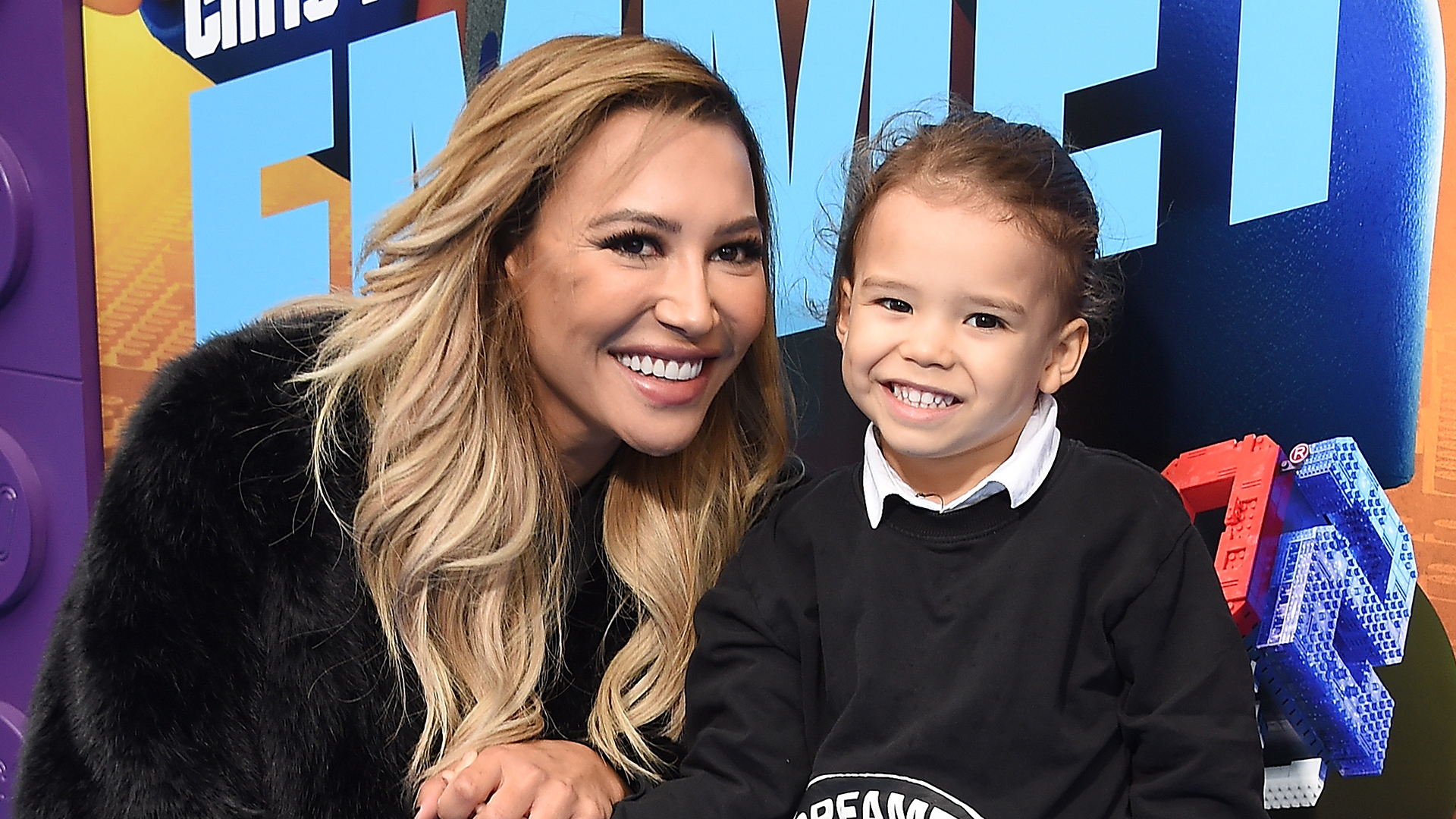 She Made A Real Place Of Her Own In The Industry
She came to the industry through the sit-com The Royal Family. in that, she played the child character named Hilary Winston. Moreover, she appeared in some other shows too as a child actress. Those shows include The Fresh Prince Of Bel-Air,  Family Matters, The Sinbad Show, BayWatch, etc. Although, she became more popular through character name, Santana Lopez in Glee. It made her a household name. However, in 2016 she said in an interview with ET that she once made up her mind for quitting acting career. But her mom made her mind change and it worked out well for her.
After the big success of her character in Glee, she went on the TV series Step Up. Besides, the motherhood was the most exciting thing she was always happy about in her life. The only thing she looked forward to more than acting was being a mother for Josie.
Also, Read  That Eternal Words Naya Rivera Wrote Before The Accident
Also, Read  The Supermom, Naya Rivera- Died Saving Her Innocent, Body Found. It Is Not A Suicide!