Before he played Mr. Moseby on The Suite Life of Zack and Cody and had recurring roles on Lizzie McGuire and Scrubs, actor and director Phill Lewis spent some time in jail.
Now that most of our favorite Disney Channel originals are back in the spotlight thanks to Disney+, it seems like a good time to take a quick trip down memory lane and remember why Phill Lewis was arrested in the first place.
Read on to find out everything you need to know about Phill's arrest in 1991 and what he's been doing since the last time you saw him on TV.
Why Was Phill Lewis Arrested?
Phill Lewis became well-known when he played Dennis, a high school yearbook editor, in the groundbreaking 1988 movie Heathers. Before that, he had only played small roles on TV. In 1991, he played the main character Teech on a show with the same name. That same year, he also had roles in the movies City Slickers and Brother Future.
That was also the year that Phill Lewis was put in jail. In December 1991, Phill, who was then 24 years old, was driving in Potomac, Maryland, when he hit and killed Isabel Duarte, who was 21 years old and from Portugal. Isabel died from the injuries she got in the accident.
Officials found that the actor's blood-alcohol level was three times the legal limit for being drunk after he crashed into Isabel's car head-on. In 1993, Phill was found guilty of driving under the influence and killing someone with a car. He was given five years in prison, two years of probation, and 350 hours of community service.
Phill Lewis Only Spent One Year In Jail In The End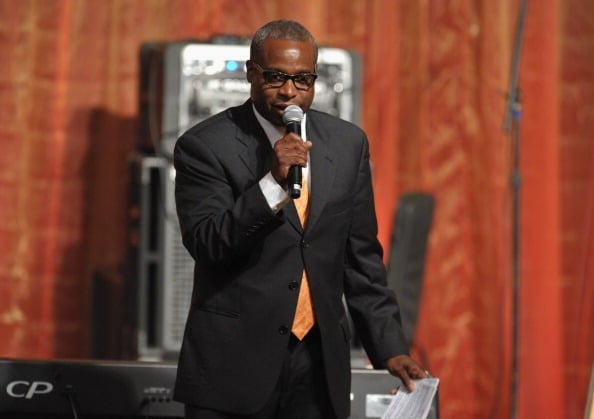 Phill got a pretty harsh sentence, but his time in jail was cut by a lot when the court heard about his work with a prison theatre group that performed in jails, schools and churches to warn people about the dangers of drug use.
As a result, the judge took four years off of Phill's sentence, so he only had to go to jail for one year and then do two years of probation and community service.
After the car accident, the actor went back to work right away. He played Arnold Nixon on the TV show Hardball, and he also had small parts on Sister, Sister, The Drew Carey Show, Boy Meets World, and Buffy the Vampire Slayer.
Related Stories Recommended By Writer: