Tuesday, Bollywood star Ileana D'Cruz told the world on social media that she is pregnant. The star is going to have her first child soon. Ileana chose not to tell anyone who the baby's father was.
The star wrote about the happy news on her Instagram account. She posted a black-and-white picture of a onesie and a pendant with the letters "MAMA" on it. People all over the internet were talking about Ileana's post and wondering if she was single or in a relationship.
While her friends and well-wishers sent her love and congratulations in the comments, some people on the internet were interested in who the baby's father was. "Are you married?" asked one person. "Who's the dad?" Someone else said, "Father, where are you?" A third user asked, "Can you please share the details?"
Ileana D'Cruz dated Andrew Kneebone a few years ago, which is interesting. Even though it wasn't clear whether she was married, the actor once called Kneebone the "best hubby ever" in an Instagram post.
She broke up with him in 2019, it seems. She told Pinkvilla about her breakup with Kneebone months after they had stopped seeing each other.
She said.
"I don't get upset. When you are going through a situation like this, you understand the value of your family and friends. It's the same that happened for me. I had my family and closest friends supporting me right through it,"
Also, Read the following:
Sebastian Laurent Michel is Katrina Kaif's brother. Recently, it has been said that Ileana is dating Sebastian Laurent Michel. One of the episodes of season 7 of Koffee With Karan seemed to reveal that they were dating.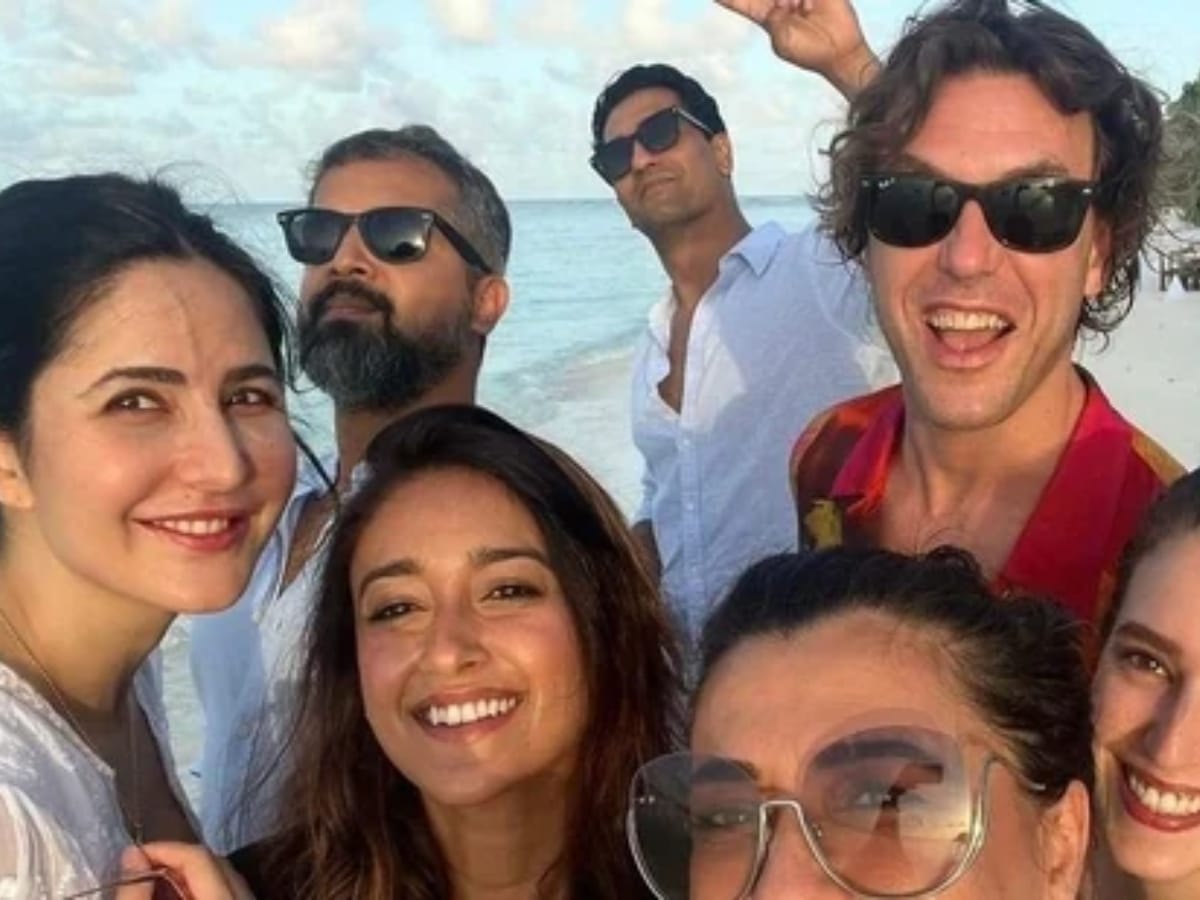 Katrina Kaif shared many pictures from her birthday party in the Maldives from the year before. Katrina's husband, Vicky Kaushal, her sister Isabelle Kaif, her brother Sebastian Laurent Michel, and some friends, Sharvari Wagh, Sunny Kaushal, and Mini Mathur, were there. Ileana D'Cruz was also at the party, which threw off a lot of people.
Be Entertained and informed with the latest news at techeducation.com! From the hottest trends to the most breaking news. And Also, Follow us on social media: Facebook, Pinterest, Twitter, and Linkedin. And be part of the movement! Share your thoughts, ideas, and opinions with us.