CoD fans are excited about the next FPS game, XDefiant. Many people are looking forward to getting into the XDefiant open test on June 21, 2023. This will let players on PC, Xbox Series X|S, and PS5 dive into all the action before the official Summer release.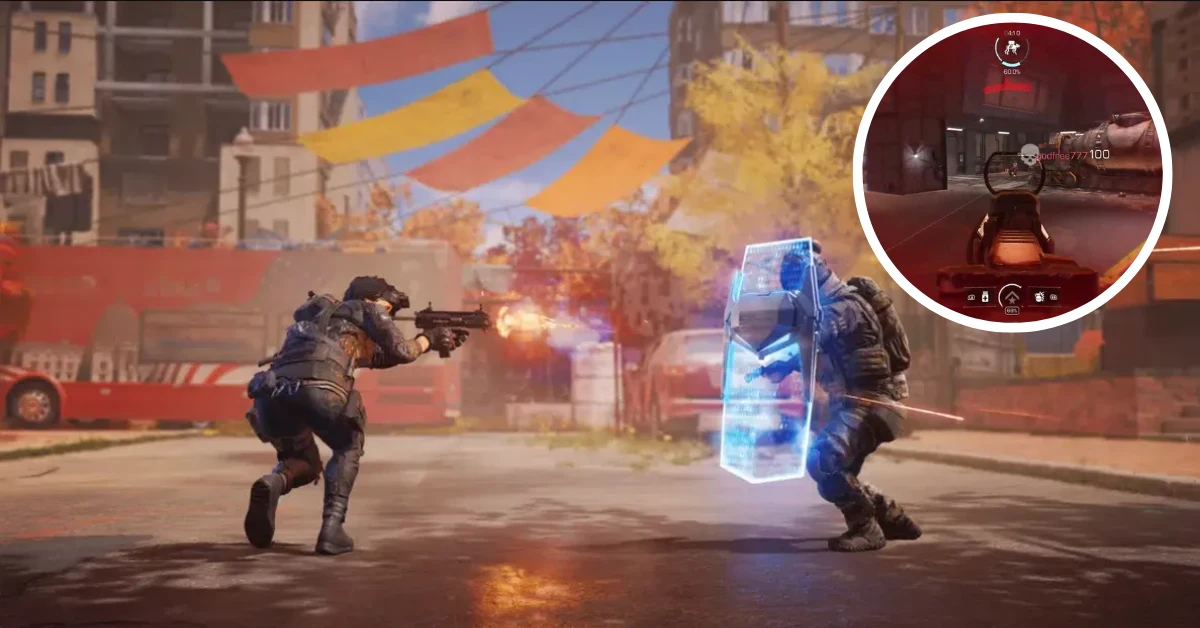 But Xbox One and PS5 users will ask if Ubisoft's free-to-play first-person shooter will be playable on last-gen systems. After all, XDefiant's venues will be full of players who can't wait to show off their skills. Our XDefiant PS4 and Xbox One launching site has all the necessary information.
Is Xdefiant On Ps4?
Ubisoft has announced that XDefiant will go to PlayStation 4 and Xbox One, where it is currently being made. The version of XDefiant for the previous generation will appear "as soon as they are ready." Even though it might not come out as soon as the PS5, Xbox Series X|S, and PC versions, which are set to come out in Summer 2023, one of the game's creators revealed in their Discord that the last-gen version of XDefiant is "actively being worked on."
You can read the whole thing below:
"We've seen your questions about last-gen platform support. Last-gen is actively being worked on so that they offer a similar, great experience to current-gen. We will launch them as soon as they are ready, and update you all on this topic closer to launch!"
Let's dive into some more exciting posts about upcoming games and their platforms:
XDefiant Gameplay: Can I Play It Offline?
A 6v6 arena shooter in XDefiant can only be played online. Players can choose from a range of characters from different groups. Each character has its skills, so you and your team must work together to win on the other maps and game types that XDefiant will offer.
Conclusion: Fans of Call of Duty are excited about XDefiant, a new FPS game from Ubisoft. On June 21, 2023, people on PC, Xbox Series X|S, and PS5 can participate in an open test. Ubisoft has stated that Xbox One and PS4 can also play XDefiant. The release date has not yet been released. Keep an eye out for news about this much-anticipated game.
If you liked reading this post,, make sure to bookmark thetecheducation.com, to get informative and entertaining content regularly.