Is Drew Barrymore gay or bisexual? Drew Barrymore is an American actress, director, producer, talk show host, and author. Some people believe she is gay.
However, Some of her fans have now gone online to find out if she is gay or not. So, This article will assist them in discovering the truth. Let's find out if she's gay.
Is Drew Barrymore Gay Or Bisexual?
Drew Barrymore has already publicly stated her sexual orientation in an interview with Contact Magazine in 2003, where she confirmed that she identifies as bisexual. She stated that she is attracted to both men and women. Speculation about her sexuality is unnecessary as she has already addressed it.
She said,  "Do I like women sexually? Yeah, I do. Totally. I have always considered myself bisexual… I love a woman's body. Also, I think a woman and a woman together are beautiful, just as a man and a woman together are beautiful."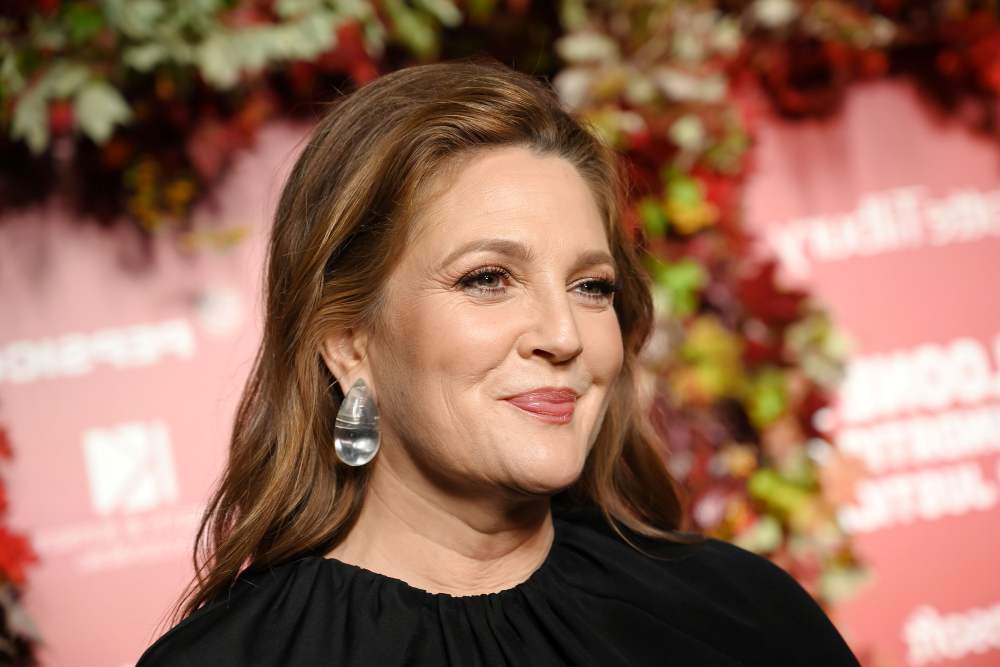 "I love a woman's body. I think a woman and a woman together are beautiful, just as a man and a woman together are beautiful. Being with a woman is like exploring your own body, but through someone else," she continued. "When I was younger I used to go with lots of women. Totally – I love it."
Drew Barrymore Supported LGBTQ Community
Well, Barrymore has also been a strong supporter of LGBTQ rights, and she has never been quiet about being bisexual or how much she likes women.
Drew Barrymore has been fighting for LGBT rights for a long time. The actress has supported the gay and lesbian community both in her work and in her personal life.
In 2009, Barrymore was seen at a rally in Los Angeles for marriage equality. This was after the California Supreme Court voted to keep the anti-gay Prop. 8 in place.
Barrymore received the Vanguard Award from the LGBTQ media monitoring organization GLAAD (Gay & Lesbian Alliance Against Defamation) for being an outspoken advocate for gay rights. In 2013, she was also in charge of hosting the 24th GLAAD Media Awards.
What Is Drew Barrymore's Marital Status?
Drew Barrymore has been married three times. Jeremy Thomas was her first husband. They got married in 1994, but they broke up in 1995.
In 2001, Drew married Tom Green, but they only stayed together for a year. Drew Barrymore has also been married to Will Kopelman from 2012 to 2016.
And she has two daughters, Olive, 9, and Frankie, 7, with her ex-husband Will Kopelman.
However, Drew Barrymore's name has been linked to Jamie Walters, Eric Erlandson, and Justin Long as well.
Follow us on thetecheducation.com for more latest updates and recent news.
Read More: