After admitting last August that sensitive information like social security numbers had been stolen in a cyberattack, T-Mobile has agreed to pay $350 million to customers impacted by a class action lawsuit.
The mobile phone company stated in a filing with the Securities and Exchange Commission on Friday that the money would be used to cover class member claims, plaintiffs' counsel's legal costs, and settlement administration expenses. Additionally, it stated that it would invest $150 million in 2023 and the following year to strengthen other technologies and data security.
Read More:
According to T-Mobile, none of the defendants have admitted guilt, wrongdoing, or responsibility in the settlement.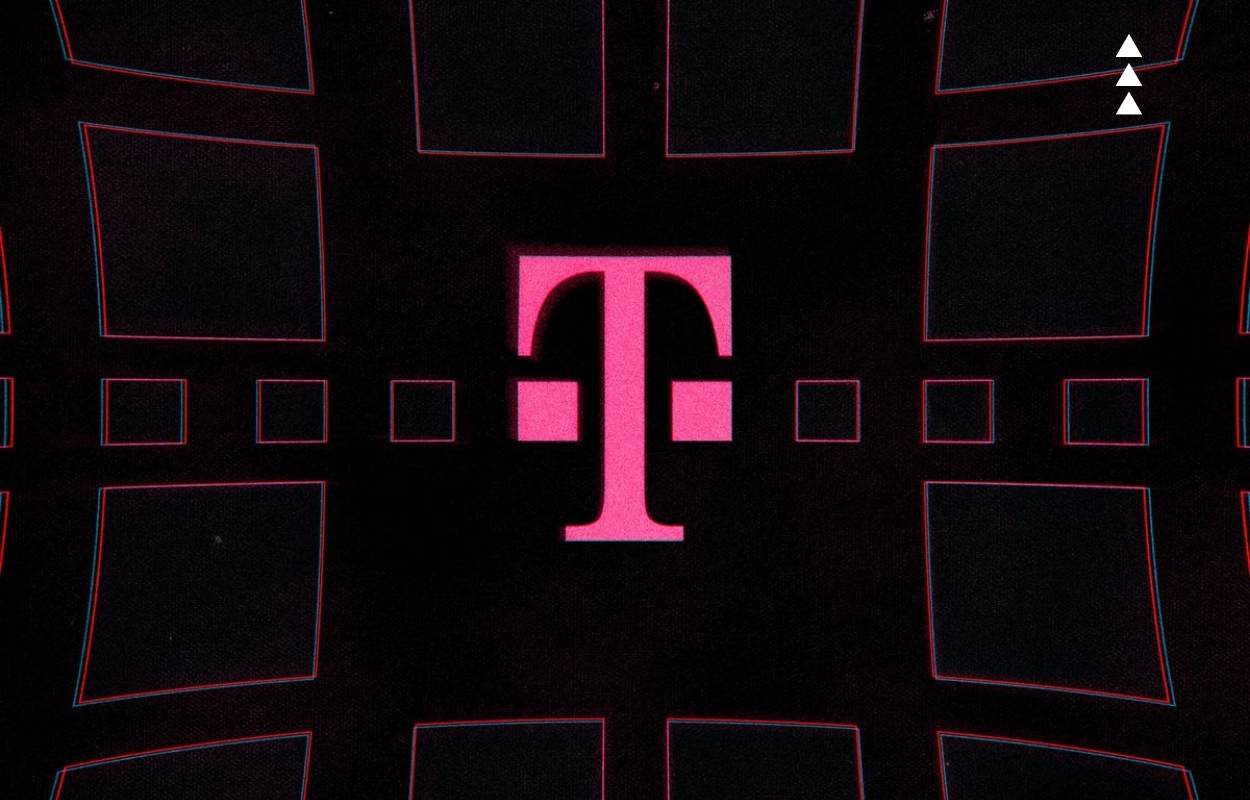 The business stated that it anticipates having the terms of the settlement approved by the court as early as December 2022.
The breach had an impact on almost 80 million Americans. Names and data from licenses or other forms of identification were also compromised, in addition to Social Security numbers.
After acquiring rival Sprint in 2020, Bellevue, Washington-based T-Mobile joined AT&T and Verizon as one of the nation's largest providers of mobile services. Following the merger, it reported having a total of 102.1 million US clients.
T-Mobile stated that it anticipates recording a total pre-tax charge in the second quarter of this year of about $400 million.