Evel Knievel was a stunt performer and entertainer from the United States. His real name was Robert Craig Knievel. During his career, he tried to jump his motorcycle from one ramp to another more than 75 times. who died at the age of 69. But some people don't know how Evel Knievel died. Here, you can find out how Evel Knievel died. This article gives readers a chance to learn more about Evel Knievel and how he died.
Who Was Evel Knievel?
Robert Craig Knievel was born on October 17, 1938, and he died on November 30, 2007. He was an American stunt performer and entertainer who went by the stage name Evel Knievel. He tried more than 75 ramp-to-ramp motorcycle jumps over the course of his career. In 1999, Knievel was given a place in the Motorcycle Hall of Fame.
Knievel spent a lot of time in jail as a child for stealing hubcaps and motorcycles, including a Harley-Davidson at age 13. People thought that the police gave him the nickname "Evil Knievel," which he later changed to "Evel" and used as his legal name because he had run into trouble with the law. Knievel did his first motorcycle stunt when he was in his late 20s.
He wanted to bring more people into the motorcycle shop he co-owned, so he jumped over parked cars, a caged cougar, and a box of rattlesnakes. After being in a group called Evel Knievel's Motorcycle Daredevils from 1965 to 1968, he decided to go it alone. During his career, Knievel did more than 300 jumps, and he said he broke almost every bone in his body.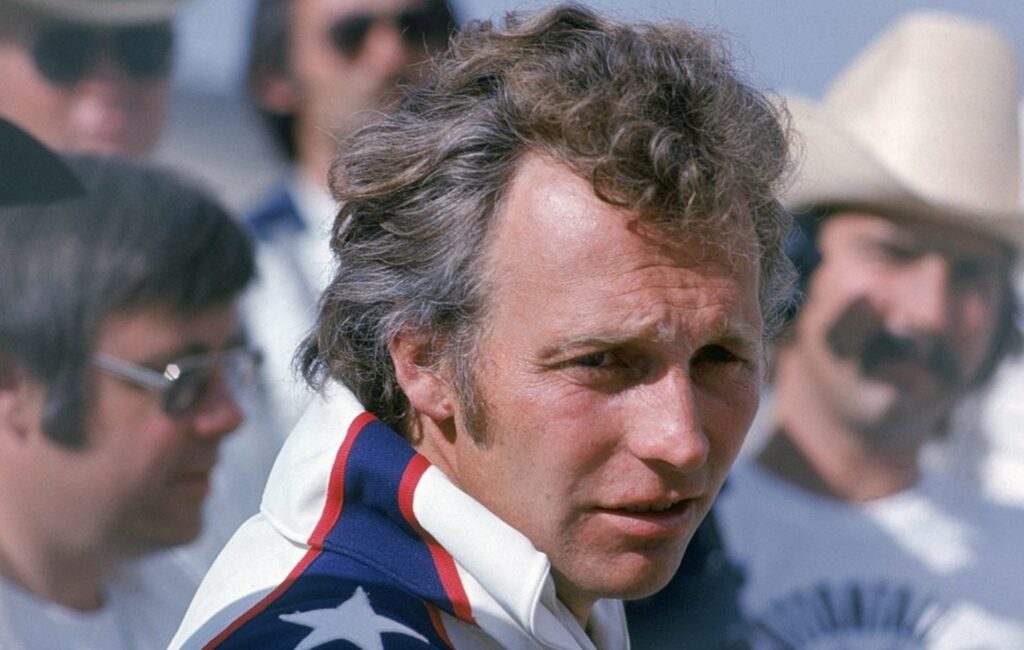 How Did "Motorcycle Daredevil's" Evel Knievel Dies?
Evel Knievel was a motorcycle daredevil who wore a red, white, and blue outfit. He jumped over crazy things like Greyhound buses, live sharks, and Idaho's Snake River Canyon. In the 1970s, he was known all over the world as an icon. He died at the age of 69. Krysten Knievel, who was his granddaughter, said that Knievel had died.
His health has been getting worse for years. He had diabetes and pulmonary fibrosis, which is an incurable disease that left scars on his lungs. Knievel almost died of hepatitis C in 1999 and had to get a new liver. He probably got it from a blood transfusion after one of his bone-breaking falls. He has also had two strokes in the past few years.
Billy Rundle, Knievel's longtime friend and promoter, said that Knievel had trouble breathing at his condo in Clearwater and died before an ambulance could take him to the hospital.
Read More