With rumors about GTA 6 coming out left, right, and center you might want to go back in time with GTA V. This is how! Between Grand Theft Auto 5 and Grand Theft Auto 6, it seems like a long time has passed. Since they've only ever played the fifth Grand Theft Auto game, most kids today don't even know that it's part of a series.
if you're looking for a great gift idea or just want to try out one of the best video games ever made, Grand Theft Auto 5 is definitely a good option
This game is usually sold at full price but it's being offered at a discounted price this year. Grand Theft Auto 5 is a game that has been released over five years ago and it still remains one of the most popular video games to date. It has also been praised for its graphics, gameplay, and more. It's that time of year again when retailers start to offer Black Friday deals. And what could be better than getting your hands on Grand Theft Auto 5 for free?
Is Grand Theft Auto 5 Available Free For Black Friday 2022?
Looking to get your hands on Grand Theft Auto 5 this Black Friday Sale? The good news, the game is currently available at a heavy discount. However, it's not free.
Here are the Deals On GTA 5 this Black Friday [2022]
Grand Theft Auto 5 is available for $20.99 USD on PlayStation 4 and Xbox One consoles, as well as PC. This sale runs from November 25th-December 2nd.
Is GTA5 Free On Epic Games During Black Friday 2022?
Grand Theft Auto 5 is not free on Epic Game Store in November 2022. There was a Time When Players could download Grand Theft Auto V: Premium Edition from the Epic Games Store for free for a limited time. This promotion ended at 11 a.m. ET on May 21, 2020.
Those who bought the game during this time would be able to keep it in their library even after the promotion event was over. Right now, we don't know if Rockstar or Epic Games will make Grand Theft Auto 5 free again or not.
There is still some hope, though, because the marketing event was a huge success. So many people went online to get their free copy of Grand Theft Auto 5 that the entire Epic Games Store crashed. Also, it was said that millions of new people signed up for the Epic Games Store just to get a free copy of Grand Theft Auto 5.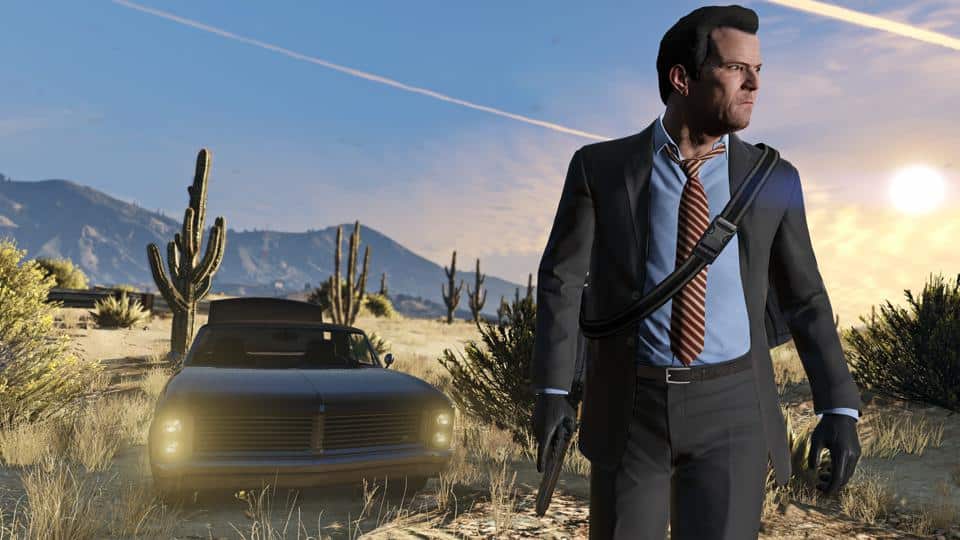 So, if Rockstar and Epic Games ever want to add to the millions of dollars they already have by putting out another event like this, make sure you are ready.
Related Stories Recommended By Writer: