More and more people are getting calls from numbers they don't know. Some people hang up, while others just don't care. Of course, it's probably telemarketers, blackmailers, catfishers, scams, or spammers. But it could also be important business or emergency calls, and if you don't answer or call back, it could cost you.
So, the question still stands: how do you check out phone numbers you don't know? Well, the answer is as easy as finding a site that does a reverse phone number check that you can trust. It helps to find out who owns the number by giving information like the name of the person to whom it is listed.
Is Google Phone Number Lookup Free?
Google does not offer Google Phone Number Lookup for free. Google has a lot of useful tools and services, like a search engine, but it doesn't have a feature that lets you look up phone numbers for free. To get personal information about a phone number, you usually have to access databases and other sources that may cost money or require a subscription.
There are, however, a number of free and paid online directories and third-party sites that let you look up a phone number. It's important to remember that the results can be more or less accurate and complete based on the sources and databases used. keep reading to know some good alternatives to Google Phone Number Lookup Free. Let's get right to the top 10 free reverse phone lookup services without talking much more.
Top 8 Free Phone Number Lookup
There are various trustworthy solutions that provide free access to essential information in the huge landscape of phone number lookup services. These top 8 free phone number lookup services offer a variety of functions that can assist you in identifying unfamiliar callers, gathering information about certain phone numbers, and even blocking annoying calls.
Whether you need a comprehensive database, user-contributed information, or a combination of the two, these services provide dependable and easily accessible alternatives. These free phone number lookup services enable you to take control of your communication and protect yourself from any fraud or spam calls by revealing the owner's identity, location, and other pertinent information.
1. USPhoneLookup
USPhoneLookup lets you do free reverse phone lookups on any phone number, whether it's a cell phone or a regular landline. It only takes seconds to check a phone number, thanks to its powerful search engine and easy-to-use layout.
In the United States, you can also look up a phone number by its area code. You can find out the owner's name, location, job status, email address, and social media accounts, among other things, by using USPhoneLookup.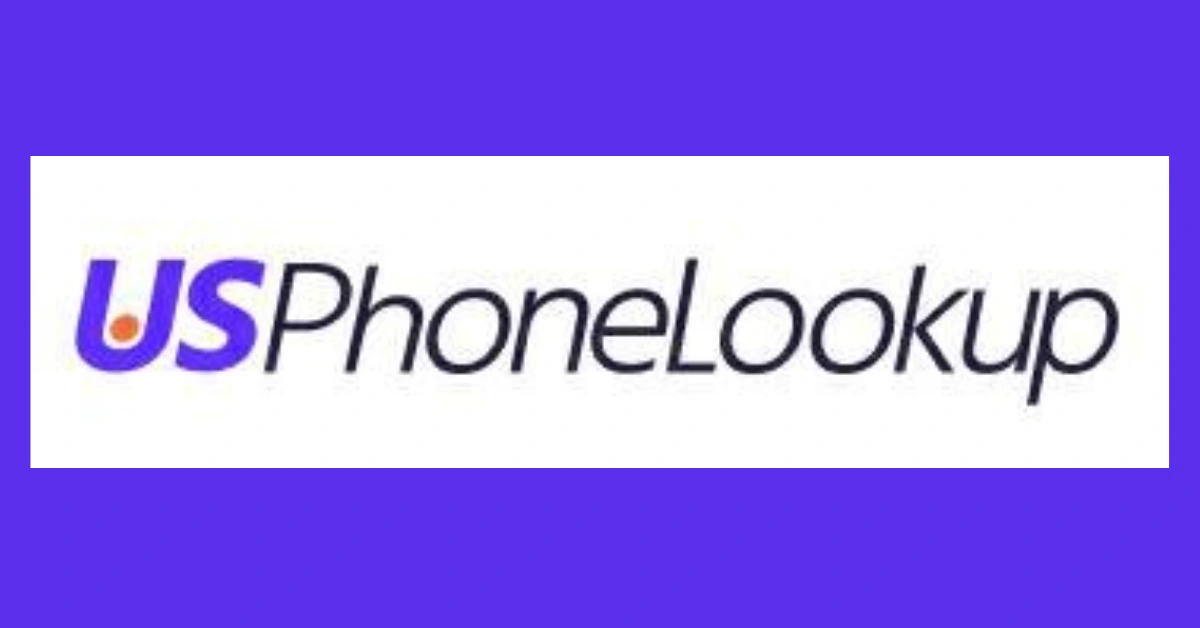 2. USPhoneSearch
USPhoneSearch is one of the best free phone-finding tools in the United States. It answers about 9 million questions each month and gets information from huge libraries. All of the information comes from government records and other public sources.
You can use USPhoneSearch to find out about strange phone numbers, whether they are landlines or cell phones. With just one click, this tool can help confirm the owner of a number. The majority of user reviews are good, with comments like "the information is correct" and "the user experience is great."
3. NumLooker
NumLooker is a free reverse phone number lookup tool that lets you look up phone numbers and find out who is calling without having to sign up. It is a one-of-a-kind, free phone number lookup service that lets you find out the caller's full name, relatives, criminal history, academic background, job history, and more.
To check a phone number, just type the number into the search field and hit "Search Now." NumLooker will search its huge database of freely available information and give search results in minutes.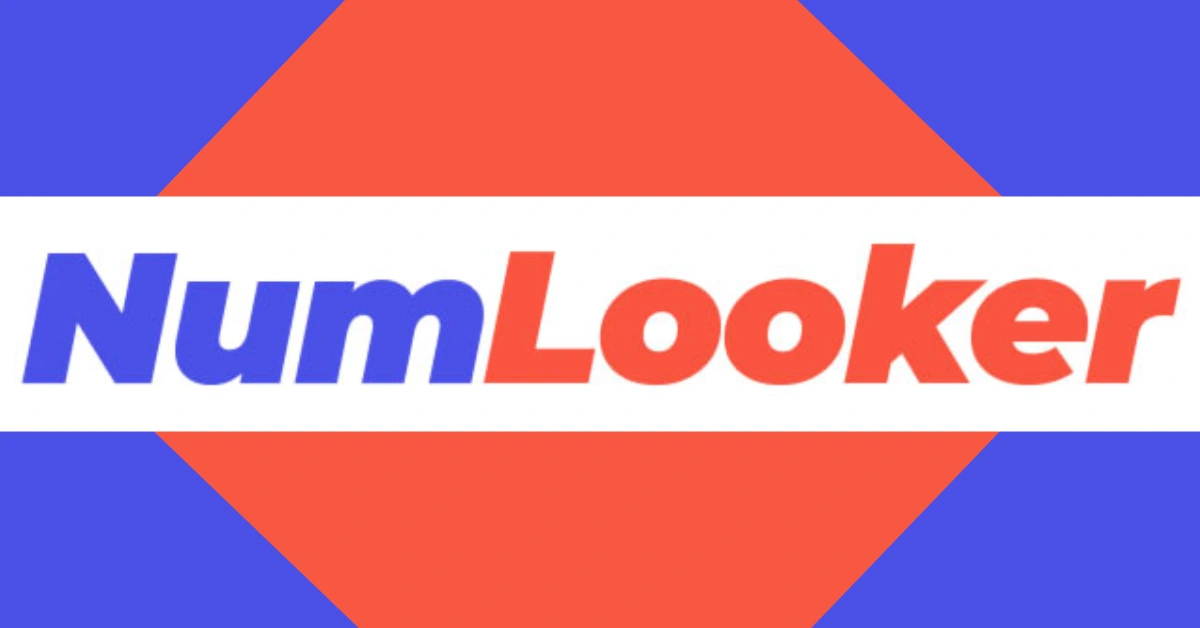 4. CocoFinder
CocoFinder is another top reverse phone-finding tool that works like a search engine. It is connected to public records databases all over the world, so you can use it to find information about phone numbers you don't know. You can find out the caller's full name, who they know, where they live, their social accounts, emails, and more.
CocoFinder has other tools like people searches, white pages, address lookups, and background checks. Just start your search, and CocoFinder will do the rest, gathering all the information it can about the number you give it.
5. TheNumberLookup
TheNumberLookup, one of the most popular sites for free phone number research, is in fifth place. It works perfectly on every computer and mobile device. On top of that, the website's user interface (UI) is made to be easy for everyone to use.
The site uses several algorithms to get information from databases and websites that are open to the public. In about five minutes, the search engine at TheNumberLookup gives back some basic details about the unknown phone number.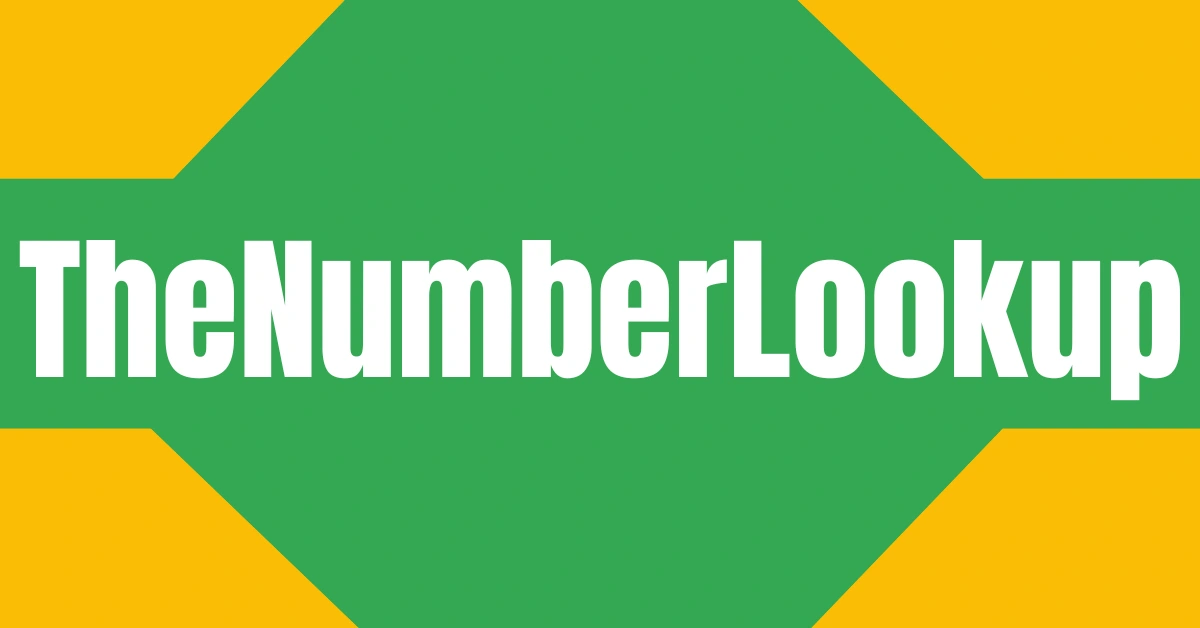 Discover the best free Micro SD card recovery tools to save your data! Losing essential SD card files is a nightmare, so don't panic. Our guide provides the best tools and methods to recover deleted, lost, or formatted Micro SD card data without breaking the bank.
6. Number-Lookup.org
Number-Lookup is a well-known reverse phone lookup service that gives users and their information a high level of safety and privacy. The owner of the phone number won't know that a check is being done.
Enter the phone number in the search bar, start the search, and then wait while Number-Lookup searches through many public records and web databases to find the person. You can be sure that you won't miss anything because the information is always being updated.
7. PhoneNumberLookupFree
Try PhoneNumberLookupFree if you want a modern reverse phone number check service that is quick, easy, reliable, and safe. Even though it gives users access to information about other people, it does so in a way that doesn't put their privacy at risk.
The search is legal because all of the information it finds and shows is open to the public for free. The information received might include names, phone numbers, addresses, and even financial and health records.
8. Spokeo
Spokeo is another website that lets you look up a phone number. It looks through more than a billion phone books and white pages to find the information you need. With an easy phone number search, you can find out who is calling by finding out their name, location, photos, and social media profiles.
Just type the 10-digit phone number into the search bar, and the website will do the rest. In-depth studies cost money, which is too bad. The cost of a single check on a phone number is $1.95, and a monthly subscription costs $13.95. It will cost you an extra $2.95 per search to look through public files or court records.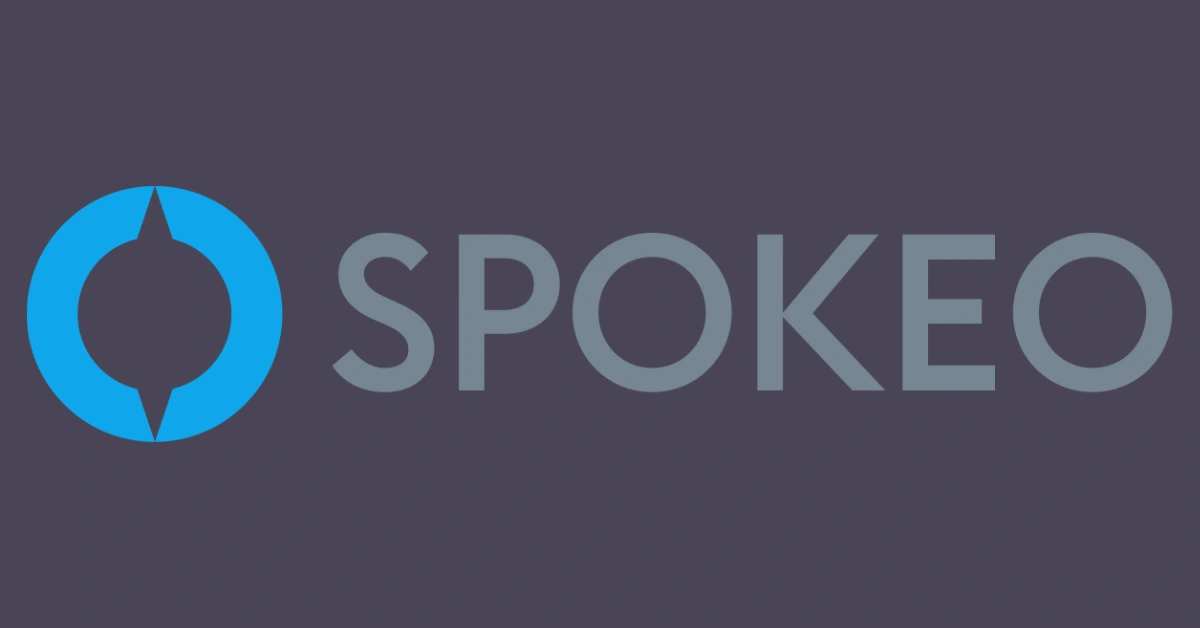 Conclusion: With the rising amount of calls from unknown numbers, reliable phone number checkers are essential. There are various reliable free alternatives to Google Phone Number Lookup. These top 8 free phone number lookup services let users identify unknown callers, get details, and prevent annoying calls. USPhoneLookup, USPhoneSearch, NumLooker, and CocoFinder reveal callers' identities, locations, and more. You can avoid scams and spam calls with these free phone number lookup services.
Thank you for reading! We hope you'll bookmark Thetecheducation.com and come back for more great content.