Google DeepMind CEO Demis Hassabis stated that he and his team expect their next iteration to be more comprehensive and capable than ChatGPT. The latest AI creation will be dubbed Gemini, and it will merge with the techniques utilized by AlphaGo, which defeated a Go champion in 2016.
Gemini is currently in the early stages of development, but it is intended to be a large-scale text-based language learning model similar to ChatGPT-4. This system, however, will include fresh algorithms and learning models that are expected to push Gemini beyond its existing capabilities. AI Prodigy posted on Twitter about Google's upcoming AI Gemini.
Check out their Tweet about Google AI below:
🤖 A new AI revolution? Google's DeepMind may have the answer 🧵

The AI world is buzzing with the news of Google's DeepMind developing a new AI system, Gemini, that could rival OpenAI's ChatGPT. pic.twitter.com/N4IL2aZ1Cd

— AI Prodigy (@AIProdigy1) June 27, 2023
DeepMind joined with Brain, another Google AI unit, earlier this month. This looks to be a continuation of the same trend. He said all these statements in a recent interview with Wired.
DeepMind is also working with how Gemini may learn. They intend to increase their capabilities by developing new models and methods of processing information. Hassabis cited robots and neurology, as well as the ability to learn from the real world, as examples of how it may become an even more important instrument.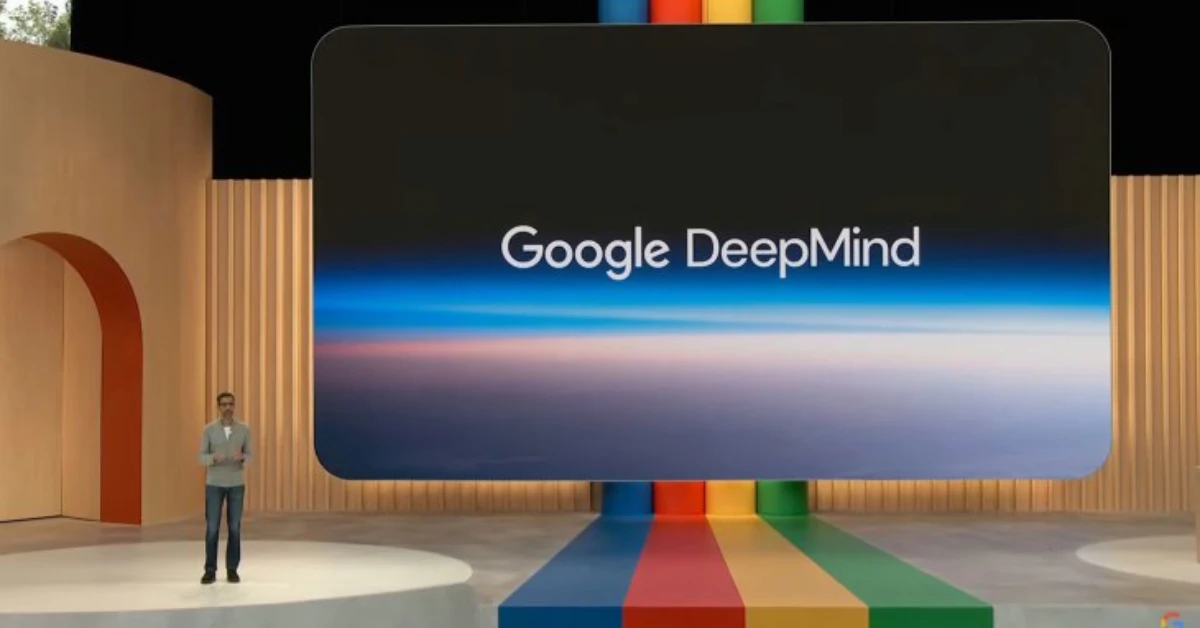 Google is revolutionizing technology with its AI Power; let's read some More Post about Google Ai:
When Will Gemini Be Launched?
Hassabis says the development process would take some time before it is released. He anticipates that nothing will be revealed for several months. This is a significant undertaking with a heavy price tag to match. According to Hassabis, completing their goals might cost hundreds of millions.
One area where Hassabis raised worry is the need for additional study for exams. AI may be difficult to assess, and discovering tools to explore its breadth and performance will help engineers understand its capabilities and how effectively they can regulate the AI. This is critical for avoiding the unintentional generation of serious risks such as malware software utilizing their technologies.
The path ahead is hard and unknown, but initiatives are in the works to improve AI while hopefully bringing it under control. For the time being, all we can do is wait and make use of the available systems.
Conclusion: DeepMind CEO Demis Hassabis unveiled Gemini, a text-based language learning model to defeat ChatGPT. AlphaGo will help Gemini. Algorithms and learning models are being developed. Hassabis stressed massive development and hundreds of millions of dollars. DeepMind wants Gemini to study robotics and neuroscience. AI research and regulation will advance. We eagerly await Gemini while using current systems.
If you liked reading this post, then make sure to bookmark "thetecheducation.com" for more informative content.