Google aims to improve the online shopping experience by helping consumers visualize how clothes will fit before purchasing.
How will Google AI make Shopping Easier?
On Wednesday, the company introduced a virtual try-on feature powered by generative AI, the same technology behind many new chatbots and image-making apps.
Bring the fitting room to your home with our new virtual try-on feature, powered by generative AI, and new filters to find exactly what you're looking for. Learn more. https://t.co/2ptiJKQ6qK

— Google (@Google) June 14, 2023
According to the manufacturer, this function allows customers to visualize how an item would look on various models in different poses, including draping, folding, clinging, stretching, or creating wrinkles and shadows.
AI powers the visual matching algorithm and will help users find clothing similar in colour, pattern, or style from retailers all over the web.
After the viral success of ChatGPT, Google has made these changes as part of a more significant effort to protect its search engine from a slew of new AI-powered tools. More than 90 minutes were spent at the Google I/O developer conference last month teasing a long list of AI announcements, such as the increased availability of the company's existing chatbot Bard and adding new AI capabilities to Google Search.
As per Google, its virtual try-on feature was created using paired images of more than 80 models in various poses and sizes (XS to XL) and with a wide range of skin tones, body types, and ethnic backgrounds. The AI-driven tool then learned to generate realistic images of the person from all angles by matching the shape of specific shirts in those positions. Recently we got an incredible Gmail update to write better emails with Google AI Writing Tools.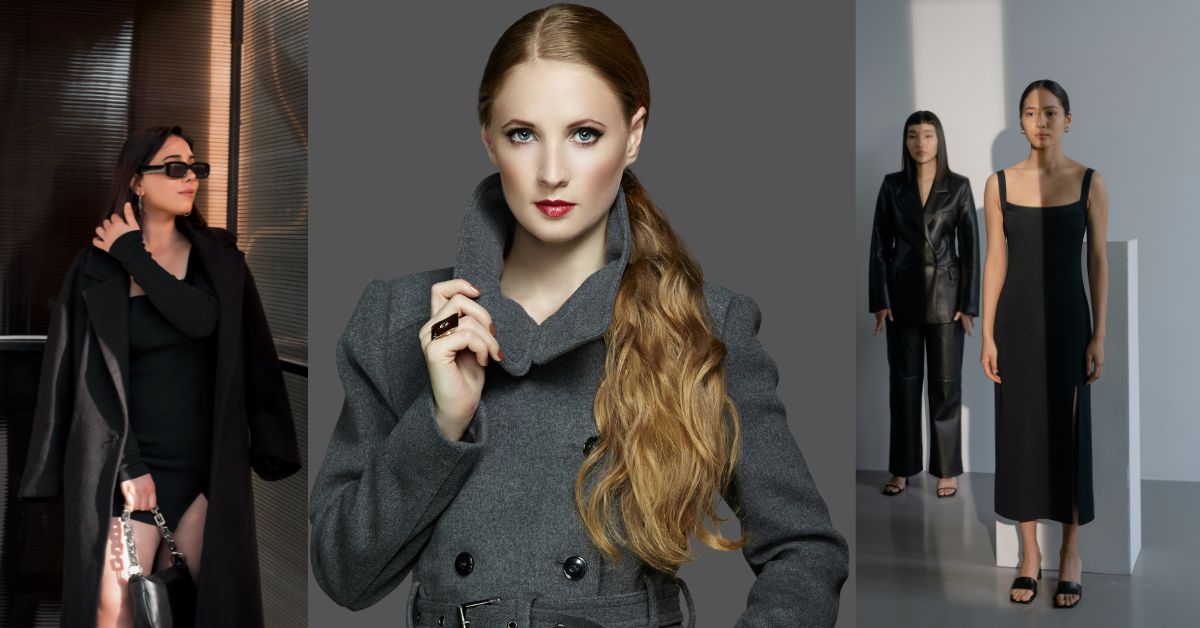 Women's tops from Anthropologie, Loft, H&M, and Everlane will be the first to support the feature. In the future, Google plans to offer men's shirts as well. Google has also stated that the tool's accuracy will improve with time.
Google isn't the only online retailer incorporating generative AI into buying. Companies like Shopify and Instacart are implementing this technology to educate their customers better. To save customers time reading through reviews before making a purchase, Amazon is experimenting with using AI to summarize customer feedback on products sold on the site. Also, eBay has recently released an AI tool to aid vendors in creating listing descriptions.
We are more familiar with New technologies. So, keep visiting thetecheducation.com for the recent technology update.