In the smart TV market, Android TV is getting increasingly popular. Getting a top Android TV box or streaming stick can also turn a regular TV into a smart one. With patches, Google has improved Android TV but still has problems. Many people have said they can't get Android TV to move past the opening screen. So let's check out how to fix your Android TV stuck on the loading Screen.
How To Fix Android Tv Stuck On Loading Screen?
When your Android TV is stuck on the Android logo, you can't use any of your favorite apps or services. You can watch the latest Netflix show or movie on your phone or computer. But streaming can be hard to deal with on a small screen. Find out how to fix an Android TV stuck on the boot screen.
1. Force Restart Using Remote
Using the remote that comes with your Android TV, it's easy to turn it back on. You can press the power button and then choose "Restart" from the menu on the side. But since your Android TV is stuck on the loading screen, you must keep pressing the power button until it shuts down and starts up again.
2. Recycle Power Android Tv
The above trick might not work on all Android TVs. You can unplug your Android TV from the power source, plug it back in, and try again.
3. Check The HDMI Cable
Do you connect your TV to an Android TV box? You will need to check the HDMI wire you use to connect the Android box to the TV very carefully. If there is a weak link or a big break on either end, your Android TV might not start up right. You need to try again with a new HDMI wire.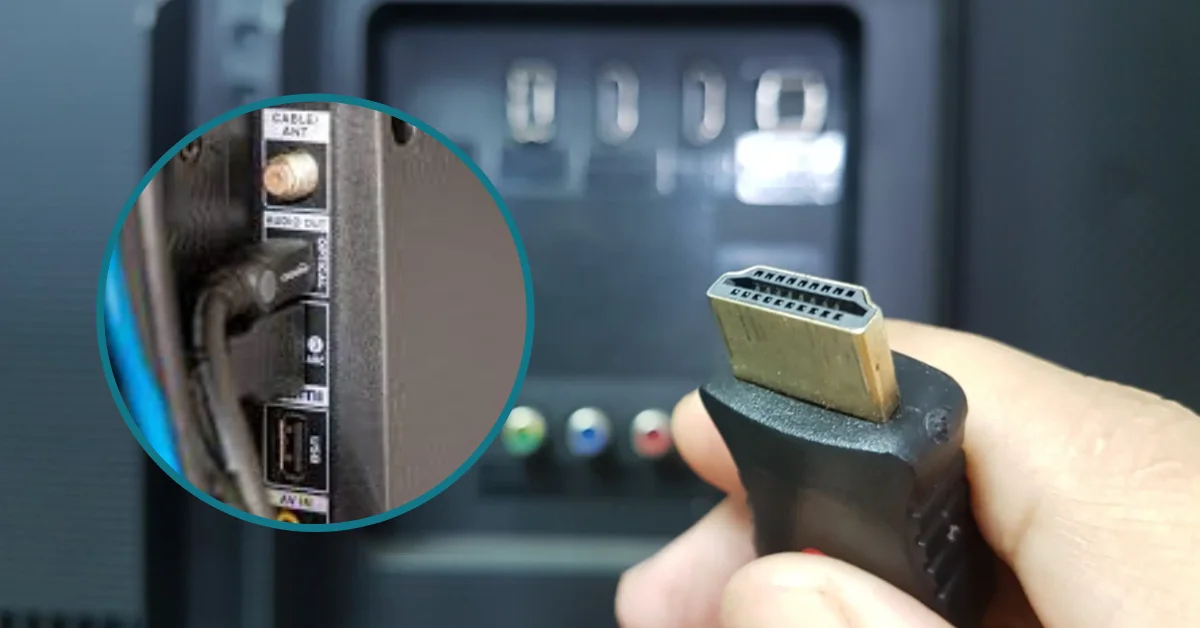 4. Use Another Power Source
If the power source for your Android TV isn't strong enough, it might get stuck on the opening screen. You need to look at the TV's instructions to find out what kind of power source it needs. Ask a plumber or the TV service center for help if it's hard to understand.
5. Use A Different Adapter
If you want to use Android TV OS on your TV, you need to connect an Android TV streaming stick to a power source instead of the TV's USB port. Most people use a power charger with their streaming stick to keep it working. But if you use a plug that is broken or doesn't have enough power, you should get a new charger for your Android streaming stick.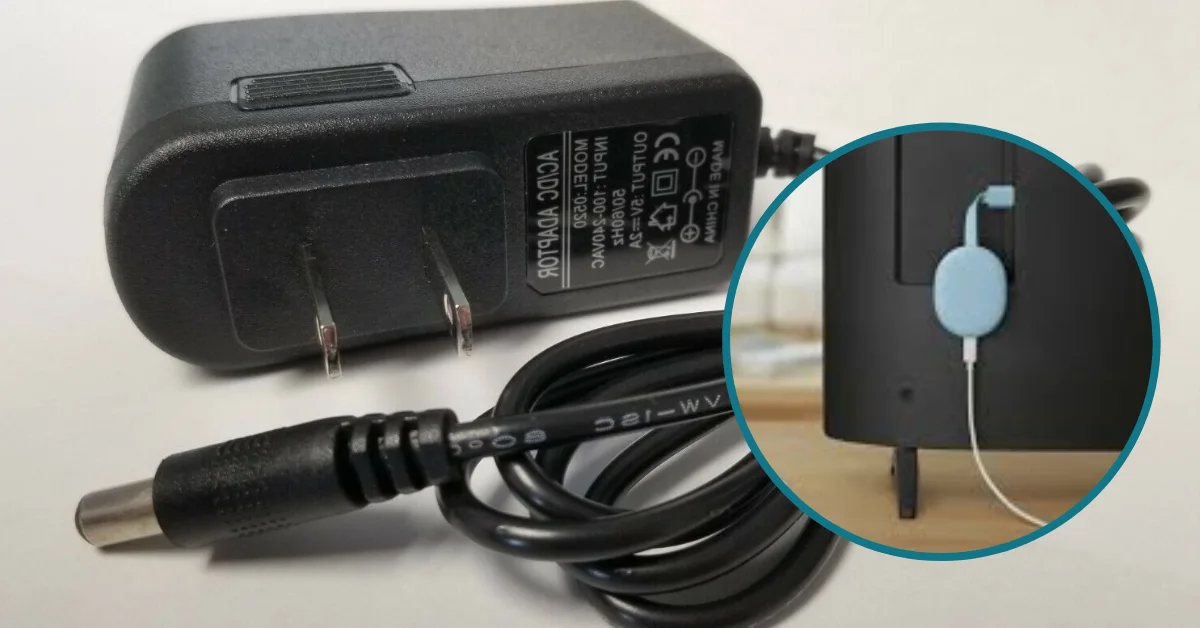 Is Your Greyed-out Screen Saver Driving You Crazy in Windows 11? No Worries, We've Got You Covered! Learn the Ultimate Hack to Fix the Infuriating Greyed Out Screen Saver Settings and Reclaim Control of Your PC's Display!
6. Wait For Some Time
Your Android TV stick or box always remains connected to a power source. Sometimes, the temperature of the device goes up for no reason, and your Android TV gets stuck on the start screen. It happens all the time in places where it gets hot in the summer.
7. Check The Network Connection
If your Android TV can't connect to the internet, it might get stuck on the opening screen. You need to turn the router back on and check how fast the internet is on other devices. Check out our tips if your Android TV won't connect to Wi-Fi.
8. Disconnect Any Attached Accessories
Did you hook up an SSD or USB drive to your Android TV? These add-ons could mess up how your Android TV works. You should unplug these gadgets and try to turn them back on again.
9. Factory Reset Android Tv
When none of the tricks work, the Android TV must be reset to its original settings. You can restart an Android TV in two ways. If your Android TV doesn't get past the opening screen, you can renew it by pressing the physical buttons. What you need to do is listed below.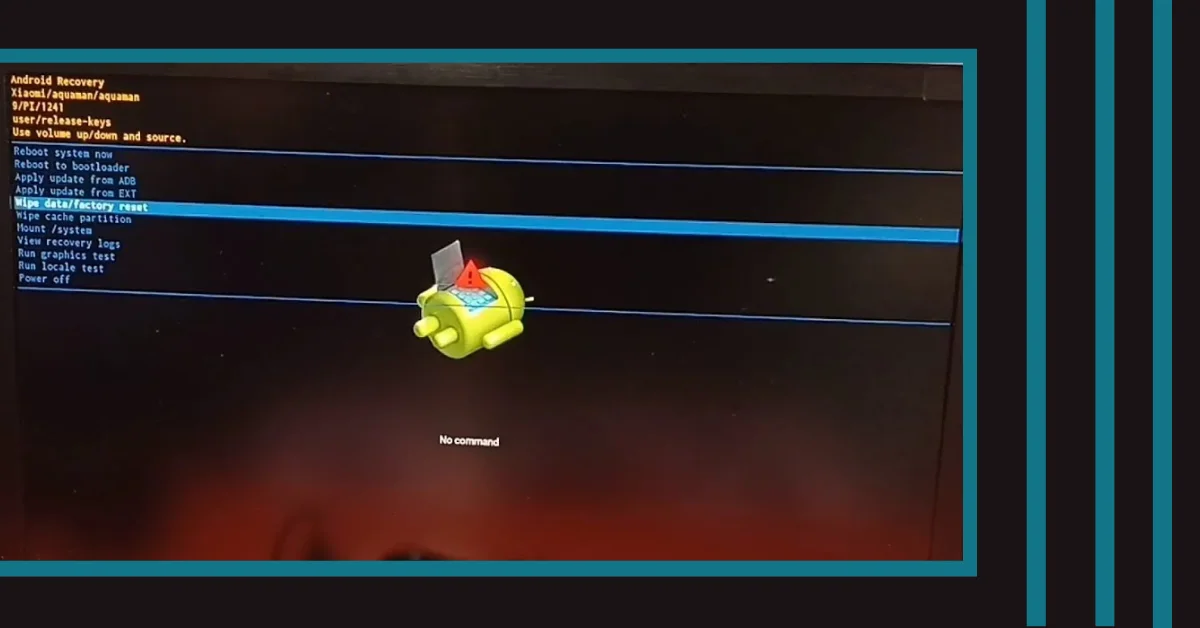 Step 1: Remove the power cord from your Android TV.
Step 2: Look on the back of your Android TV for the power button and the "-" button.
Step 3: Hold the power and minus buttons simultaneously and plug the Android TV back into the wall. You can let go of the keys when you see flashing LED lights on your TV.
One of the best Android TV makers, Sony, has these buttons on the back of its TVs. If you have a different type of Android TV, you might not find the same. But you can google search for a suitable way to factory reset your Android TV.
We hope you found this post helpful! If you did, please bookmark "Thetecheducation.com" so you can come back for more great content.