Drew Sidora, the American actress and singer, recently announced her separation from her husband, Ralph Pittman, after 9 years of marriage. This news has shocked fans of the Real Housewives of Atlanta star, as the couple married in 2014 and has two children together. In this article, we will delve into the details of the couple's relationship, the factors that led to their separation, and the aftermath of their divorce.
Who Is Drew Sidora's husband, Ralph Pittman?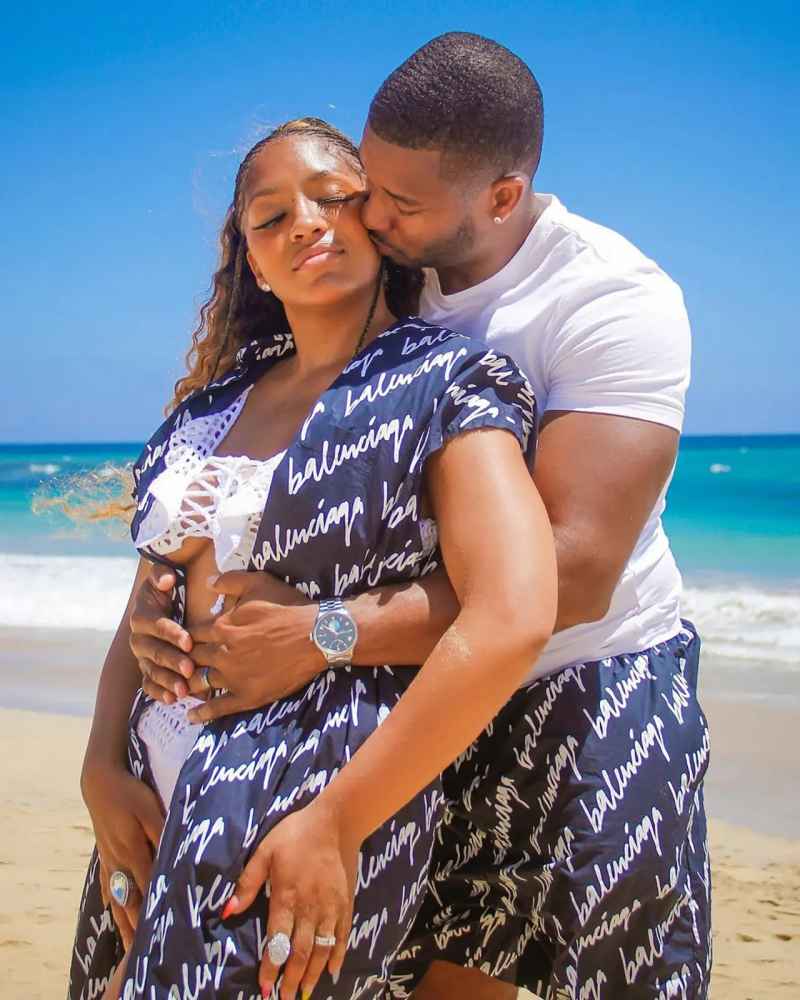 Ralph Pittman, who is married to Drew Sidora, is a very talented man. He is not only the popular actress and reality TV star's beloved husband but also a business strategist, author, speaker, musician, and business owner. Ralph has made a name for himself in different areas by showing off his many skills and abilities. Even better, both he and his wife were on The Real Housewives of Atlanta, a popular reality show. Ralph and Drew were married for almost nine years before they split up. This seems to have made things worse.
Do You Know: Ralph Pittman's Net Worth Has Increased in 2023!
What Led To The Divorce?
According to PEOPLE, Drew Sidora and Ralph Pittman of the Real Housewives of Atlanta have officially divorced. Drew Sidora filed for divorce from Ralph Pittman after a heated argument, His cheating and alleged financial problems turned violent.
Sidora found a strange text message between her husband and his female assistant last year (who was later fired).
"Finding out my husband was getting close with his assistant was really hard for me," she stated on the show. "I packed up my kids and we went to Chicago. I literally ran away from home."
TMZ said that Sidora, who is 37 years old, turned in her petition at 1:10 p.m., which was 61 minutes before Pittman, who is 40 years old, got to the Gwinnett County courthouse in Georgia.
Pittman's papers were stamped with the time 2:11 p.m., which shows that the divorce is already a fight.
In fact, the couple who broke up can't even agree on when they broke up. Sidora said they broke up on February 23, while Pittman said it was on February 19.
Both sides agreed, though, that their marriage is "irretrievably broken,"  and the Bravolebrity said she "reserves the right to add additional grounds for divorce" if the couple can't come to an agreement.
The Aftermath Of The Divorce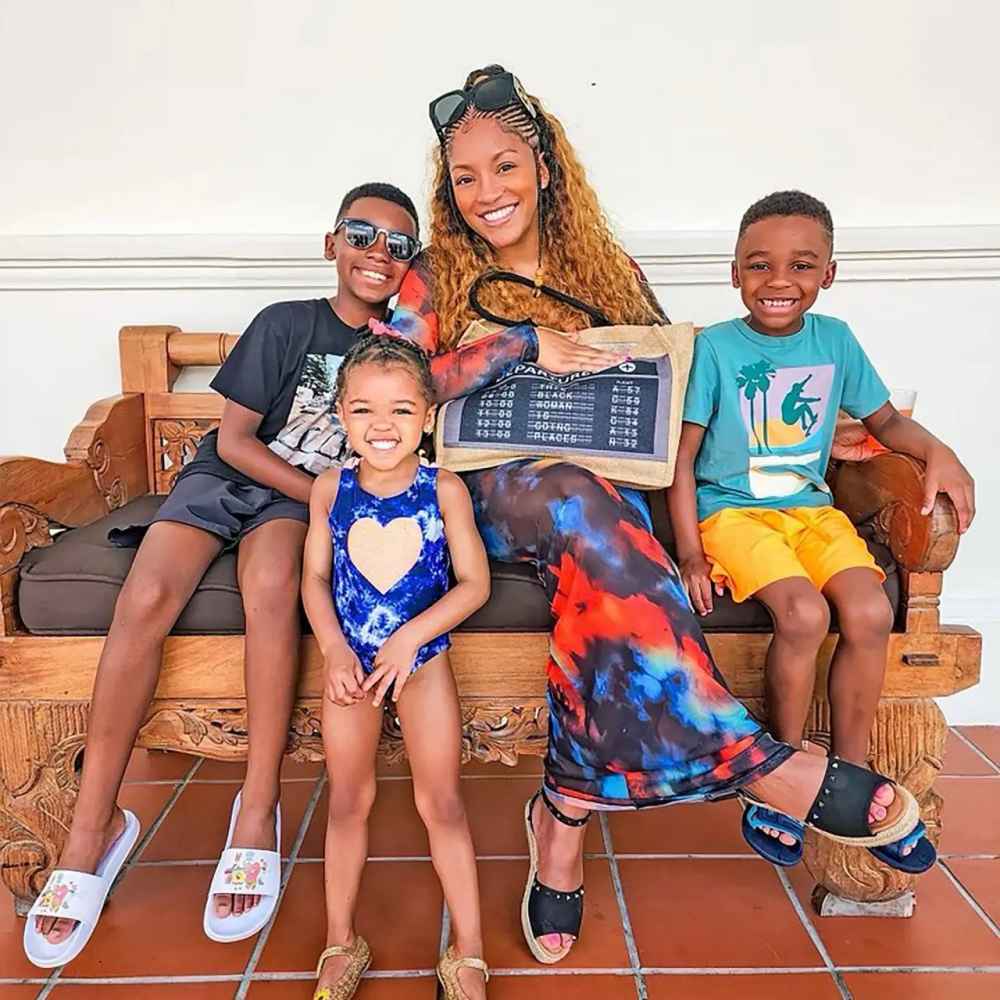 Sidora and Pittman have three children: Machai, born in June 2015, and Aniya, born in February 2018. Josiah, an 11-year-old son from a previous relationship, is also a That's So Raven alum. As for the legal proceedings, there is not much information available. It is unclear if a prenuptial agreement existed and how the assets would be divided.
"Love is a beautiful thing," Pittman, 37, told PEOPLE in an exclusive statement. "Unfortunately we have made the difficult decision to move on to our next chapters, independent of each other. Drew and I have decided to file for divorce. We have three amazing young children, and their mindset and growth is what is most important. As we navigate this difficult time, I ask that you please respect our privacy."
In a statement, Sidora, 37, added: "After eight years of wholeheartedly fighting for my marriage, I have made the agonizing decision to release my husband with love. Although Ralph and I have decided to move forward separately, the hope is to remain friends so that we can co-parent responsibly. In spite of our very public life, I am asking for privacy during this difficult time as my children and I learn how to navigate through our new beginnings."
The Impact On Drew Sidora's Career
Drew Sidora is a talented singer and actress who has appeared in many movies and TV shows. She has also put out several albums of music and has a large number of fans. But the divorce could affect her career, both positively and negatively.
On the one hand, Drew's breakup could give her new ideas for her music and acting projects. Drew could use his own life to get ideas for his art, just like many other artists have done. On the other hand, the divorce could hurt her public image and many fans. Some of her fans might be upset by the news, but others might feel bad for her and support her even more.
Read More:
Be Entertained and informed with the latest news at techeducation.com! From the hottest trends to the most breaking news. And Also, Follow us on social media: Facebook, Pinterest, Twitter, and Linkedin. And be part of the movement! Share your thoughts, ideas, and opinions with us.