If you're an aspiring artist today, you know that there are a lot of digital drawing tools with screens that can help you be more creative and productive by letting you try things you can't do on paper. So Check out our list of the 4 best drawing Tablets with screens.
What Are the 4 Best Drawing Tablets With Screens?
Many electronics firms provide a variety of these tablets. Before settling on one, we recommend you review your list of criteria, features, and categories that will bring out the most in your creativity. Now that you're familiar with the many types of drawing tablets with screens, we've compiled a list of the top 4 to assist you in making an educated choice.
1. Wacom Cintiq 16
The Wacom Cintiq 16 works like a dream, with minimal parallax and 8,192 pressure points, even though the price point may be a deal breaker for specific purchasers.
The drawing tablet has a large 15.6″ display with a 1080p screen resolution and 72% NTSC, allowing users to examine every detail of the work they are producing on the tablet. The tablet is ideal for young creative workers and has the newest Cintiq Pro functionality.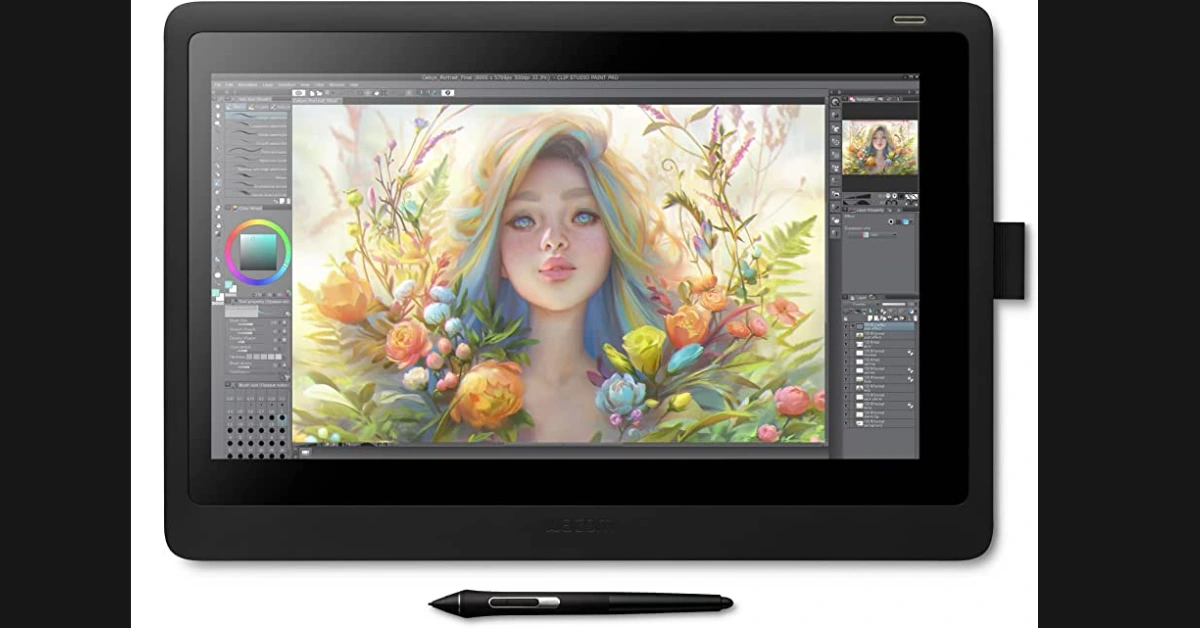 The battery-free pen, which charges from the screen as the user continues to use it, is the package's standout. This ensures uninterrupted productivity throughout the day. Furthermore, the model has folding legs and a 3-in-1 HDMI connection cable, ensuring that the model may be used even while an artist is on the road.
The Cintiq 16 is also equipped with sophisticated Pen technology, allowing unlimited creativity and innovation.
Pros:
Elegant and high-quality design
Extensive show
Support for battery-free pens
Connectivity with several functions
The ideal pressure point
Cons:
A somewhat hefty design
The cable length is fairly short.
2. Xencelabs Pen Display 24
The Xencelabs Pen Display 24 provides artists with a studio-quality drawing experience right at their fingertips. With its highly calibrated pressure curves, the pen display provides a natural and sophisticated sketching experience.
The gadget, which has a 4K UHD display, provides remarkable glare reduction by reducing reflected light and allowing access to maximum optical acuity. Furthermore, optical bonding means almost no space between the pen nib and the cursor, allowing for a more natural artistic flow.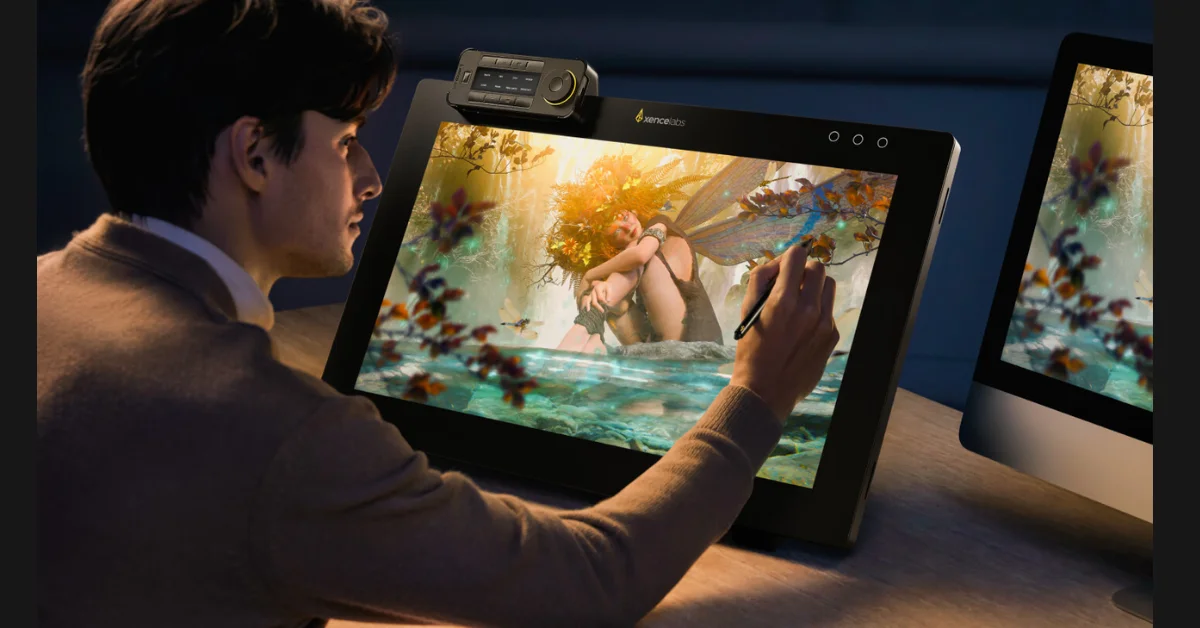 The display also has an anti-fingerprint coated surface, which reduces friction and allows users to draw with a smooth glide. The display also offers 93% DCI-P3 and 99% Adobe RGB coverage for vivid and beautiful graphics.
In terms of design, the ergonomic construction and lightweight configuration provide a comfortable user experience. The small bezel design allows users to integrate it into their work environment without taking up too much room. Another Xencelabs Pen Display 24 feature is the configurable device control buttons.
Pros:
Drawing experience that is both natural and smooth
It comes with a plethora of accessories.
created by the artists
Design for ergonomics
Cons:
3. Wacom Cintiq Pro 27
The Wacom Cintiq Pro 27 is a high-quality, responsive tablet with a 26.9″ UHD display that supports 99% Adobe RGB and 98% HDR PQ. Despite its greater size, the tablet's bestselling feature is its robust yet lightweight build, which keeps you hooked.
The device, which has USB-C and USB-1 connectors, is compatible with Windows 7 and later, as well as Mac OS 10.5 and later. The Wacom Cintiq Pro 27 has eight express keys and an ergonomic design with several buttons on the back of the tablet to execute various functions.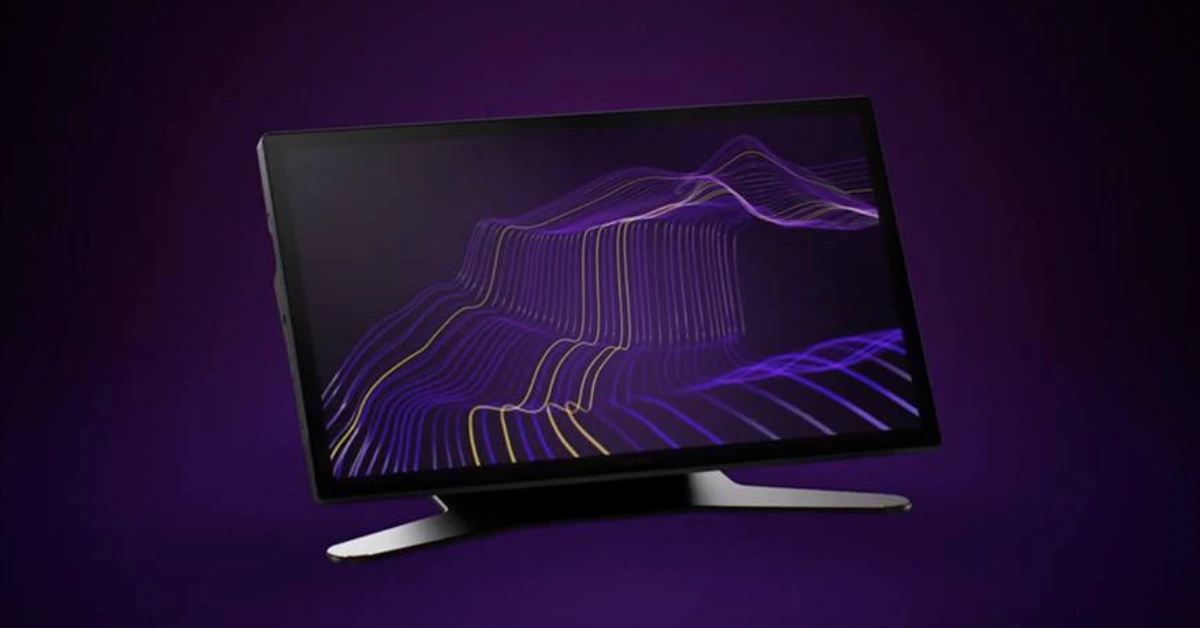 This drawing tablet's simplicity is entirely due to the new pens, which come in various forms and are equipped with weight balancers at the bottom. When connected to a laptop, the drawing tablet works without any constraints or limitations, which is always a plus.
The only drawback to this Wacom drawing tablet is the price. It's a pricey buy, but it's well worth it, especially for photographers.
Pros:
Display panel with UHD resolution
I/O ports that are optimal
Extremely compatible
Cons:
Talking about drawing tablet screens, How can we forget the Legendary Apple pencil, many iPhone users these days ask the same question Can You Use Apple Pencil On iPhone?, So please check out this post to find the answer
4. XP-Pen Artist 13.3 Pro
However, the XP-Pen Artist 13.3 Pro, a lighter and more capable drawing tablet on the market, can significantly live up to those promises. Overall, the design is small and portable, making it easy to transport and slide into a bag as needed. The 4.4-pound tablet is entirely plastic and has rounded sides for a pleasant grip.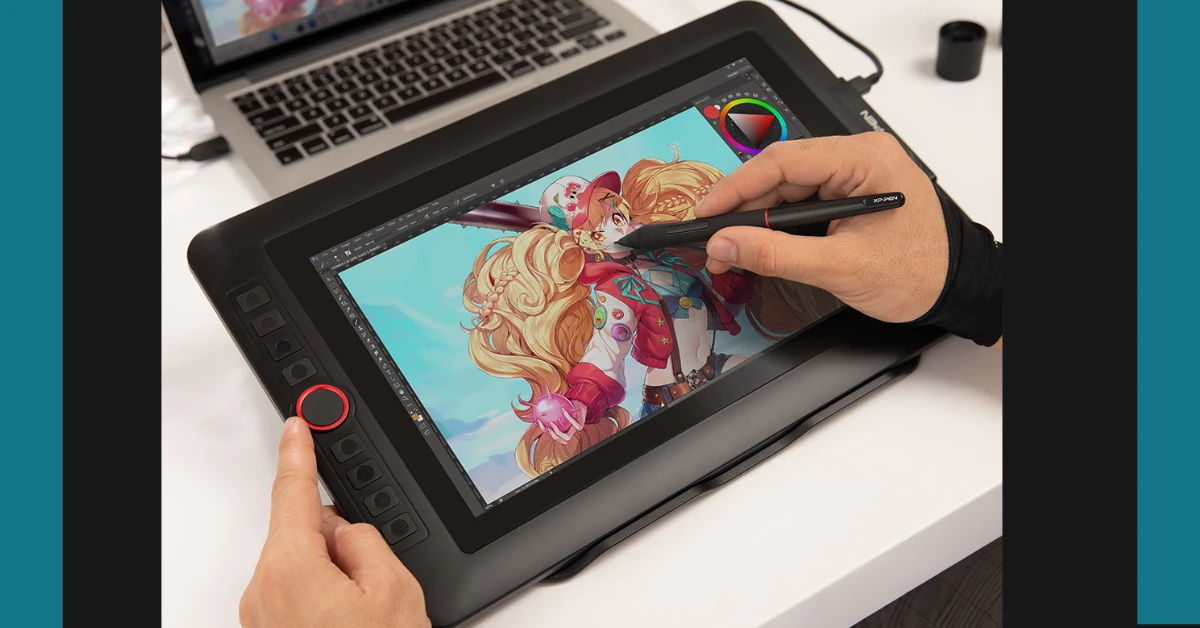 With a 13.3″ display and a handy 3-in-1 cable architecture for continuous and seamless communication. The drawing tablet also supports up to 60 degrees of tilt feature with improved pen technology for smoother strokes and sketching pleasure.
The fully-laminated display also has a 178-degree viewing angle, which provides great visuals and color reproduction on the model.
Pros:
Design that is both compact and lightweight
Nine controls may be customized.
Simple connection choices
Stylus and responsive display
It is compatible with any modern PC or desktop.
Cons:
Specific colors have poor color clarity.
The setup might be complex.
We hope you enjoyed this post! If you did, please bookmark "thetecheducation.com" so you can return for more great content.