Blizzard Entertainment scheduled another Diablo 4 Campfire Chat for July 21, 2023, after receiving negative comments on their current Patch 1.1.0. They have clearly listened to all of the comments since some substantial adjustments were addressed throughout the broadcast. As the developers reviewed the various points, we gained insight into the impending Patch 1.1.1.
With several key points made throughout the live stream, it may be considered a rather successful endeavor, as the devs have included some intriguing modifications for the future of Diablo 4.
Diablo 4 Patch Notes
One of the most common concerns about the recent patch was the heinous nerfing of the Barbarian and Sorcerer classes. Many people criticized the Diablo 4 patch notes by posting some funny memes.
You can some of these memes below:
Diablo 4 sorcerers reading the patch notes like pic.twitter.com/5Vw0Jtsgbk

— Jez (@JezCorden) July 20, 2023
Where is the "6660" words Diablo 4 patch notes ? 😂

— Diablo 4 News (@Diablo4_News) July 18, 2023
Diablo 4 Patch Notes

TL;DR:

– Fixed multiple issues where players were having fun
– Fixed multiple issues where players were excited for Season 1
– Increased time to fix inventory
– Increased time to teleport
– Increased unique items rarity you were never going to get anyway https://t.co/Ttw6cyAQBR pic.twitter.com/zi7vU9a3Pm

— Ham on Wry (@RealHamOnWry) July 19, 2023
As previously said, it appears that Blizzard has taken notice of public criticism and has finally chosen to show some love to these unlucky classes. Throughout the Campfire Chat, devs repeatedly stated how the Barbarians and Sorcerers would get big modifications (which should be considered boosts).
Furthermore, there may be some new improvements and equipment focusing exclusively on these two classes in the future to balance out the nerfs.
If Blizzard honors its promise, it might solve one of the community's most persistent problems. Many players have chosen these classes, and it would be fantastic to hear their voices heard, as several builds have been rendered virtually unusable by the most recent Diablo 4 patch.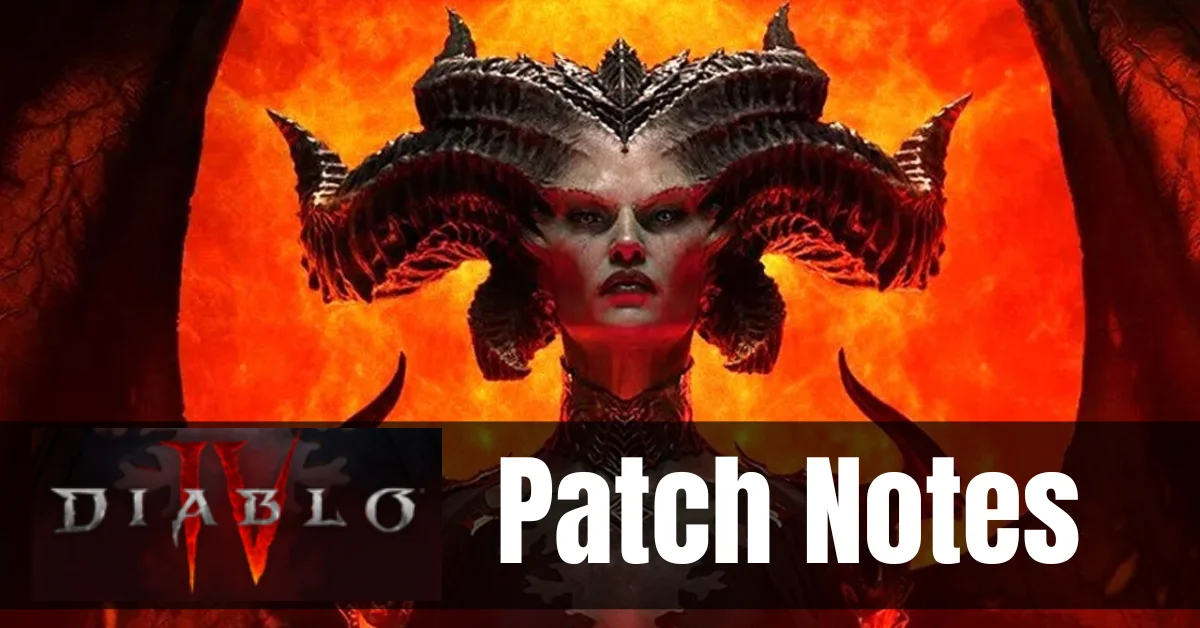 Gear up for endless multiplayer fun with our list of the Top 5 Online Multiplayer Games for Android and PC in 2023!
Diablo 4 Patch 1.1.1 Accelerates XP gains
Another hugely popular topic in the community has been the soul-crushing end-game grinding that players must suffer in order to reach Level 100. It has long been established that attaining Level 100 from Level 85 requires the same amount of XP as reaching Level 85 from virtually zero.
As a result, Blizzard Entertainment has guaranteed fans that gaining XP will be smoother, as the pace will be significantly increased after Level 50. As a result, unlocking Paragon Points should be faster in the future.
Furthermore, the enemy monsters in Nightmare Dungeons and Helltides will be significantly boosted, providing some excellent XP farming opportunities. These precautions have been practically applied in order to refute suspicions that Blizzard was attempting to slow down the game.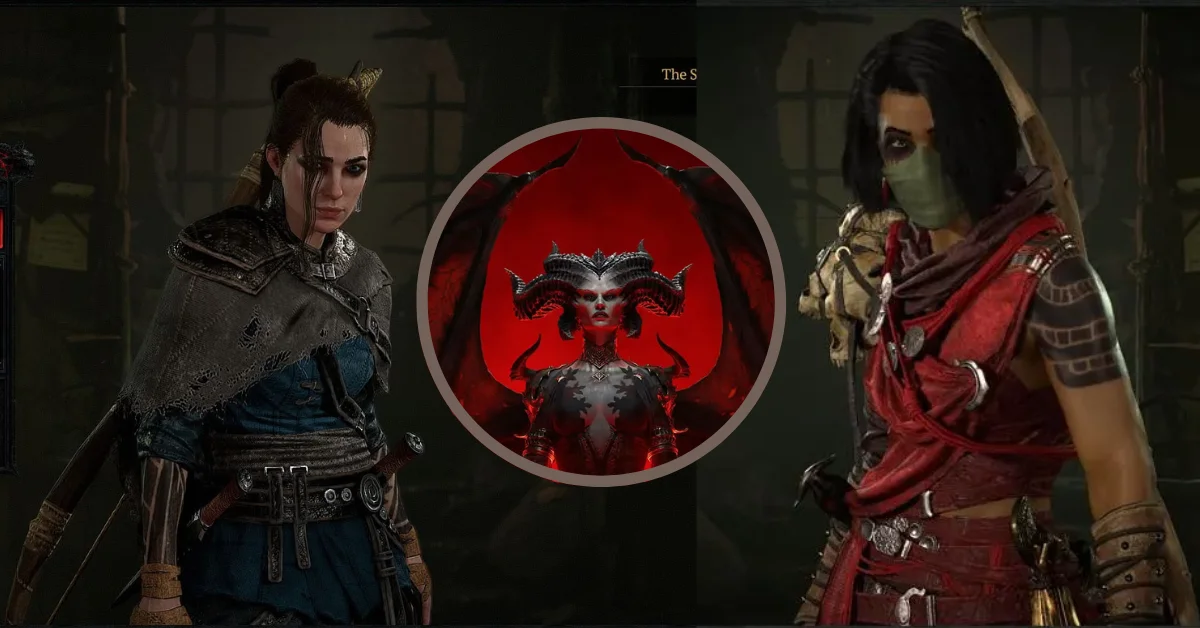 Discover the gaming masterpieces with our list of the 8 Best Playstation Games! Immerse yourself in breathtaking worlds, epic adventures, and unforgettable gameplay.
Additional highlights from the Campfire Chat
The cache was one of the most interesting additions highlighted in the Diablo 4 Campfire Chat on July 21. Finally, Blizzard has included a new stash tab for your garbage inventory. Furthermore, the game's elixir stack capacity has been increased to 99.
However, a notable adjustment that would considerably aid in toying with setups would be Diablo 4's 40% reduction in respec cost. As a result, instead of breaking the bank in-game, players will be able to respec their character or fully redesign it if necessary.
Conclusion: Diablo 4 Campfire Chat addressed Patch 1.1.0 player comments. After Level 50, XP gains will increase and Barbarian and Sorcerer classes will be altered. The community loved the new stash tab and 40% respec cost reduction. Patch 1.1.1 shows Blizzard's dedication to player pleasure with exciting changes.
If you liked reading this article then make sure to bookmark Thetecheducation.com for more such content.