Cindy Williams, the actor who portrayed Shirley on the popular sitcom "Laverne & Shirley" opposite Penny Marshall's Laverne, passed away on Monday, according to her family. Williams died in Los Angeles after a brief illness, according to a statement released by her children, Zak and Emily Hudson, through family spokeswoman Liza Cranis. Here, we examine her long and successful career in TV and film, as well as how it has directly impacted her overall financial status.
Cindy Williams Early Life
Cynthia Jane Williams was born in 1947 in the Los Angeles area of Van Nuys under the name Cindy Williams. Her mother Francesca was a waitress, while Beachard, her father, was an electronic technician. She has a sister named Carol Ann. When Williams was one year old, her family relocated to Dallas, Texas, and returned to Los Angeles when she was ten.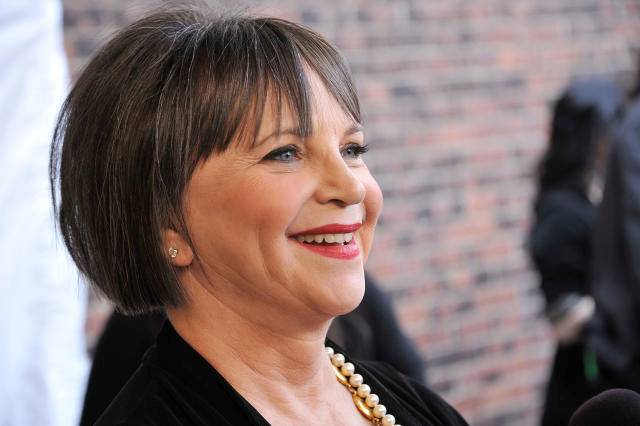 As a child, she wrote and performed in church, and she later graduated from Birmingham High School in 1965 after acting there. Then, Williams enrolled as a theater major at Los Angeles City College.
After graduating from college, Williams began her career by appearing in advertisements for Foster Grant and TWA. She subsequently landed guest roles on television series such as "Room 222," "My World and Welcome to It," "Barefoot in the Park," and "Nanny and the Professor." During this period, Williams worked on the films "Gas-s-s-s" and "Drive, He Said," the latter of which marked the directorial debut of Jack Nicholson.
Cindy Williams Net Worth
American actress Cindy Williams had a $10 million net worth at the time of her death. Cindy Williams passed away at 75 on January 25, 2023. Cindy Williams is best known for her role as Shirley Feeney on the ABC sitcoms "Happy Days" and "Laverne & Shirley."
Cindy Williams Career
Williams attended Los Angeles City College with a concentration in theatre arts. After receiving her degree, Williams began her professional acting career. After appearing in several television commercials, she was cast in her first television role, a 1969 episode of the ABC comedy series Room 222. She subsequently appeared in the films Nanny and the Professor and Love, American Style.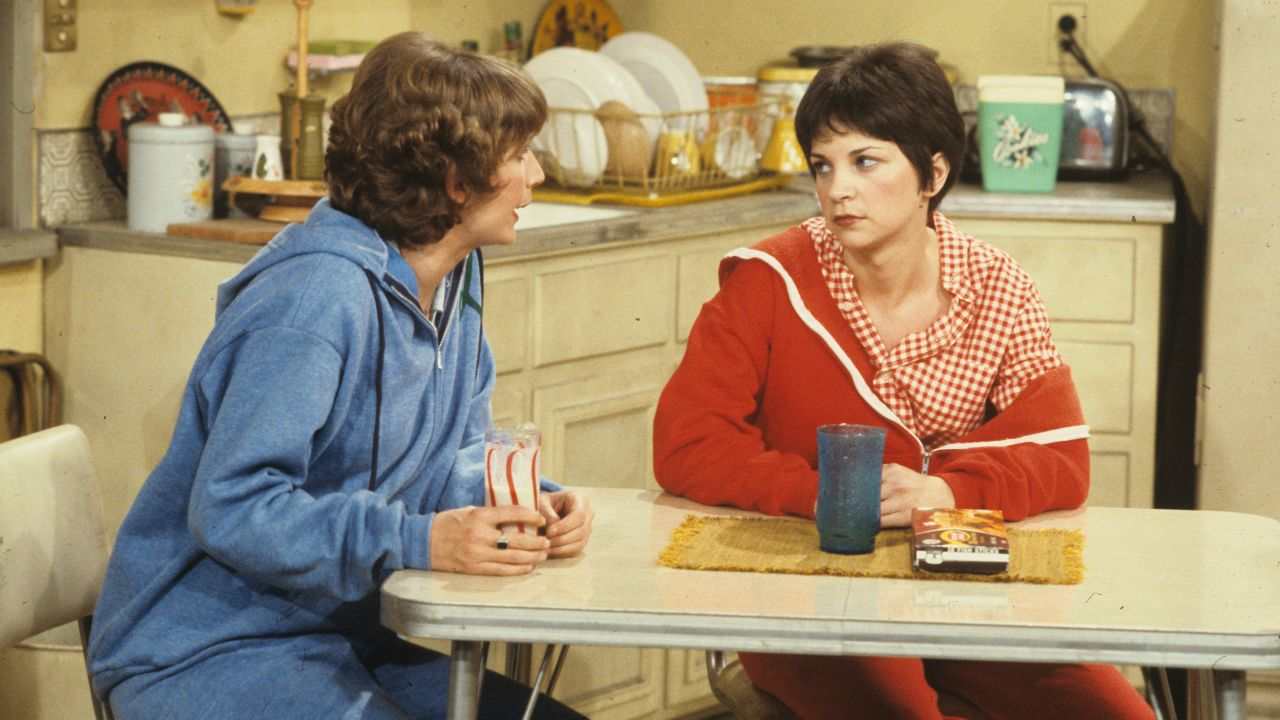 She gained popularity most notably for her portrayal of Shirley Feeney in the ABC sitcom Happy Days and its spinoff Laverne & Shirley. She also had significant roles on the short-lived sitcoms Normal Life and Getting By, and she has appeared in a number of television films. Williams has appeared in films such as American Graffiti, The Conversation, Big Man on Campus, and Meet Wally Sparks.
Cindy Williams Film Career
Early in her career, Williams was cast as a young American hippie aboard the Orient Express in George Cukor's 1972 comedy "Travels with My Aunt." In the 1973 film "American Graffiti," directed by George Lucas, she played the high school sweetheart of Ron Howard's character. She received a BAFTA nomination for Best Supporting Role for this performance. A role followed this in Gene Hackman's highly acclaimed thriller "The Conversation," directed by Francis Ford Coppola. Williams appeared in the crime drama "Mr. Ricco," the comedy parody "The First Nudie Musical," and the sequel to "American Graffiti," "More American Graffiti," throughout the remainder of the 1970s.
In the 1980s, Williams appeared in the comedies "The Creature Wasn't Nice," "UFOria," "Big Man on Campus," and "Rude Awakening" In the 1990s, she appeared in the family comedies "Bingo" and "Meet Wally Sparks" starring Rodney Dangerfield. She has subsequently appeared in "The Biggest Fan," "The Legend of William Tell," and "Stealing Roses," for which she also served as an associate producer.
Cindy Williams Theatrical Career
In 2007, Williams made her Broadway debut in "The Drowsy Chaperone" as Mrs. Tottendale. She has also participated in national tours of "Grease," "Deathtrap," and "Moon Over Buffalo." She reunited with her "Laverne & Shirley" co-star Eddie Mekka for a regional production of the comedy play "It Had to Be You" in 2008.
Awards and achievements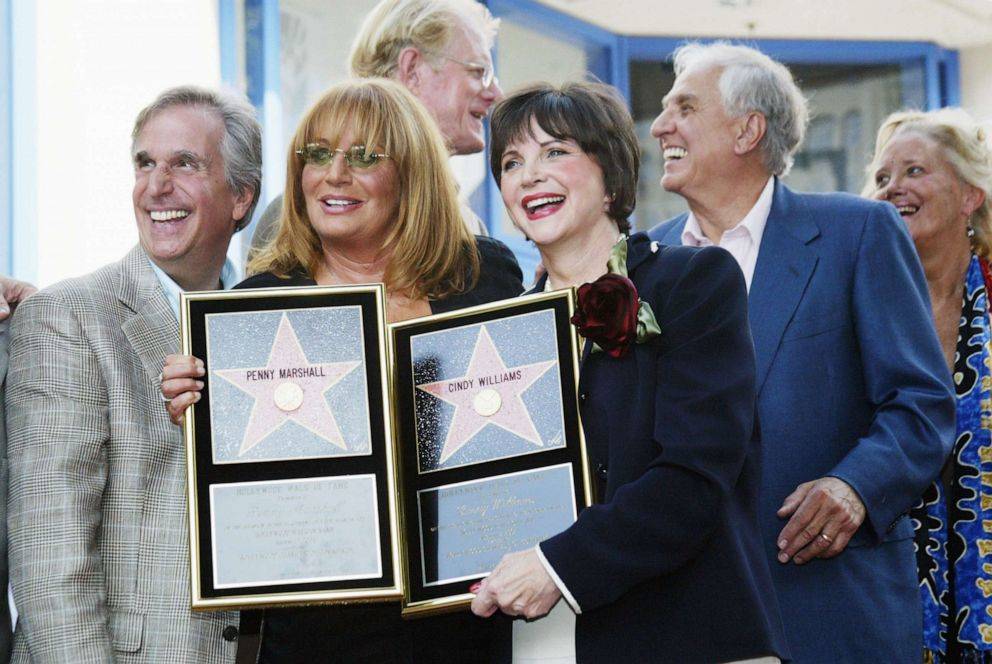 In 1973, Williams was recognized by BAFTA with a nomination for best supporting actress for her work in American Graffiti. She was considered for the Golden Globe Award for Best Actress in 1978 for her performance in the television show Laverne & Shirley. In 2004, a star was officially placed in her honor on the Hollywood Walk of Fame.
Read More: