The model was known as Ashten G online and an OnlyFans Model. She looked a lot like Kim Kardashian. In her last online post, she looked happy and smiled a few days before she died. We look at her life and what people have said about her on her Instagram page.
Christina Died Suddenly At The Age Of 34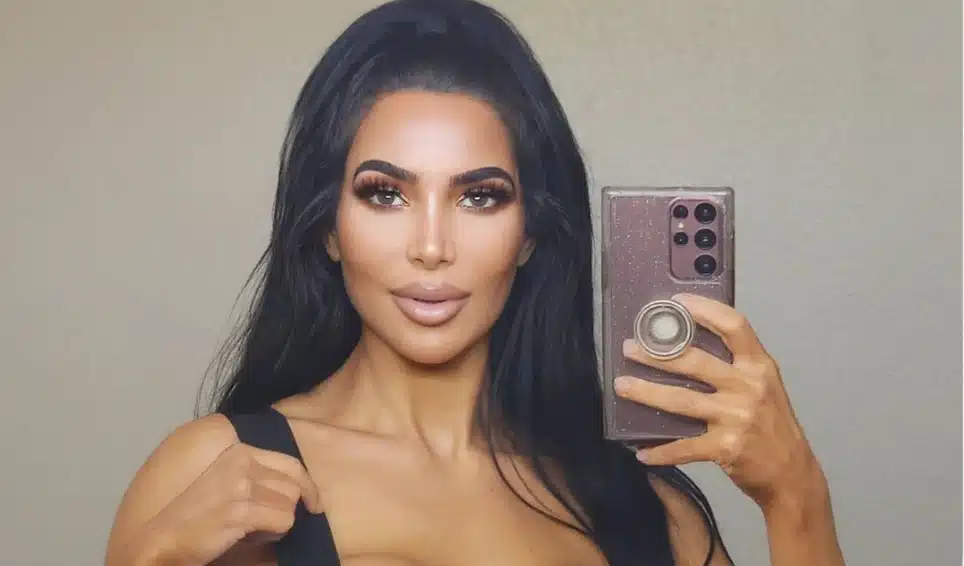 The model's family set up a GoFundMe page to let people know she had died.
The page says,
"It is with deep sorrow and an immensely heavy broken heart that we have to share the most shattering, unfortunate, and unexpected passing of our beautiful beloved daughter and sister, Christina Ashten Gourkani."

"Her sudden and tragic passing is currently being investigated as a homicide related to a medical procedure that took a turn for the worse."
The family then says they won't talk about anything else now.
Check out the articles below for more information about famous people who have undergone facial plastic surgery:
Christina Ashten Gourkani Seemed 'Happy' Days Before Surgery
Christina's last Instagram post was 7 days ago, a photo of her smiling while wearing a bright orange top. She wrote "Happy Tuesday 1,2,3" and a yellow heart emoji next to the shot.
The picture was shared on April 19, which is thought to be the day she died.
The first picture she put on her Instagram was taken in Thailand in July 2021. She used the word "KimKlookalike" to describe the concept. Her page has no images of her from before that time.
How Did Christina Ashten Gourkani Die?
Christina Ashten Gourkani, who looked a lot like Kim Kardashian, died after having a heart attack after a big plastic surgery procedure.
On Christina Ashten Gourkani's Instagram, There Are A Lot Of Tributes
The model amassed over 600k followers on her Instagram account, who have now taken to her page to share their tributes amid her tragic passing.
Fashion model Chloe Khan wrote: "In so much shock. Fly high, princess."
"So sad. RIP, sweet angel," commented one follower.
Model Kristhin Gomez said: "RIP, My Angel. I still can't believe it. I have no words. We will always miss you."
That's about all we know about Christina Ashten Gourkani at the moment. You can follow us on Twitter and check out our most recent posts for the most up-to-date information on her operation, death, and more.