William Gardell Jr. is an American actor and stand-up comedian born on August 20, 1969. On Mike & Molly, Gardell played Chicago police officer Mike Biggs. He also played Billy Colivida on the show Yes, Dear and he was a police cop in 12 episodes of My Name Is Earl. Gardell did the voice of Santa in the movie Ice Age: A Mammoth Christmas. He also played Lyle Winkler on the TV show Sullivan & Son. Gardell has played Bob Wheeler on the CBS show Bob Hearts Abishola since 2019.
Recently, Billy Gardell has shed 150 pounds since the pandemic and he's ready to open up about what motivated his health transformation.
After weighing over 370 pounds almost 10 years ago, the actor, best known for his appearances in "Mike & Molly" and "Bob Hearts Abishola," told "Entertainment Tonight" that he now weighs between 205 and 210 pounds.
The 53-year-old reported his resting heart rate dropped from 113 to 68 after losing weight. He's Type 2 diabetes-free.
He informed ET that he was healthy.
Gardell had bariatric surgery almost two years ago to help him lose weight and lower his risk of getting a severe case of COVID-19. He also said he has been trying to change his feelings about food.
He said,
"Self-care is important, and I think I finally got there,"
Anyone who has tried to lose weight knows that the actor had to look at the big picture and focus on what he ate and how much he worked out. He also said he's glad he was given the push to get healthy.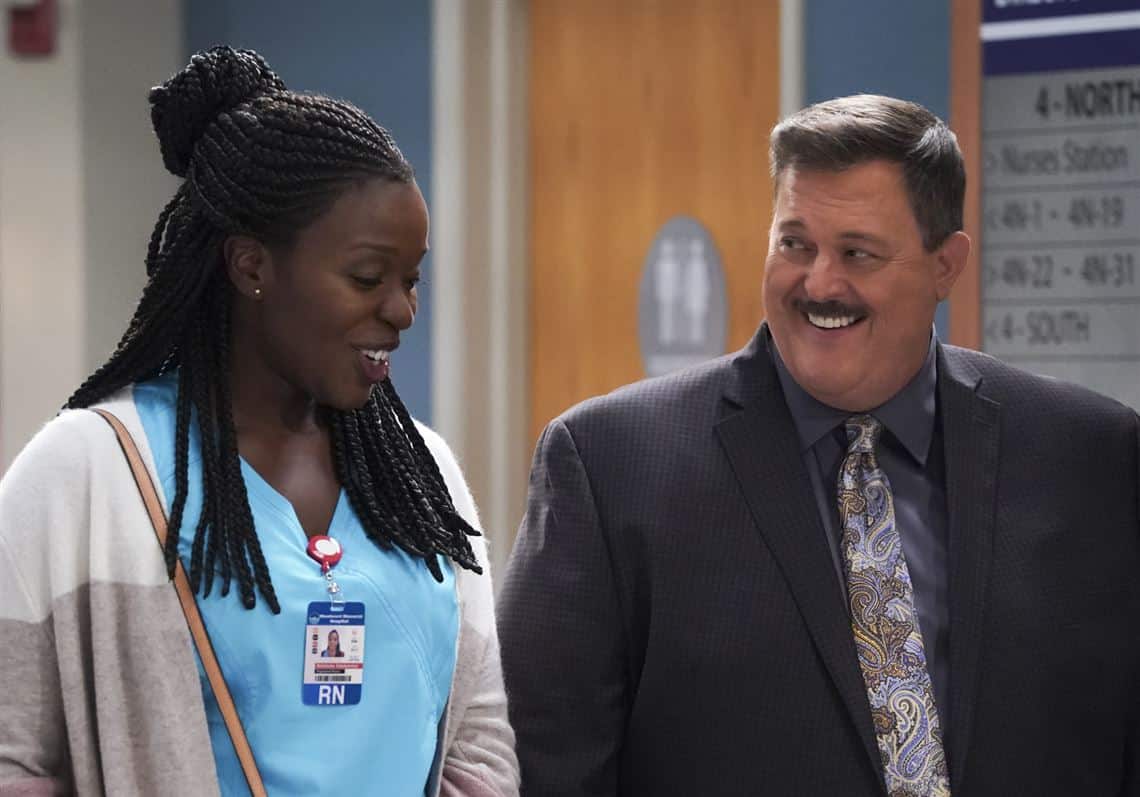 "I think you've got to find peace with yourself and, at some point, look in the mirror and go, 'You know, it's probably time to take care of you.' And I didn't get that note early on," he said. "But I'm a big believer that when you get it, you get it. It doesn't matter what it is, as long as you get it."
Gardell wants to stay healthy for his son so that he can see all of life's exciting milestones.
He said,
"When you hit 50, you start doing that dad math, like, 'If I can live 25 more years, and he'll be 40.' … So I want to be here for him,"
How these famous people lose weight is another topic of interest:
The star admitted that he hasn't always been a "good example of health" for his son and said he was inspired to change that.
"I want him to see that it doesn't matter what age you are. If you are willing to do something a day at a time, you can change anything," he said.
Gardell looks and feels great but says people still say bad things about him online.
"Of course, there's always people online that when I was heavy, they were like, 'You're too heavy!' And now it's like, 'Are you sick?' Can I just walk the earth, please?!" he said.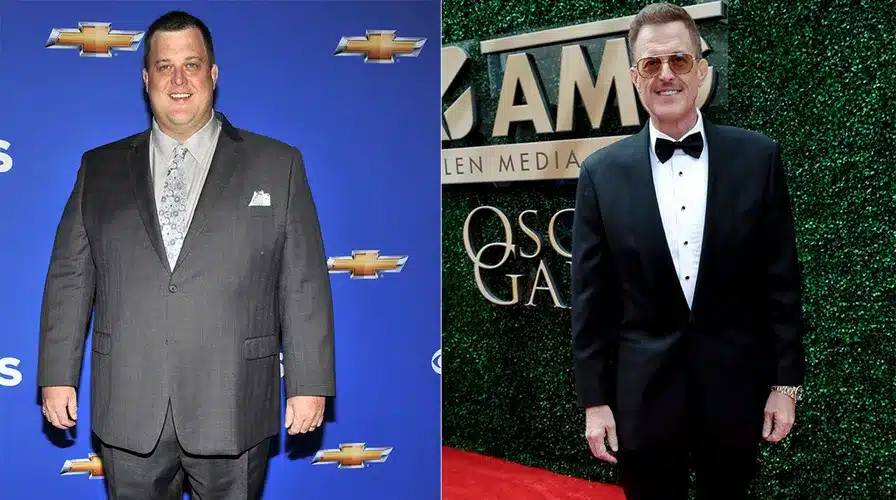 The star said he still wants to eliminate one bad habit: smoking.
"I'm still smoking cigarettes," he said. "But I'm working on that one. A buddy of mine told me, 'Knock them down in the order they're killing you.'"
Gardell has recently been able to shop for clothes at a broader range of places, which he called a "real gift." But he joked that he's still getting used to his new, slimmer trousers.
"The ankles are too tight," he said with a laugh. "I don't want to do yoga to get dressed. That's where I miss my fat boy trousers because you could drop them and step out like a fireman."
The change in Gardell's health has also been seen in "Bob Hearts Abishola," where his character starts to care more about his health after having a heart attack.
"That was one of the gifts of the show … to be able to talk to our producers and say, 'This is what I want to do,' and they were incredibly supportive, and they just gave little nods to it as it was happening," he said.
You can always check our website, thetecheducation.com, for the most recent information. Our website is where you can find the most recent updates on various topics. Do yourself a favor and bookmark our site so you can quickly return to check for any new information as it becomes available.