If you found this article because you were looking for easy-to-follow instructions on how to make burgers or snow cones, I'd like to direct you to our food section. Even though I'll be talking about burgers and grape snow cones, this article has nothing to do with our favourite carnival food.
Now that I've warned you, I'm going to assume you're here to find out what "a burger and a grape snow cone" means in slang. The phrase comes from a popular country song from the 1990s that Tiktok recently brought back.
Keep scrolling to find out what these cryptic lyrics really mean, because the context of the song makes it clear that we're not talking about food. Wink Wink.
"Chattahoochee," A Hit Song By Alan Jackson, Might Not Be As Innocent As You Think
Alan Jackson, a country music legend, made the "Burger and Grape Snow Cone" joke. In his 1992 song "Chattahoochee," he sings about a time he hung out with a girl near the Chattahoochee River, which runs through Georgia. But the more you listen to the song, the more you might realize that not all of the lyrics make sense, and some of them might be metaphors for something else.
When @abbyannemiller, the creator of Tiktok, listened to the song again in 2021, she realized that it wasn't as good as she remembered it being when she was a child. See how she responded below.
What Is s*xual Meaning Behind "Burger And A Grape Snow Cone"?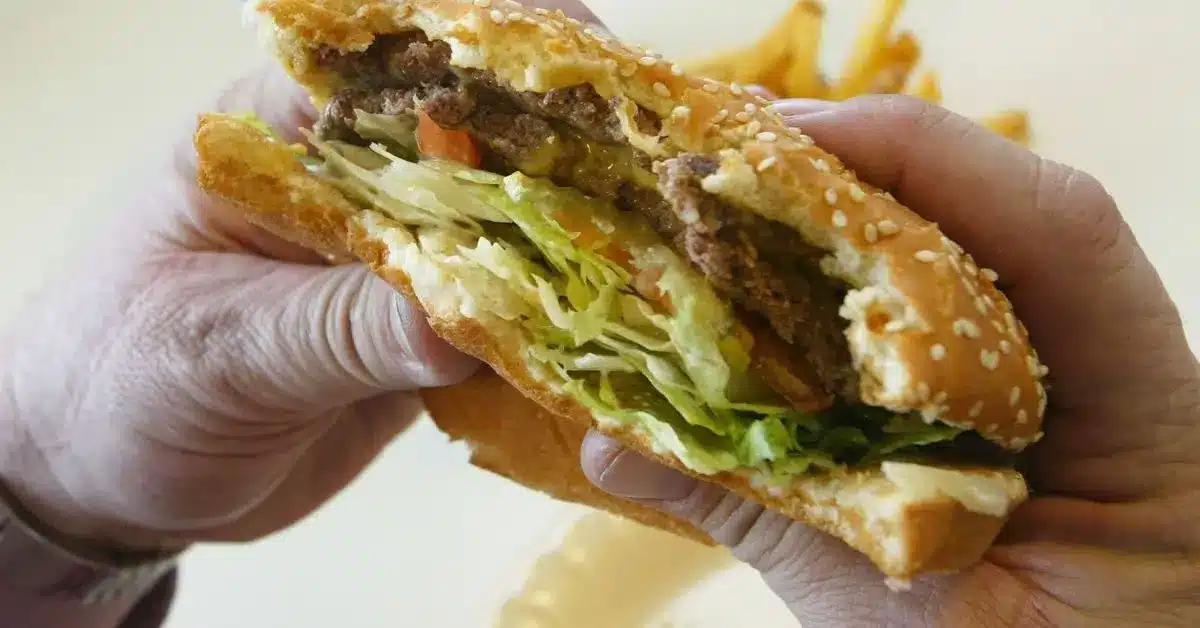 As per Urban Dictionary, "a burger and a grape snow cone" is a slang term for oral s*x or the "69 positions." In this case, the hamburger is the vagina, and the grape snow cone is the penis. The grape flavor was chosen to show that the head of the penis is purple, like a grape. Also, most people eat burgers, while most people lick snow cones.
Alan sings in "Chattahoochee." "Well, we fogged up the windows in my old Chevy." I was ready, but she wasn't, so I settled for a burger and a grape snow cone. "I dropped her off early but didn't go home."
Here, he was implying that he wanted to go all the way with his lady friend, but because she wasn't ready, they only had oral s*x.
 What Is Hoochie Coochie Actually Means?
According to the Urban Dictionary, "Hoochie Coochie" refers to a drunken woman's genitals. "Way down yonder on the Chattahoochee / It Gets Hotter Than A Hoochie Coochie," say the first two lines of "Chattahoochee." Alan is comparing the temperature along the river to that of a drunk woman's vagina.
To be clear, when Alan says, "We laid rubber on the Georgia asphalt / We got a little crazy, but we never got caught," he's not referring to a construction project.
Where Is Alan Jackson Now?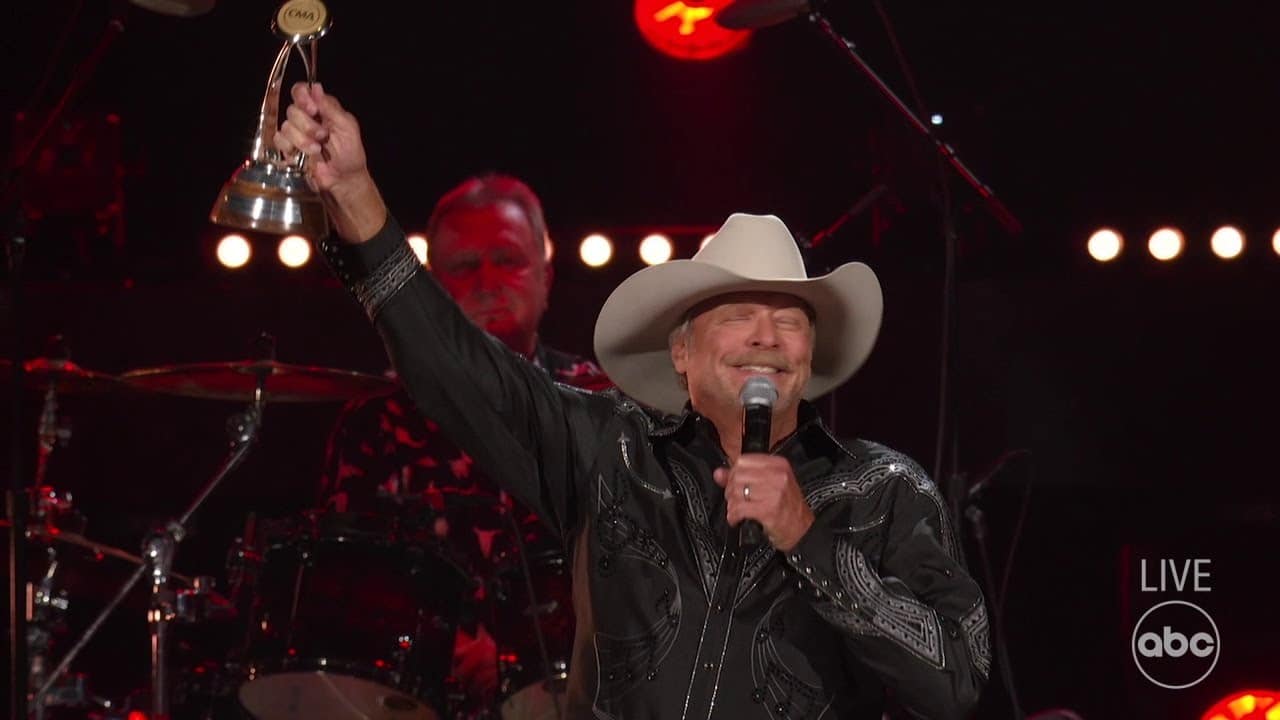 Even though he has been dealing with a health problem for over ten years that affected his performance, the 64-year-old still had enough energy to sing at the CMA Awards on November 9, 2022.
Alan Jackson is "living that honky tonk dream," according to a Facebook video he shared on November 18, 2022.
"All of my wonderful fans from all over the world." Thank you very much for reading "The Country Star Is Overheard Telling Audiences."
"Radio and all of the aspects of country music that have been so generous to me over the years "I have unquestionably lived the American Dream."
The Music Legend Has Been Suffering From An Incurable Neurological Disorder For Years. Still, In November, Following His Lively Performance At The CMA Awards, He Officially Put Speculation About His Well-Being To Rest.
"Country music has been good to me," Jackson said after accepting the Willie Nelson Lifetime Achievement Award. "I Fell in Love With It When I Was A Young Man."
Following his speech, he took the stage to perform "Don't Rock the Jukebox," one of his most famous songs.
More From The Tech Education:
Tiktok's Hilarious 'Hot Or Not' Composite Images Trend?
Be Entertained and informed with the latest news at techeducation.com! From the hottest trends to the most breaking news. And Also, Follow us on social media: Facebook, Pinterest, Twitter, and Linkedin. And be part of the movement! Share your thoughts, ideas, and opinions with us.