The outbreak of corona virus has gridlocked the world. COVID-19 or Corona Virus with its dire effect forced the people to stay in their homes for their safety. Even the most significant countries are suffering the loss. Hollywood also had to go through this breathing space. The movies expected in early 2020 are also postponed, and there is no clear update on its release.
Coronavirus Postpones Movies
COVID-19 looks like an engineered virus rather than a natural outbreak. The human contact seems to be a significant reason for fast and broader transmission. The people stopped working in groups as awareness to prevent further transmission. Hollywood postpones the release dates of movies.
The events from early 2020 are adjourned to later 2020. Not only the release dates but also all the productions are interrupted. The fans are a little baulked about the situation. Many movies will hit the screens at the end of 2020.
Also Read:
Facebook: A Community Hub For Messenger App To Fight Fake News On Coronavirus
Chrome OS: Google Resumes Its Chrome OS Update 1 Week After Halting Due To Coronavirus
Coronavirus: Cyber Experts To Fight The Coronavirus Hacking Problem Together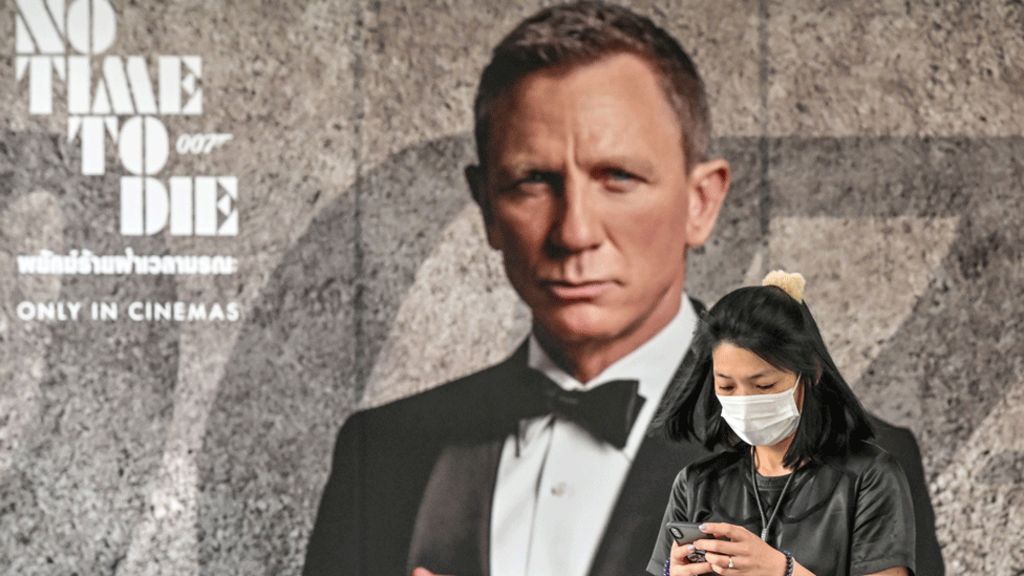 The List Of Postponed Movies
The most awaited Fast And The Furious 9 aka F9 is suspended to April 2021. It gives a big break for the sequel. Disney announces the delay of The New Mutants and Mulan. Disney, with its production and movies, stopped expects it to be hard for them to release films in 2020. Also, HBO confirms the delay of the series and the events. Many publishers and producers are in a hard time dealing with the postponement of their movies.
No Time To Die– A James bond film starring Daniel Craig is suspended till November 2020. The productions of Mission Impossible: VII is withheld in Venice, and The Falcon And The Winter Soldier is stalled in Prague. Also, Minions: Rise Of Gru, A Quiet Place Part II joins the list of delays.
What Happen's Next?
The production companies had to shut down the work under the government's order. They assure this is for the safety of all the people and they can't risk any lives on it. The fans are asked to hold up a little longer till this pandemic comes to an end. We can't expect any new movies and events until the situation is taken care of. Let's hope 2021 hits us with all the films and let be the year like never before.