Angel Bumpass's Murder Case In Chattanooga Will be featured in a second Tv Episode: This week, an A&E crime documentary series will show how a woman and her lawyers tried to get a new trial after she was found guilty of killing a Chattanooga man in 2009.
The next episode of the crime docuseries "Accused: Guilty or Innocent?" will follow Angel Bumpass' defense team, Memphis lawyers William Massey and Seth Segraves, as they ask for a retrial. That episode will air in May 2020. Thursday at 9 p.m., the episode will be shown.
"We hope that people will watch this episode and get a sense of how Angel's criminal appeal worked," Xander Brinkworth, creative director for series producer Brinkworth TV, said in an email Monday. "So much of what we see and hear about crimes and convictions is acted out or said for effect, so it's important to show how and why appeals work in real life."
When Bumpass was 24, a jury found her guilty of first-degree felony murder in the death of 68-year-old Franklin Bonner. Bonner had been dead for almost ten years when his family contacted the Hamilton County District Attorney's Office in 2018 to ask that the case be reopened.
Bonner's wife found him on the floor of their Washington Hills home, tied to a kitchen table and chair. His feet, arms, head, nose, and mouth were all wrapped in duct tape. Later, a medical examiner in Hamilton County found that Bonner died of suffocation and ruled that her death was a murder. There were two of Bumpass' prints on the duct tape.
When Bonner died, she was 13 years old. In the first trial, her grandfather, Balis Smith, said that when Bumpass was young, she liked arts and crafts and would work on projects in his garage that involved duct tape. He also said he was a handyman who had been to Bonner's house and may have brought her fingerprinted duct tape there.
Mallory Vaughn, who was charged with the same crime as Bumpass but could not be found at the scene of the crime, was cleared of all charges.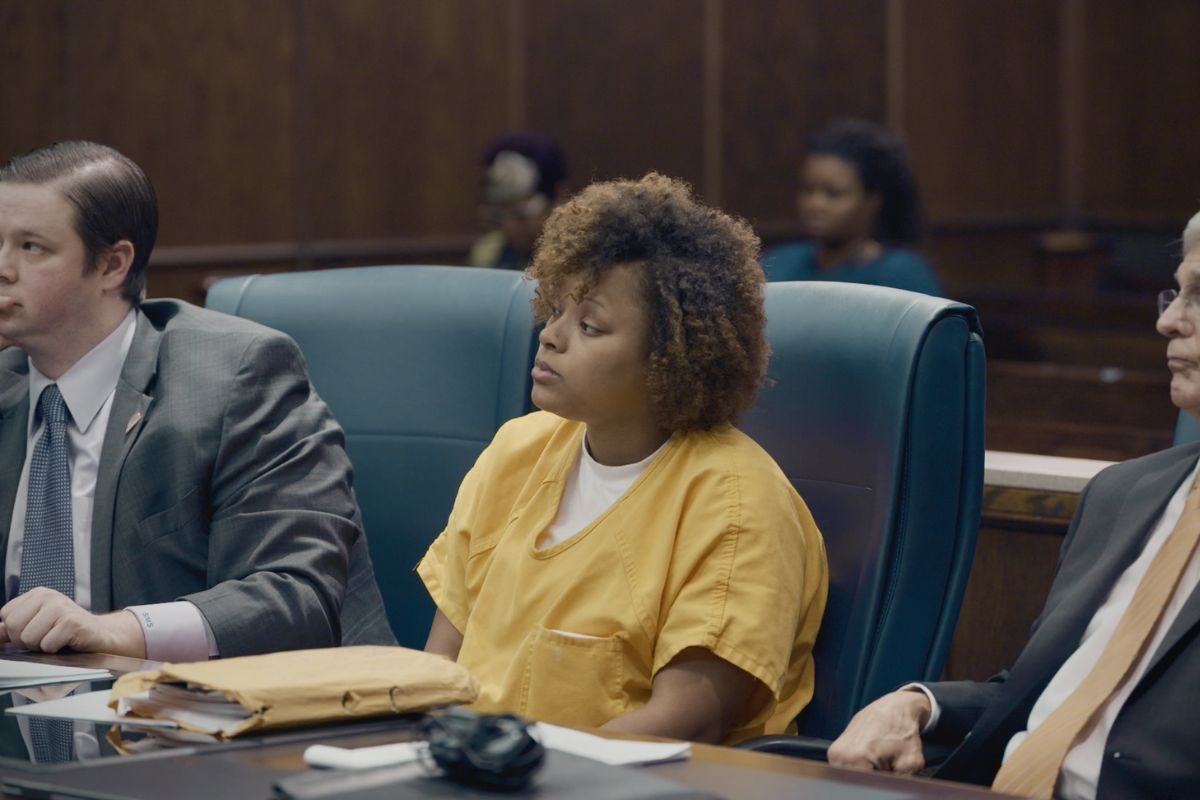 To Know More About Angel bumpass, Read the Article: Where Is Angel Bumpass Now?
"Many people thought it was unfair that she was found guilty, especially since Mallory Vaughn was found not guilty," Brinkworth said. "On 'Accused: Guilty or Innocent?' we try not to take a side on whether a verdict is fair or not. Instead, we try to be as neutral as possible from the point of view of the show (which is to follow the defense).
Last year, former Hamilton County Criminal Court Judge Tom Greenholtz gave Bumpass a new trial. At the time, she was three years into a life sentence at the Debra K. Johnson Rehabilitation Center, which used to be called the Tennessee Prison for Women. In November, she was let out on bond.
Brinkworth said the second episode was made because people wanted to know more about the case.
"In Angel's case, it was clear that our audience wanted to know more about her, why it had happened, and whether there would be steps taken to fix what many people saw as an injustice," Brinkworth said. "When you can talk to a large audience about how the criminal appeals process works in real life, you have to take it. Angel, her family, her lawyers, and the courts did a great job of helping us bring that to the screen."
The episode will include audio interviews with Bumpass while she was in jail and bits and pieces of her life after she got out on bond.
"The justice system is only as good as the laws we have, the people who work in it, and the jurors who decide the verdict," Brinkworth said. "I hope that people will watch an episode like this and feel a little bit more ready to step into a jury box."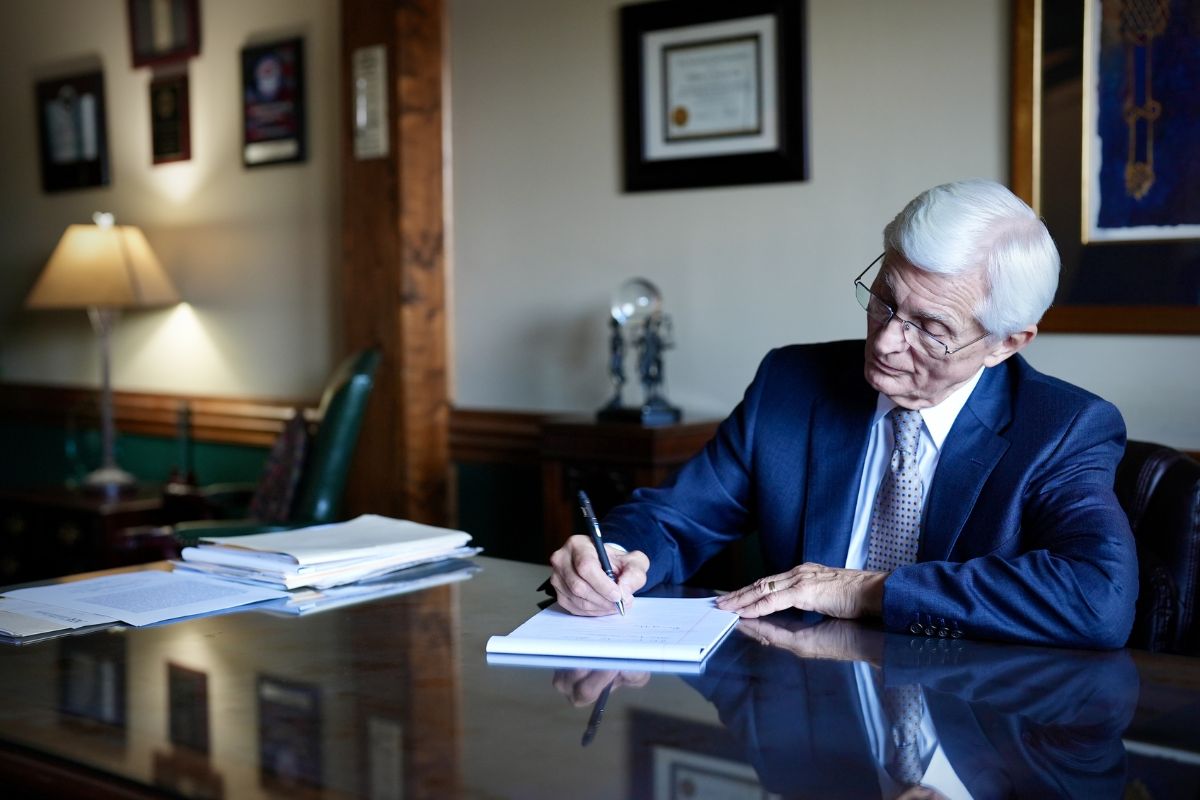 The Bumpass case was talked about in the 75th episode of the "Women and Crime" podcast, and 875,000 people signed a petition on change.org saying they didn't think she was old enough to kill at that time.
On March 29, Bumpass will have a hearing before Judge Amanda Dunn of the Hamilton County Criminal Court.
Be Entertained and informed with the latest news at techeducation.com! From the hottest trends to the most breaking news. And Also, Follow us on social media: Facebook, Pinterest, Twitter, and Linkedin. And be part of the movement! Share your thoughts, ideas, and opinions with us.