Jeffree Star has been at the center of controversy for the past ten years.
From accusations of assault to yak meat scandals to drama with YouTubers Tati Westbrook, James Charles and Jackie Aina, the makeup mogul is often in the news. This is especially true when it comes to his relationships with women.
Jeffree recently said that he is seeing someone new. But who is he dating now? All the information we have about the mystery man!
Who Is Jeffree Star?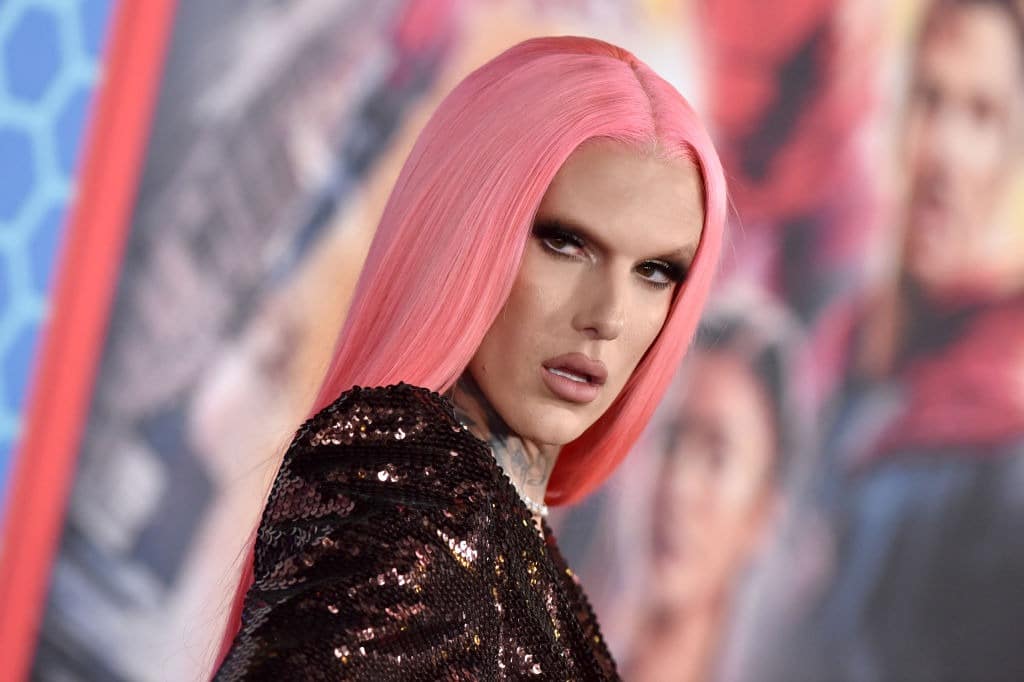 Jeffree Star is an American YouTuber, makeup artist, and used to be singer-songwriter. He was born Jeffrey Lynn Steininger Jr. on November 15, 1985. He started Jeffree Star Cosmetics and owned it.
Star put out a studio album called Beauty Killer in 2009. It had songs like "Lollipop Luxury" with Nicki Minaj. He went on several world tours to get his music out there. In 2010, he signed with Konvict Muzik but suddenly quit the music business in 2013, saying that the label's owner had legal problems between 2007 and 2010.  Star started the company Jeffree Star Cosmetics in November 2014. Forbes said in 2018 that he had made $18 million just from YouTube, making him the fifth-highest-paid YouTuber that year.
Who Is Jeffree Star Dating?
Jeffree Star is currently dating Andre Marhold. It seems that Jeffree Star is no longer available. He told everyone on social media on Friday, January 27, that he had a new boo.
Jeffree wrote in a tweet that had more than 9 million views as of this writing, "Goodbye. It's time to hang out with my NFL boo in Wyoming." With his announcement, he sent a picture of himself and his boyfriend holding hands and putting their feet on what looks like a private jet.
The man's shoes, ankles, and pant legs were the only things that stood out in the video. Jeffree didn't say who his new boyfriend was, but Twitter was on the case.
Goodbye LA, time to spend time with my #NFL boo in Wyoming 🏈 pic.twitter.com/wgOuPP4GZy

— Jeffree Star (@JeffreeStar) January 27, 2023
"My boyfriend is trying to figure out which NFL player Jeffree Star posted, and he said that someone tried to say, Joe Burrow. "He looks at me and says, 'Those aren't Joe's ankles,'" one Twitter user wrote.
How Jeffree Star And Andre Marhold Meet?
André says that he and Jeffree met on Instagram and that André made the first move. After a picture of the YouTuber showed up on André's explore page, he says he went to Jeffree's profile and liked several of his photos because he was interested in him.
Who Is Andre Marhold?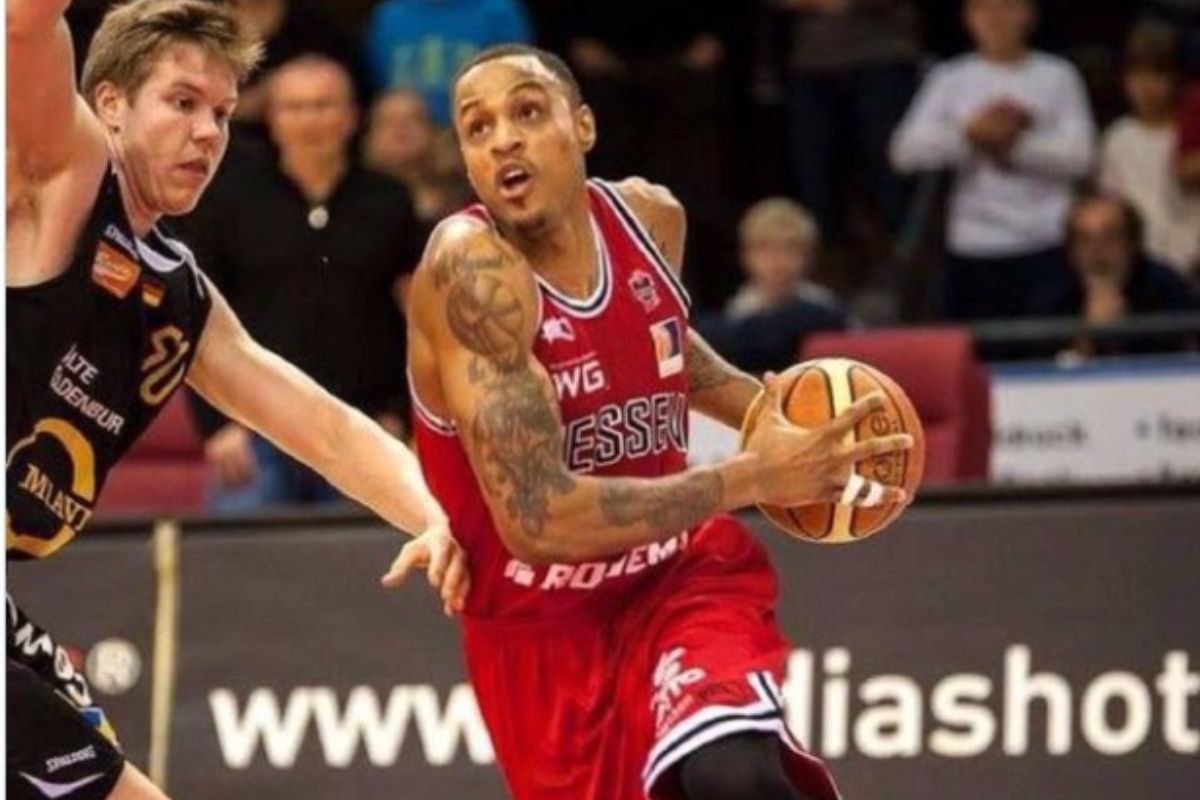 He is a professional basketball player who played for SKN St. Polten and the Basketball Bundesliga league in Austria during the 2013-2014 season. After that, Andre played in the Austrian Basketball League in a different country.
Andre played for SG-Luetzel Koblenz in 2016. In 2003, he moved to Charlotte, North Carolina, where he went to Philip Murray Elementary School, Knoxville Middle School, Linton Middle School in Penn Hills, and North Mecklenburg High School.
He later went to Duquesne University, which says that as a junior, Andre started 22 games, averaged 5.1 points and four rebounds per game, and led the team with 40 blocks and 22 dunks. Then, as a senior, he led the Dukes in rebounding (5.6 RPG), blocks (50), and field goal percentage (.518), and he was second in 3-pointers made and field goal percentage (32). Marhold blocked 107 shots at Duquesne, putting him fifth on the school's all-time list.
In 2013, he tried out for the NBA Draft, but no team picked him.
Jeffree Star's Relationship History Explained
When Jeffree and his longtime boyfriend, Nathan Schwandt, broke up for good in early 2020, his fans were destroyed. During their five-year relationship, the famous couple took care of several dogs and lived together in a $14.6 million mansion.
But it didn't take Jeffree too long to move on.
In his August 2020 vlog, "Addressing Rumors About Me While Testing New Makeup," Jeffree said he was single but had been dating someone.
A few days after he posted the video, Jeffree posted a picture of himself straddling a mysterious man. Even though Jeffree didn't know who his new boyfriend was at the time, the man in the photo was easy to recognize because he had a lot of tattoos. The NBA player Andre Marhold was quickly found to be the man.
Hi, How Are Ya? 💖🧡💛💚💙💜 pic.twitter.com/n0ii1iXGaP

— Jeffree Star (@JeffreeStar) August 24, 2020
But they were only together for a short time. A month later, Jeffree said that his ex-boyfriend had stolen from him.
After they broke up, it was said that he saw Sean van der Wilt, who used to date Trisha Paytas. They were said to be dating in February 2021, but it's unclear when or why they broke up.