Most people think of the O.J. Simpson trial the first time they think of a court case that was shown on TV. That makes sense since the whole country knew about this case, from Simpson being chased slowly through the streets of Los Angeles to his being found not guilty. But a few years before, another shocking case shocked America.
Erik and Lyle Menendez are wealthy brothers who shot and killed their parents on August 20, 1989, in the big mansion where they all lived in Beverly Hills. At first, it seemed like the brothers would get away with it, but when they finally admitted what they had done, they were arrested and put on trial.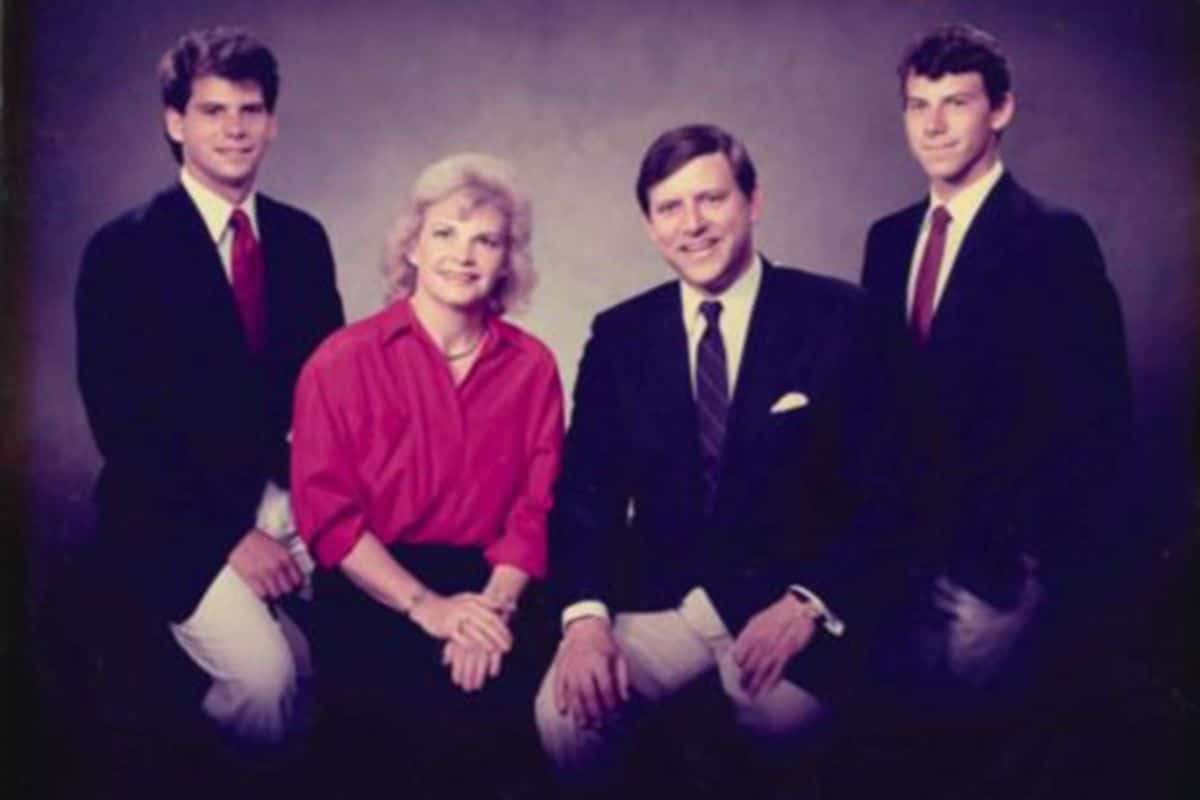 Menendez Brothers: Misjudged is the name of a new series on Investigation Discovery that looks into the possibility that the court system got it wrong the first time. Where are the men from the Menendez family now? Here is what we know.
What Happened At The Trial?
At first, Lyle and Erik were tried separately, with each brother having his own jury.
During the first trials, the brothers said that they killed their parents because they were afraid that their father, who was described as a cruel perfectionist and pedophile, would kill them after they threatened to expose him for years of sexual and emotional abuse.
Both juries couldn't come to a decision, which led to a mistrial and an immediate call for a new trial. This time, they were both tried by the same jury.
Judge Stanley Weisberg, on the other hand, did not let cameras into the courtroom for the new trial. This meant that the national press paid much less attention to the case. Weisberg also didn't let the defense say much about the claims of sexual abuse.
The defense said the brothers killed their parents out of fear, but the jury didn't believe it. Instead, they thought the brothers killed their parents to get their father's money.
It is also said that Leslie Abramson, a lawyer for the defense, told a witness for the defense to change his notes. After it was decided not to charge Abramson with a crime, the brothers asked for a new trial, saying that they had been hurt irreparably by the lawyer's possible wrongdoing and poor performance during the trial.
Where Are The Menendez Brothers Now?
In the end, both brothers were found guilty of two counts of first-degree murder and one count of plotting to kill and were given life sentences without the chance of parole.
Lyle and Erik now live in the same unit at the Richard J. Donovan Correctional Facility in San Diego County. This unit is for inmates who agree to take part in education and rehabilitation programs without making trouble.
Related Stories Recommended By Writer: