Whatsapp has finally started to roll out the long-awaited multi-device feature, which will let users simultaneously use the instant messaging app on up to four devices other than their phones. The new part, which will begin as a limited public beta test, results from months of speculation that it was being worked on behind the scenes.
Whatsapp says it "had to rethink" its architecture and design new systems to make it work on multiple devices. It is also noted that the company, owned by Facebook, will keep its privacy and end-to-end encryption while making the new experience possible.
WhatsApp has been letting users use its platform on a second device, like a desktop or laptop, simultaneously for a while. The latest update is meant to give users a stand-alone multi-device experience where their phones don't need to be connected to the internet or turned off. This is helping a lot of the time.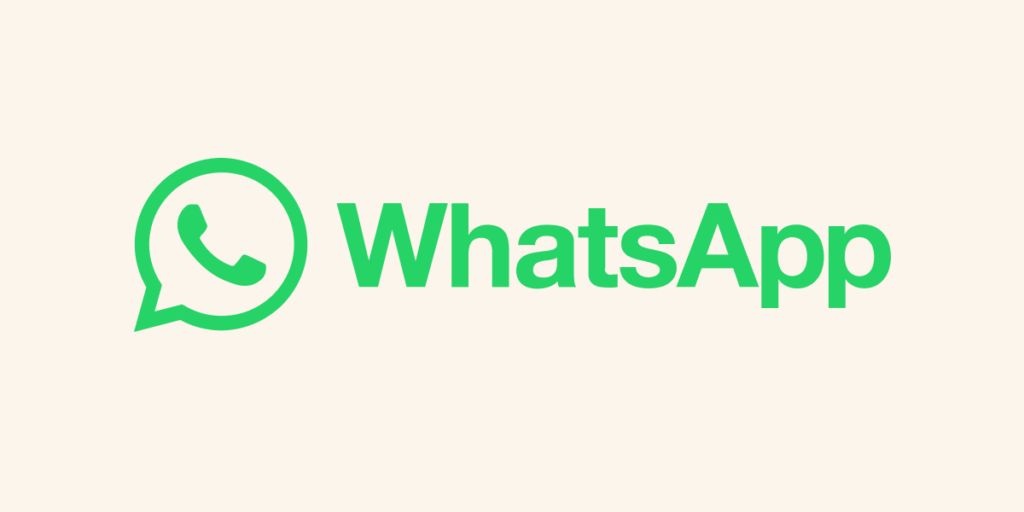 So, for example, even if the battery on your phone dies, you will still be able to use WhatsApp on your laptop, thanks to the new "multi-device" feature. This will also play if your phone's Internet connection is unstable but your desktop is connected to a stable network.
WhatsApp has been working on the ability to work on multiple devices for a while now. Some sources say that it has been making progress since July 2019. The company says it has developed new ways to keep your data, like your message history, contact names, and "starred" messages, in sync across all your devices while keeping end-to-end encryption in place.
"WhatsApp Multi-device uses a client-fanout approach, where the WhatsApp client that sends the message encrypts and sends it n times to n different devices," the company wrote in a detailed post. "Each message is encrypted separately using the pairwise encryption session set up with each device. After a message has been sent, it is not kept on the server.
WhatsApp has kept its end-to-end encryption for voice and video calls on multiple devices, just like for messages. The company also says it syncs data like message history and application state data, such as contact names and whether a chat is archived or a message is "starred" across devices. It is also said that the data synced between devices is encrypted from start to finish.
Whatsapp has updated its Security Whitepaper to explain how it added support for multiple devices while keeping the same level of encryption as on single machines.
"As of July 14, 2021, a user will be able to have more than one device, each with its own set of encryption keys. If an attacker gets hold of the encryption keys for one device, they can't be used to decrypt messages sent to other devices, even if they are registered to the same user, the company said in its whitepaper.
How To Get Whatsapp Multi-device Capability
WhatsApp's multi-device feature was first made available to a "small group of users" already part of its beta program. But in the future, users on a stable version can opt-in to beta access, which will be available through the Linked Devices screen.
All done with the security you expect from @WhatsApp. We developed new technologies that maintain end-to-end encryption while keeping your data in sync — message history, contact names, starred messages, and more — seamlessly across devices. More here: https://t.co/AnFu4Qh6Hd

— Will Cathcart (@wcathcart) July 14, 2021
Users who gain access to their WhatsApp account on multiple devices can link new companion devices by scanning a QR code with their phone. You can connect your WhatsApp account online or on your computer. Before you can link, you will also be asked for biometric authentication.
Also, you can log out of a companion device at any time or see all the devices connected to your account and when they were last used.
WhatsApp has made it easier for users to access its messaging platform through the Web, Mac OS, Windows, and even devices like the Facebook Portal by adding support for a wide range of devices. People now work from home and spend more time on their computers (like a desktop or laptop) than on their phones, which makes the timing of the new update interesting.
It has also been thought that WhatsApp would add native support for the iPad. Even though it is still in development and not ready for users, the ability to use multiple devices could work as a substitute for now, even on the iPad.
It's important to note that, like WhatsApp, Apple's iMessage has supported multiple devices for a long time, but only on Apple devices. Telegram also works on various devices, but it doesn't support end-to-end encryption and can only be used for cloud chats, not to sync its secret conversations.
On the other hand, Signal lets users access the service from their desktop (or up to five linked devices), but they can only send and receive messages by connecting through their phone.
Whatsapp Message Reaction
Similarly, Whatsapp's beta channel allows some Android users to react to messages. The feature will work the same on this platform as on most others. Users can long-press on a letter to open the floating menu above it. Then, they can respond to the message by choosing one of the emoji-based responses.
In the beta build, there are currently six reactions to choose from: thumbs up, love, laughter, surprise, tears, and thanks.
Read More
Be Entertained and informed with the latest news at techeducation.com! From the hottest trends to the most breaking news. And Also, Follow us on social media: Facebook, Pinterest, Twitter, and Linkedin. And be part of the movement! Share your thoughts, ideas, and opinions with us.