Pets are a part of the family, and just like you would protect your family with health insurance, you should protect your furry family members with pet insurance. Pet insurance can help you pay for unexpected vet bills, which can add up quickly.
If you haven't yet discovered how affordable the average cost of pet insurance can be, you might not have a policy. And if your pet ever has a serious emergency, you may be wondering what you'll do.
The good news is that there are still some options available to you, even if you don't have pet insurance.
Ask your vet if they offer payment plans.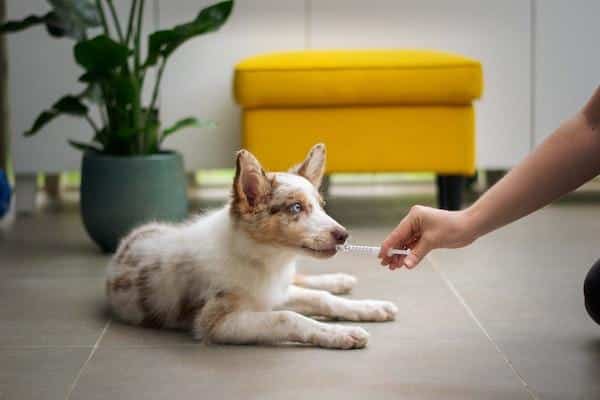 There are many vets who offer payment plans to help pet owners afford treatment for their pets. This can be a great option if you're worried about how you'll pay for your pet's emergency vet care. By working out a plan with your vet, you can spread the cost of treatment out over several months, making it more manageable for your budget. Not all vets offer plans, so you may need to look around to find a vet who does.
Vets who do offer payment plans typically require a down payment and then monthly payments until the bill is paid off. If you're unable to make the monthly payments, be sure to contact the vet to see if there's any way to work out a different plan or to delay payments.
Ask your friends or family for help.
If you're short on cash, ask your friends or family for help. They may be able to lend you the money you need to pay for your pet's emergency treatment. You can try a variety of fundraising techniques to encourage them. One way to fundraise for your pet's emergency vet care is to create a crowdfunding campaign online. There are many websites that allow you to create a campaign for free, and they often have a built-in community of donors who are willing to help out a good cause. Then, you can ask your friends and family to contribute directly to your campaign.
Use a credit card.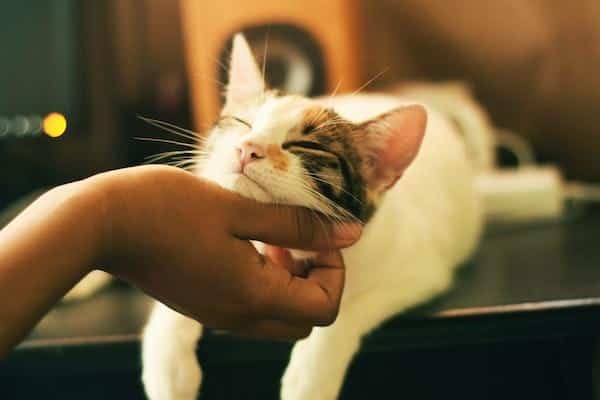 If you have a credit card, you can use it to pay for your pet's emergency treatment. This may be a good option if you're short on cash. Your credit card company may have a pet emergency care policy that will reimburse you for the cost of your pet's emergency care. Be sure to read your credit card's policy carefully to see if it covers pet emergencies.
Apply for a pet loan.
If you don't have a credit card or you're not comfortable using one, you may want to apply for a pet loan. This is a loan specifically for pet owners, and it can be a great way to pay for your pet's emergency care. If you're not sure which type of loan is right for you, talk to a financial advisor. They can help you find the best loan for your needs and give you advice on how to manage your debt.
Contact a pet charity.
There are many animal charities out there that may be able to help you pay for your pet's emergency care. Contact a few of them and see if they can help. The ASPCA, for example, may be able to provide financial assistance to pet owners who are unable to pay for emergency veterinary care. The Humane Society also has a program that may be able to help, and there are numerous other pet charities that may be able to offer assistance.
No matter what you do, don't delay in getting your pet the care they need. If your pet is having a serious emergency, time is of the essence.