The Apprentice, a hugely popular business reality show on the BBC, is back for its 17th season, and many people can't wait to see what's in store.
At least two episodes of this year's series will feature the return of Claude Littner, who used to be Lord Sugar's right-hand man.
The once-famous member of Alan Sugar's inner circle will show up in both the first episode and the final interviews.
Even though he is back, many people may be wondering why such a well-known person was not on the BBC show.
Who Is Claude Littner?
Claude was born in New York City on May 4, 1949, and has an impressive resume. Even though he is probably best known for his role on the hit TV show The Apprentice, there is more to him than that.
After he worked as an accountant, he became a specialist in turning things around. He has been the head of many companies, such as Amstrad International, Amstrad Spain, and Dancall Telecom, which are all owned by Lord Alan Sugar.
Alan gave him most of his UK directorships in 2009, including the job of chairman at Viglen. He was also the CEO of Tottenham Hotspur Football Club from 1993 to 1998. On the show The Apprentice in 2015, he replaced Alan's assistant Nick Hewer.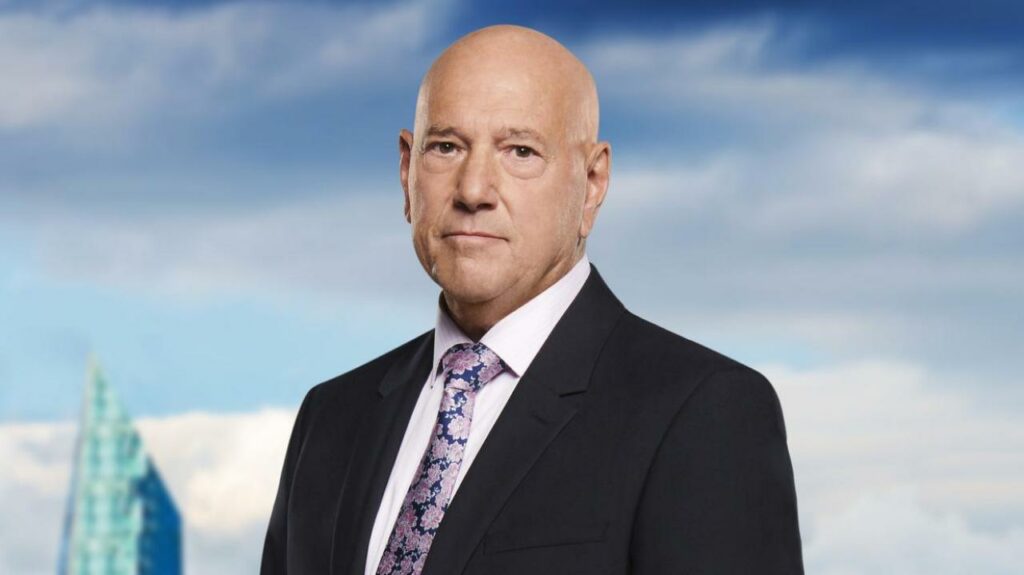 What Happened To Claude Littner?
Because of a bike accident in April 2021, Claude will not be in the next season of The Apprentice full-time. When he fell off, the 73-year-old was riding an electric bike in London.
His right leg was hurt so badly that doctors thought about cutting it off. But they were able to save it, and he has had ten surgeries since then. In an episode of The Apprentice spin-off You're Fired in 2022, Claude talked about his injuries.
He said, "I turned around to see who was going to hit me, and they saved my life."
Is Claude Littner On The Apprentice?
In the show's premiere on January 5, 2023, Claude will be back as one of Lord Sugar's helpers. However, fans will notice that Tim Campbell, the winner of Season 1, will be taking his place in future episodes.
Lord Sugar said at a Q&A for the new season that Littner had to take a step back because of "medical issues."
"Obviously, it's been a great journey, starting with [former aide] Nick Hewer and then Claude," he said about Campbell. "Unfortunately, Claude had some health problems, so I was asked to think of someone else." "Who better than someone who's been through the process?" he asked.
"It was kind of a no-brainer because Tim has been there, done that, seen and heard it all when it comes to making excuses like these candidates," he explained.
"This is why I also tell the candidates that they can't pull the wool over his eyes."
Back in 2005, Tim won the first season of The Apprentice.
Tim was able to work for Lord Alan Sugar for a year and make £100,000 because he won the competition.
In 2012, he was made a Member of the Most Excellent Order of the British Empire (MBE) for his services to enterprise culture.
In 2016, he also assisted in the formation of the digital marketing firm Marketing Runners Ltd.
Read More