If you're anything like me, you often find yourself wondering how much the "actors" on reality TV are getting paid. However, I'm not curious about Kim Kardashian or Caitlyn Jenner; I'm curious about Tony Beets and other celebrities.
Beets is an honest man who also happens to be the main character on the Discovery show "Gold Rush." Beets and his clan are gold miners, and the show centers on them. (If you get the chance, you should definitely watch it.) Gold is worth a lot, of course, but how much has Discovery added to Tony Beets' fortune?
Tony Beets Net Worth
Tony Beets was born in the Netherlands and now lives in Canada. He's a miner and he's also on a TV show called "Gold Rush." He's worth $15 million. Tony was born on December 15, 1959, in a place called Wijdenes in the Netherlands. People know him because he's on "Gold Rush," which started in 2011 and is still on TV. This show is really popular on the Discovery Channel. It's exciting because of the big personalities on the show and the intense things that happen at a gold mine.
The website for "Gold Rush" says Tony is a very important and exciting miner. He's known for being very lively and he runs a big mining operation. Tony uses strong language a lot, so on the TV show, they often have to cover up what he says. In his hometown, they gave him a funny nickname, "Tony Peep," because of this.
Cheery is totally a word that describes Tony Beets 😆 #GoldRush starts now on @discovery pic.twitter.com/rqhskeizNu

— Gold Rush (@Gold_Rush) October 7, 2023
How Much Land Does 'Gold Rush' Tony Own?
Tony Beets grew up in the Netherlands and started his career working with machines. Later, he became a very successful gold miner in a place called the Klondike. He's married and has four kids, and three of them work with him in their family business.
Tony has made a lot of money from being on the TV show "Gold Rush." But people are curious about how much land he actually has in the Klondike. Some fans on Reddit say that Tony doesn't really own the land there, but he has the rights to use it. This means he can mine there.
He has a claim to two places called Paradise Hill and Scribner Creek. Paradise Hill is about 42,000 square meters big. Fans also say he has 163 mining claims in an area called Tamarack/Tony Indian Rivers.
That's a lot of land for one person's company to have. But Tony is very rich and successful from "Gold Rush," so he wants his mining business to be as big as possible.
Season 14 of Gold Rush just came out

Top 2 guys both Master numbers

Tony Beets 33 life path
Parker Schnabel born on 22nd

Reason show is a success pic.twitter.com/aPhjvDSVnS

— summerbread (@Summer_bread_) October 1, 2023
Tony Beets' Television Career
As far as the media is concerned, Tony Beets hasn't been "on the radar" for very long. It took some time for his career to take off, but now that it has, he is quite successful.
About 25 years ago, Beets left his life as a gold miner in South America for a new one in Canada. He takes great satisfaction in his Viking heritage; in fact, many refer to him simply as "The Viking." His entire family is employed with Beets Crew in Paradise Hill. Beets had been mining reality for years before it was picked up by TV producers, who wanted to make a show about him and his family.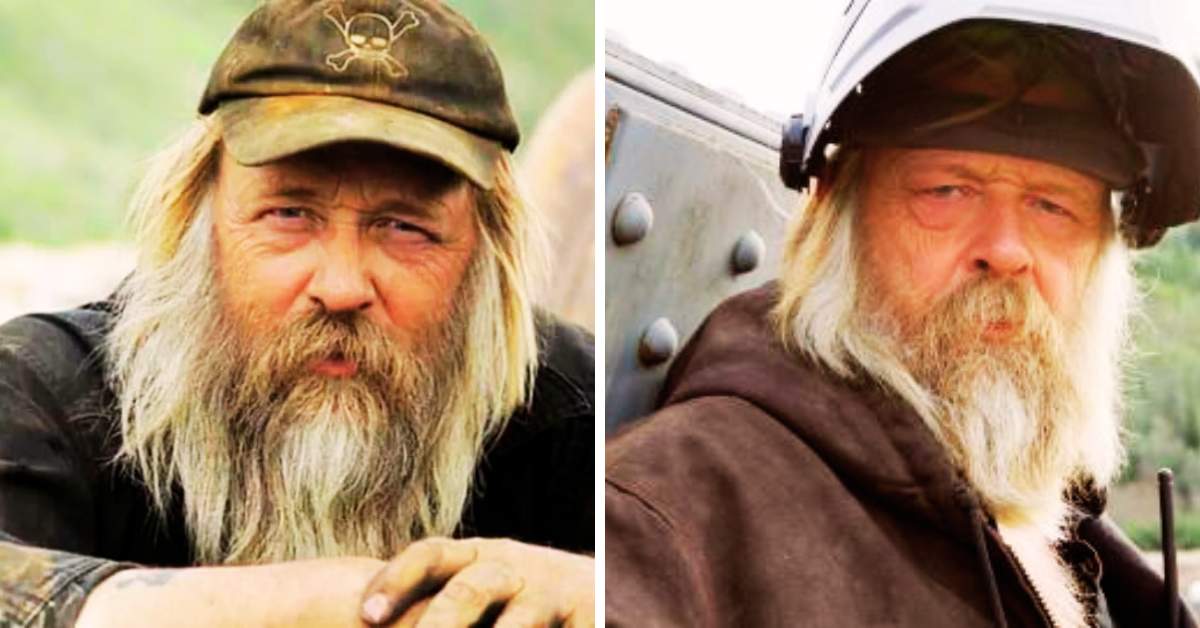 It was around that time that the "Gold Rush" began. The Discovery Channel original series premiered in 2010. People all across the world have been checking in frequently to see Beets, his wife, and three youngsters live their lives.
You may find our previous coverage of celebrity wealth here:
Tony Beets Gold Mining
Tony has a large number of gold mines in the Yukon. He owns both the Scribner Creek claim and the Tamarack mine. During the fourth season of the show, he gave Parker Schnabel a loan on his Scribner Creek claim. Tony, too, lives comfortably by renting out his gold mines to others in exchange for a cut of their earnings.
Tune in to Gold Rush on @Discovery this Friday to catch K-Tec scrapers on Tony Beets' Paradise Hill mine! #ktec #goldrush #tonybeets #goldrushscrapers #goldmining pic.twitter.com/iXOG4LfoIo

— K-Tec (@KTecEarthmovers) January 12, 2023
Tony Beet's Wife and Personal life
Tony Beets met his wife, Minnie, when they were kids. They lived next to each other in Burgwerd, Friesland. They started dating in 1978. After being together for a year and a half, Tony decided to move to Canada and Minnie went with him. They got married when Tony was 24 and Minnie was 23. They have four kids: Kevin, Monica, Mike, and Bianca. They also had a daughter, Jasmine, but she passed away when she was very young, only 2 1/2 months old, in 1992.
All of Tony's kids work in the family business. Minnie takes care of the business paperwork and money matters. Tony and Minnie have a house in Arizona for the winter, and Tony has a fancy car, a Mercedes convertible, worth about $145,000.
Tony got into trouble in 2015 because of something that happened on the "Gold Rush" TV show. One of his workers put gasoline in his dredge pond and set it on fire. This was called a "Viking baptism." Because of this, Tony was charged under a law in the Yukon, and the worker who put the gasoline had to pay a fine of $1,725.
If you're interested in keeping up with the latest news on the salaries and assets of your favorite celebrities, we invite you to follow us on Twitter.