Today, carrying an Apple iPhone is considered a matter of pride. In addition to the wealthy group, people in the middle and upper-middle-income classes choose this innovative Smartphone. Why? Apple products come with a myriad of features that are unique in themselves. They streamline your day-to-day chores and let you fare better in your life. Even better, Apple keeps updating its products from time to time. iPhone 13 pro is a special mention here. Many people wish to get the Apple iPhone 13 pro. If you're one such enthusiast, check this buying guide before shopping.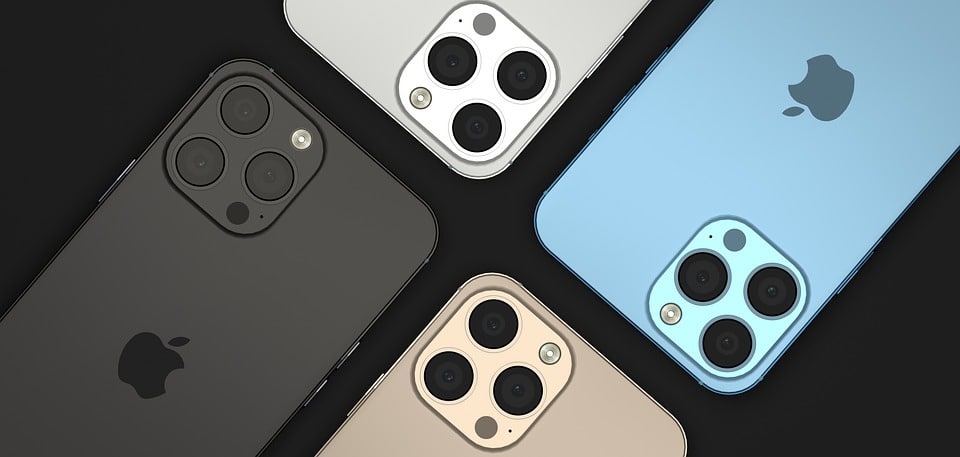 Guide to getting the iPhone 13 pro
When it comes to buying Apple products, most buyers lose their patience. They shop impulsively and end up in a dilemma. Some shoppers shell out more than necessary, whereas others wrap up with a duplicate piece. Any such situation can be highly embarrassing. So, is there a way to sort out the problem? Sure! Here's a checklist that might help you bag an original iPhone 13 Pro with minimum hassles.
Check the average price of the iPhone 13 Pro
Many buyers don't bother about the price of the Apple iPhone. They just head over to a nearby store to grab the desired Smartphone. Sadly, most of them finish up denting their budget. Many storekeepers take undue advantage of desperate buyers. It's best to know the latest pricing to avoid undesirable situations.
So, check the price of the phone you're buying. Ask folks in your touch in this respect. Those who have bought an iPhone 13 pro will tell you the actual price. You may also want to check online comparison sites. A quick peek into these websites will update you about the fair price of the product.
Check reputed outlets
Today, you can find mobile phone vendors in every nook and corner. However, many shops sell duplicate items. You can't judge the legitimacy of the iPhone outwardly. If you don't know the price, you may end up throwing money on a useless piece.
So, make sure you visit reliable outlets only. Prepare a list of legitimate stores in your vicinity. Explore all possible resources to compile your list. Also, read reviews about those outlets and make a vetted list accordingly.
Seek deals and discount
Once you know the price and legitimate outlets, you may be eager to bag your preferred handset. However, keep patience and look for discount offers. Many outlets run deals to win a higher number of customers. You can slash your budget by checking those offers. So, find out promotional deals run by legitimate stores in your attention. By doing so, you'll get the best handset at a discount price.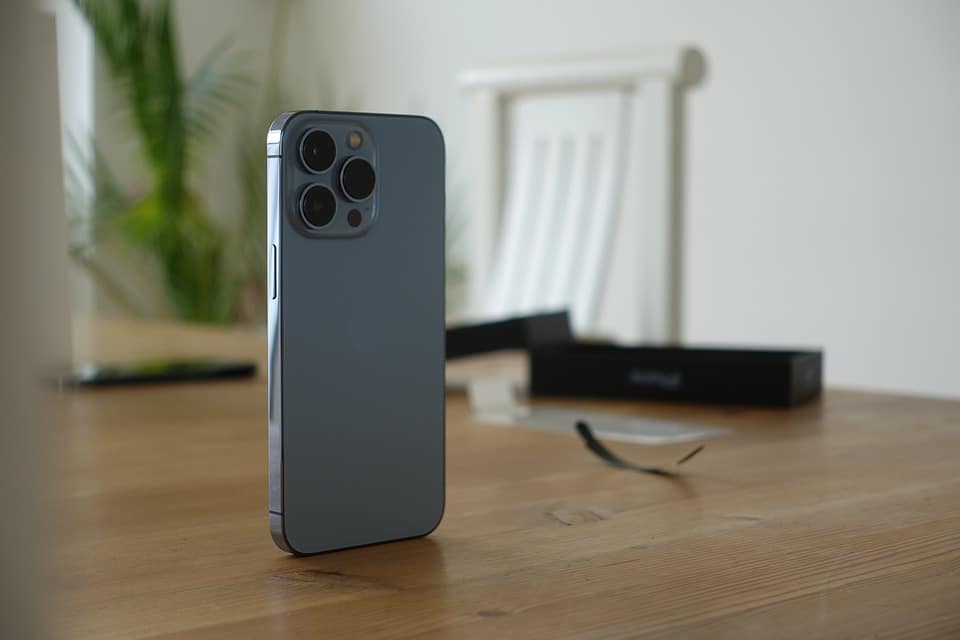 Compare and shop
Now it's all about grabbing your favorite phone. Compare the deals, warranties, varieties, and support of each vendor minutely. Also, check their replacement and shipping policies. Finally, settle with the vendor that lets you get the Apple iPhone 13 pro at a deep discount. If you follow the above points carefully, there's no reason why you won't get your dream phone on a budget.