Colleges are experiencing an increase in technology majors, but rural students are falling behind in opportunities to enter these burgeoning, high-paying sectors.
In the National Student Clearinghouse Research Center, "Computer and Information Sciences and Support Services" majors increased by 23 per cent between 2018 and 2022, from 423,315 to 518,844.
The Major Issues In Internet Reliability
On the other hand, rural students have two major issues: the digital gap in internet reliability and access to technology and education possibilities.
The National Center for Education Statistics, around 76 per cent of rural pupils had fixed broadband internet connectivity at home in 2019, compared to 79 per cent in towns, 80 per cent in cities, and 87 per cent in suburban areas.
On Wednesday, the White House announced the "Online for All" initiative, which will work with more than 300 national and community organizations "to close the digital divide." 

"In the 21st century, high-speed internet is not a luxury. It is a necessity. Which is why President Biden and I are in the process of making high-speed internet affordable for everyone," Vice President Harris said in a recent video.
Part of the ad will direct individuals to the bipartisan infrastructure bill's Affordable Connectivity Program. More than 18.5 million families are currently enrolled in the program, saving average Americans more than $500 million monthly on high-speed internet expenses.
"Certainly that broadband connectivity is something that we've been thinking about as rural education scholars for a long time, and I think it became more visible to those who are sort of outside of that bubble" during the COVID-19 pandemic, said Amy Azano, professor and director of the Center for Rural Education at Virginia Tech.
The most immediate issue for most rural pupils, however, is that they do not have access to the technical instruction that others do.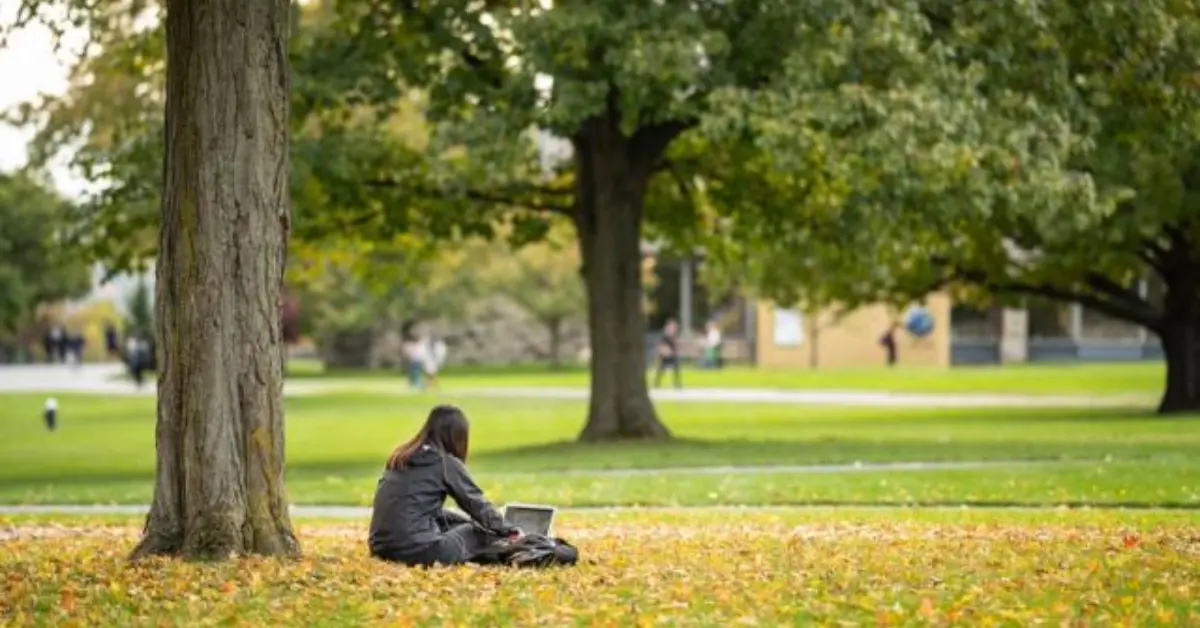 While many schools in cities and suburbs offer coding lessons or robotics programs, Chris Sanders, who grew up in rural Kentucky and is now the director of the Rural Technology Fund, recalls an early education devoid of computer science.
"There's still lots of rural schools that don't have computer classes. If they have one, it's probably typing or Microsoft Office, which kids are probably picking up on their own," Sanders said.
The Rural Technology Fund has been functioning for 15 years and has helped over 170,000 students in over 800 institutions by providing scholarships and technical education in rural areas.
"I was very, very interested in computers, and there were really no classes and there were no mentors. There were local businesses that provided the resources I needed to learn what I was interested in, so I kind of had to do that on my own," Sanders said as to why he started the organization. 
Rural schools face significant challenges in funding programs, but they also require employees to support them.
"We have a pay equity issue in rural places. If we're paying teachers less in rural places, it makes it more difficult to recruit and retain the teachers who would maybe want to live in a rural community," Azano said. 
Rural schools already struggle to find instructors in standard topics like reading and math, but K-12 educators who studied technology in college are even more scarce, according to Sanders.