Fans have yet to learn when the next installment of the ever-popular GTA series will be released, but is this about to change? Rockstar Games announced Grand Theft Auto VI in February 2022, but we haven't heard anything about the highly anticipated sequel since then. At least, not formally.
Seven months after GTA VI was revealed, those infamous leaks were making the rounds on the internet, appearing to be from an early build of the game. These revelations compelled Rockstar Games to issue an official statement in response.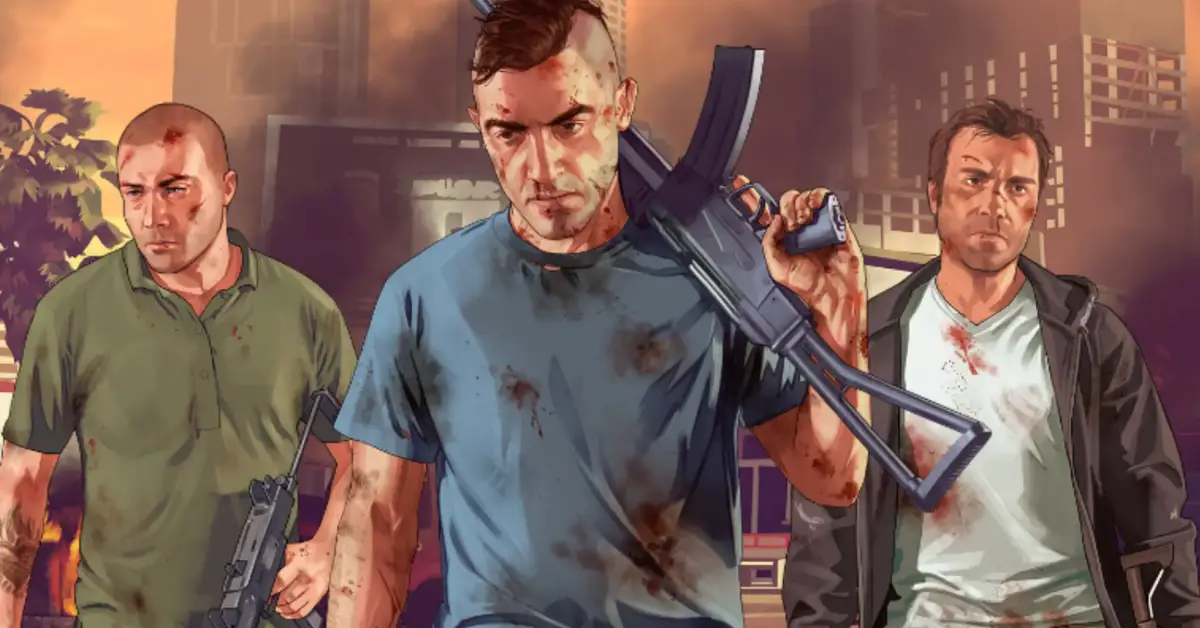 You might also like to read about these highly anticipated games:
Take-Two Teased Rockstar Games GTA 6 Release Date
However, Rockstar Games' announcement did not stop the rumors mill from churning, and since then, GTA VI rumors and speculation have been as common as a British cup of tea in the morning. According to some rumors, GTA VI would feature two playable protagonists named Jason and Lucia, who are based on the real-life crime combo Bonnie and Clyde.
It's also been stated that GTA VI will take us not only to a modern-day version of the Miami-inspired Vice City but also to South American regions like Brazil. Furthermore, according to a recent financial conference call from Rockstar Games' parent firm Take-Two Interactive, GTA VI will be released between 2024 and 2025.
To add credence to those prior proposals, Take-Two Interactive has proposed the same delivery window once more, but this time it has been narrowed down.
Take-Two Interactive has now claimed that GTA VI will be released between early 2024 and early 2025 in its most recent earnings call. I know it's still a long way off, but it's better than late 2025 in the worst-case scenario.
In the earnings call for the 2025 fiscal year, which runs from April 2024 to March 2025, Take-Two Interactive CEO Strauss Zelnic stated that there will be a "significant inflection point … which we believe will include new record levels of operating performance." While GTA VI was not officially mentioned, it appears that the product that would deliver "new record levels of operating performance" will most likely be the next Grand Theft Auto game. A GTA 6 news dedicated Twitter page has also confirmed the news.
You can check out their Tweet below:
GTA 6 is still expected to release between April 2024 – March 2025.

Take-Two CEO Strauss Zelnick says "We remain confident that we are positioning our business for a significant inflection point in fiscal 2025" pic.twitter.com/xZqort5g8b

— GTA 6 News (@GTA6Intel) August 8, 2023
Obviously, unless proven different, we should take the speculation with a grain of salt. That being said, the GTA VI speculation mill will continue to spin until Rockstar Games provides us with something to munch on.
Finally, Grand Theft Auto VI is expected to be published on PC, PlayStation 5, and Xbox Series XS.
We're glad you found value in our content! Stay connected with Thetecheducation.com to explore more informative articles.