Robert De Niro, 79, is the proud father of one of 7 children. Everyone is surprised to hear about the new baby in his old age.
Stan Rosenfield, a De Niro spokeswoman, confirmed the child's birth to USA TODAY. But no other information was provided.
The "Godfather" and "Meet the Parents" actor has been married twice and divorced twice, giving him six additional children.
From his first marriage to Diahnne Abbot, he is the father of Drena, now 51, and Raphael, now 46. He and Toukie Smith, with whom he never tied the knot, are the parents of 27-year-old twins Julian and Aaron. His children, Elliot, 25, and Helen Grace, 11, are from his marriage to Grace Hightower, which ended in 2018. He also has grandkids.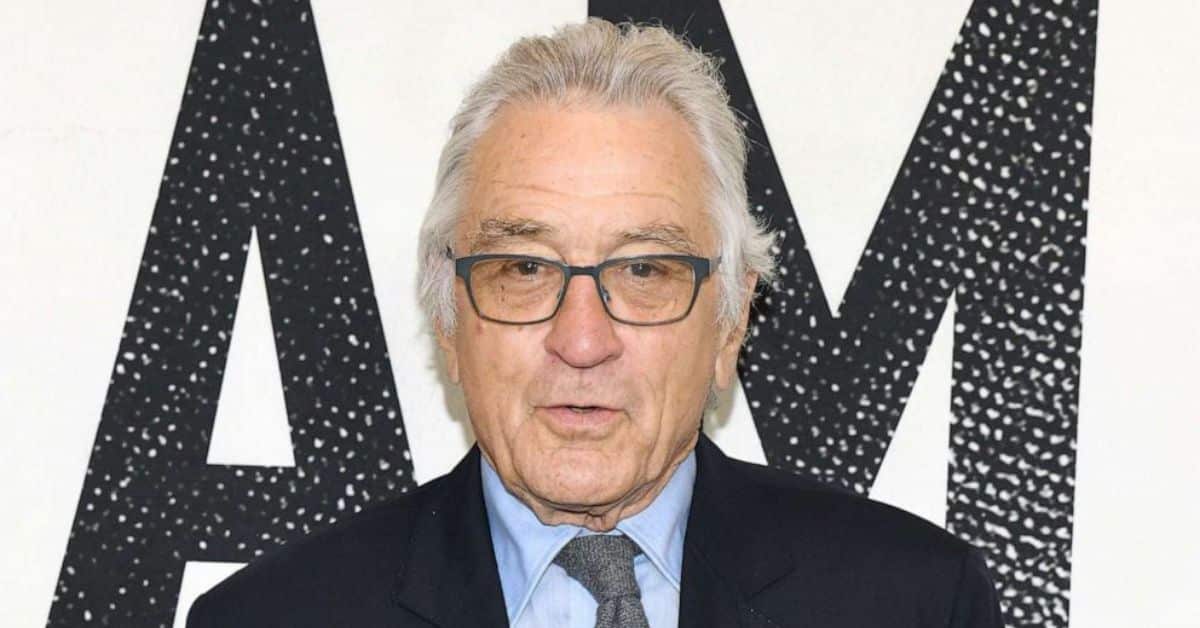 The actor announces a new family member in an ET Canada interview while promoting the May 26 premiere of his film "About My Father."
De Niro corrected reporter Brittnee Blair, saying, "Seven, actually." when she mentioned that he has six children. We have a tweet with information on De Niro's 7th child.
Robert De Niro revealed he recently welcomed his 7th child to the world at the age of 79 🎉 pic.twitter.com/iIqnSd5e1D

— Daily Loud (@DailyLoud) May 9, 2023
"I just had a baby," he said.
About parenthood, he told Blair, "I believe in being loving with (his) kids, but sometimes parents have to be stern about stuff."
"I mean, there's no way around it with kids. I don't like to have to lay down the law and stuff like that. But, (sometimes) you have no choice," he said. "And any parent, I think, would say the same thing. You always want to do the right thing by the children and give them the benefit of the doubt, but sometimes you can't."
People are now taking an interest in his life. You should check out De Niro D@ting.
De Niro has won two Academy Awards, one for best-supporting actor in "The Godfather: Part II" and another for best actor in "Raging Bull." In addition to receiving the Presidential Medal of Freedom in 2016, he was presented with the Golden Globe's Cecil B. DeMille Award in 2011 for his contributions to the entertainment industry.
For the latest news and updates, you can bookmark thethecheducation.com.