Pokémon Sleep is a new and different mobile app that aims to change how we use Pokémon in our everyday lives. Building on the success of Pokémon GO, this new Pokémon game goes beyond catching and fighting creatures and into the worlds of sleep and health. Pokémon Sleep will use a variety of technologies to track and analyze how players sleep. It will also encourage good sleeping habits while adding elements of gamification. So let's talk about when is the Pokemon Sleep Release Date, How to play it, and What the game is about?
What Is Pokemon Sleep Release Date?
Pokémon Sleep is a mobile game that was made by Select Button and The Pokémon Company together. It was first talked about in 2019, and the plan was for it to come out in 2020. But the app was held up, and it hasn't come out yet.
The Pokémon Company said in February 2023 that Pokémon Sleep will come out in the summer of 2023. Both Android and iOS devices will be able to use the app. The date that Pokémon Sleep will come out is still TBA, but it is likely to come out in the summer of 2023. Pokemon Sleep Tweeted about the pre-registration of the app.
Check out their Tweet below:
Pokémon Sleep when? Pokémon Sleep soon!!!!

📱 Android users: pre-register now on Google Play to get notified when the app goes live 🎉
📱 iOS users: stay tuned for more updates!!

➡️ Pre-register for Android: https://t.co/LJnlg7mk4p pic.twitter.com/4RGcq3OwvV

— Pokémon Sleep (@PokemonSleep) July 6, 2023
The Pokémon Go Plus+ accessory is used by the Pokémon Sleep app to track your sleep habits. The app will also have a number of minigames that you can play while you sleep.
What Is Pokemon Sleep About?
Pokémon Sleep, as the name suggests, is a game that you may play while you sleep. This appears to be counterintuitive, but it is based on sleep-tracking technology, and you interact with the game based on how much and what type of sleep you get.
The game takes place on a little island, and you're tasked with researching how Pokémon sleep in a somewhat meta way. You will be assisted by Neroli, a professional professor in this field, as well as Snorlax, an island native.
When you wake up, your phone or the Pokémon Go Plus will detect your sleep patterns and reward you with sleeping Pokémon based on how well you slept. The goal, as with Pokémon Go, is to catch as many as possible, and the rarer the better. You may also compete with your friends to see who can catch the most Pokémon that are sleeping.
Nintendo's decision to introduce Pokémon Sleep could prove to be a wise one. By gamifying sleep, the brand extends Pokémon's reach beyond waking hours. Simultaneously, the user receives additional enjoyment as well as motivation to achieve a good night's sleep and enhance their sleeping patterns. It's a win-win situation.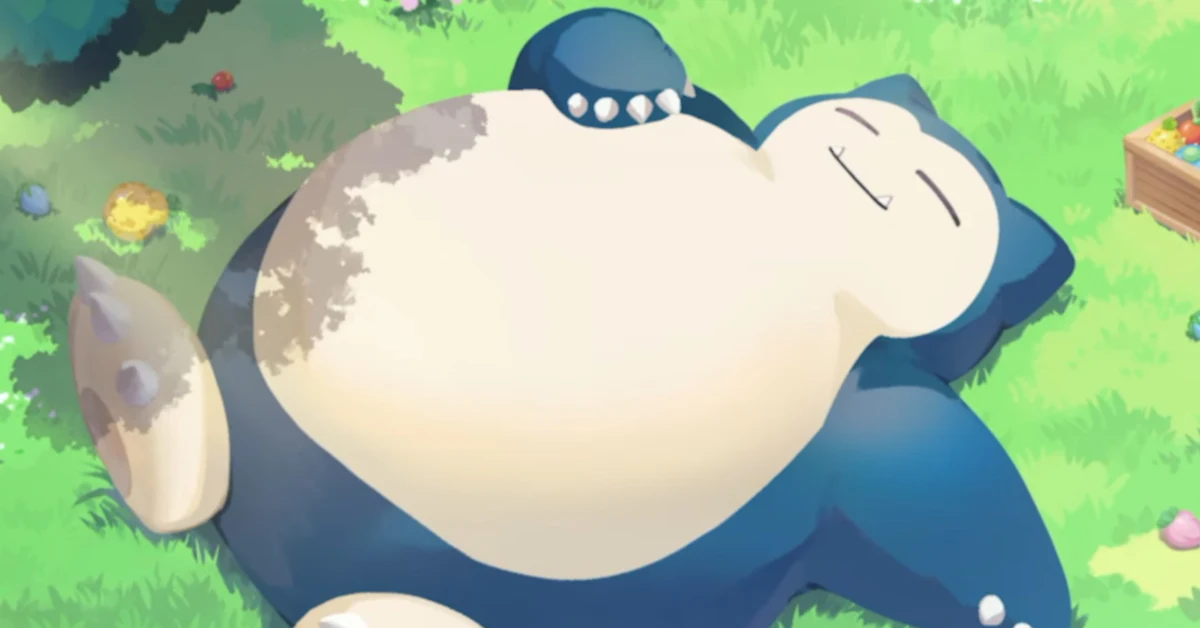 Join Ash Ketchum on his epic quest to become the greatest Pokémon Trainer in the world. In the Pokémon Star series, you can follow his thrilling journeys, meet beloved Pokémon characters, and watch his unwavering desire to realize his lifetime dream.
How To Play Pokemon Sleep?
When you go to bed, you must place your phone or Pokémon Go Plus device beside your pillow. The program then tracks your sleep using the accelerometer and gyroscope on your smartphone. These sensors detect body motions and can tell you when you're sleeping or awake. The software also makes use of your phone's microphone to identify snoring and other sounds that can indicate the quality of your sleep.
Pokémon Sleep can estimate your overall sleep time as well as how much of that time is spent in light, deep, and REM sleep by monitoring how long you sleep, when you wake up, your snoring, and other movements. Light sleep is referred to as 'dozing,' deep sleep is referred to as snoozing,' and REM sleep is referred to as slumbering.'
This is significant in the context of the game since the amount of time you spend sleeping determines how many Pokémon you find in the morning, but the type of sleep you get determines which Pokémon you find. You will attract Pokémon that have sleeping patterns similar to yours.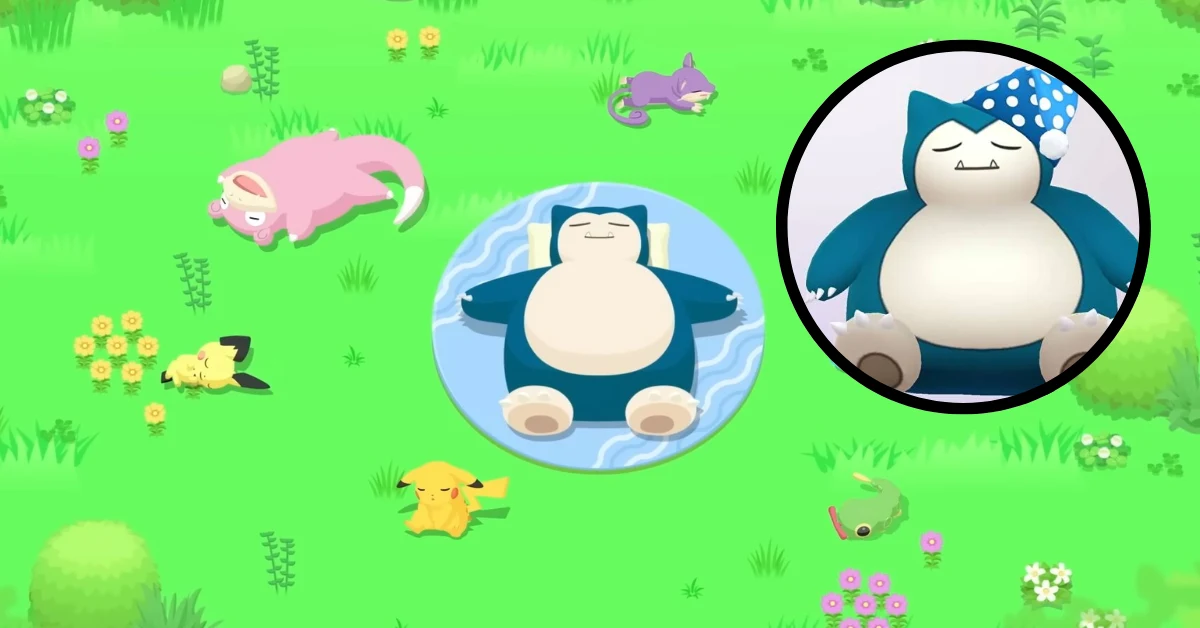 Conclusion: Pokémon Sleep is a unique game that combines Pokémon with sleep tracking. Gamifying sleep habits helps players enjoy the game and prioritize their health. Pokémon Sleep is expected to debut on Android and iOS in the summer of 2023. Pokémon Sleep's innovative approach could change how we think about sleep and interact with Pokémon during our slumber.
We hope you enjoyed this post! If you did, please bookmark Thetecheducation.com so you can come back for more great content.