NLE Choppa recently turned to social media to share some very wonderful news. Marissa Da'Nae, the rapper's partner, gave birth to their baby, Chozen Wone Da'Shun Potts, today. He announced the birth of his son on social media, calling Chozen Wone "the best gift God has given this year."
He posted a series of hospital images and videos showing the newborn sleeping comfortably on his father's chest. You can see his Instagram post with his son below.
View this post on Instagram
As he smiles proudly, it's evident that he couldn't be happier about the new addition to their family. He also released a series of videos of himself having fun in the hospital. Of course, several social media people congratulated them on their new boy, as his baby momma also posted an Instagram post holding her newborn son.
You can check out her post below:
View this post on Instagram
Though Da'Nae appeared to be going through it, as one does, NLE Choppa appeared to be doing his best to cheer her up. She's shown falling sick on her hospital bed, and some social media users took issue with him uploading it. He claims she gave him permission to do so. He also posted a cute picture of the baby's footprint.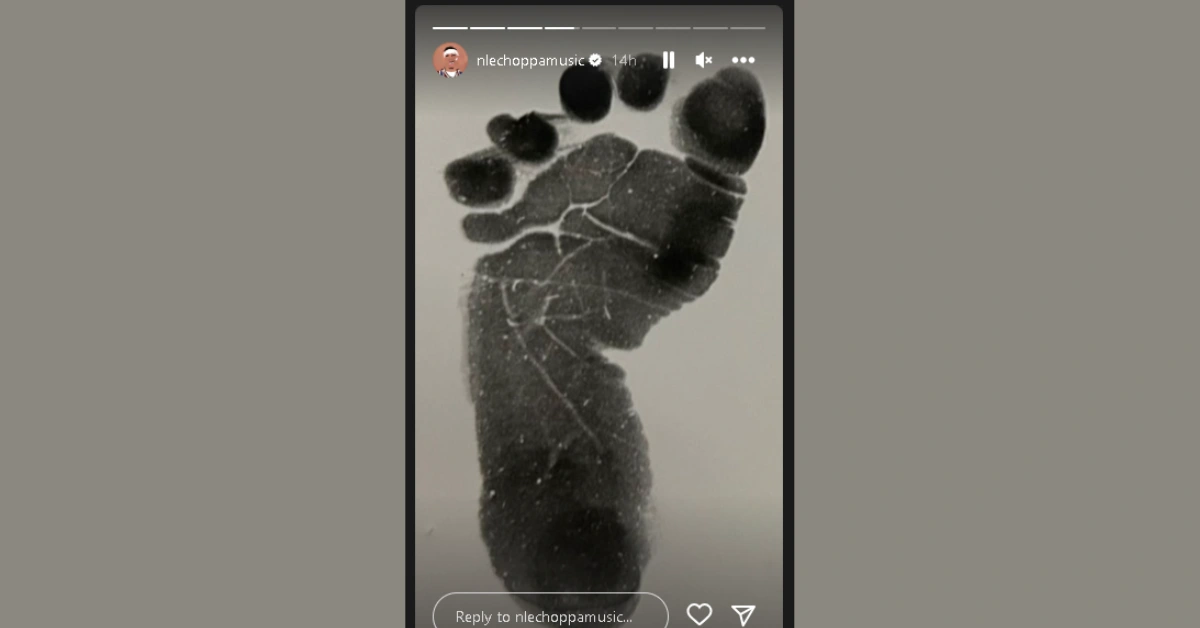 and a video of himself contorting the child's hand to hold up a middle finger.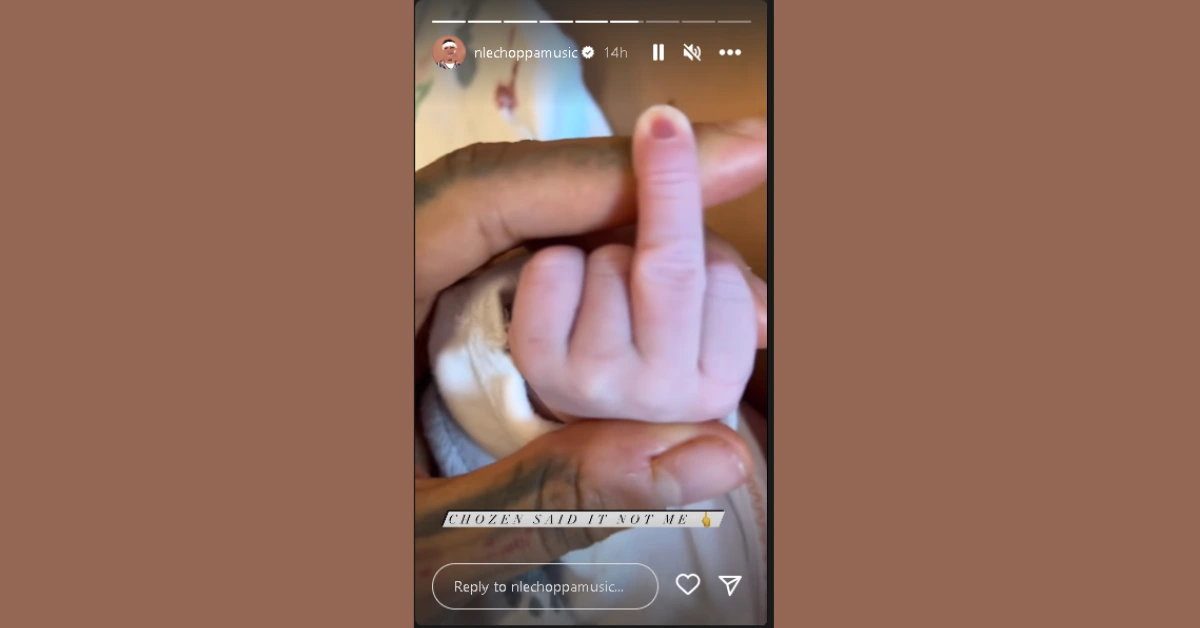 This is their second child together, and NLE Choppa also has a third child from a previous relationship with Mariah.
We're glad you found value in our content! Stay connected with Thetecheducation.com to explore more informative articles.